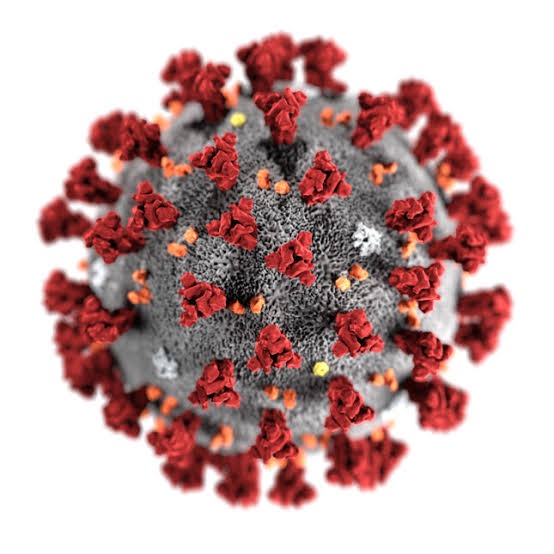 The spread of Corona virus is on the riser thus the government has to be very strict.since the emergency of the Corona virus in late 2019 the health authorities in the world came up with some strict guidelines to help arrest the virus's spread.
World health organization (WHO) has a clear strategy in how people should conduct themselves in a bid to help curb spread of the virus. This measures were adopted by the ministry of health in Kenya.The regulations must be followed religiously to keep the citizens safe.
When this regulations were put in place Kenyans had to be monitored on the observance of the rules.the police have been in the forefront in enforcement of the regulations. If you are caught flauting the measures at at anytime you will be arrest and taken to court for punishment.
At the moment the world is experiencing the third wave of Covid 19 disease.The measures have been revived to help fight further spread.The ministry of health has continued telling people to be extra , about the same.
The rules which are to be followed strictly include wearing of masks in public places, observation of social distancing and washing of hands or using hand sanitizers.the government has given out strict measures to guide the public on their conduct on social gatherings and the is limited movement in curfew hours.
There was a land mark ruling on Monday when several people who were arrested contravening the Covid 19 Measures were subjected to compulsory manual work in the city under supervision of the Nairobi Metropolitan service.the culprits were forced to wear their masks and they had to serve in manual work for 2weeks.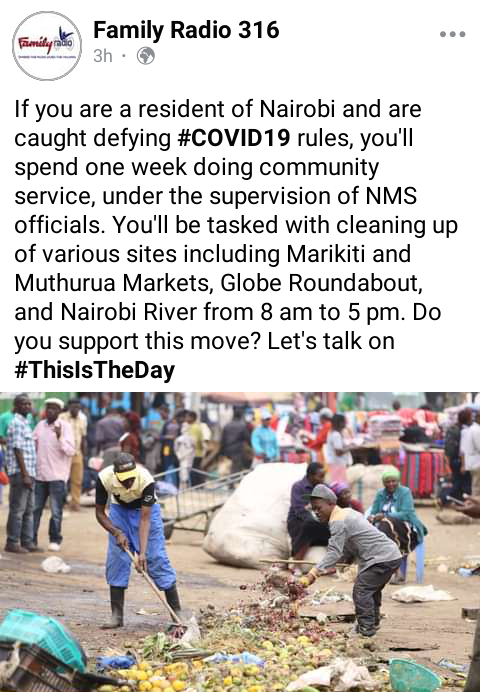 This was has been earmarked as a special precendent which will be engaged to all who will be caught flauting the Covid 19 Measures.
Content created and supplied by: @nyambisa (via Opera News )