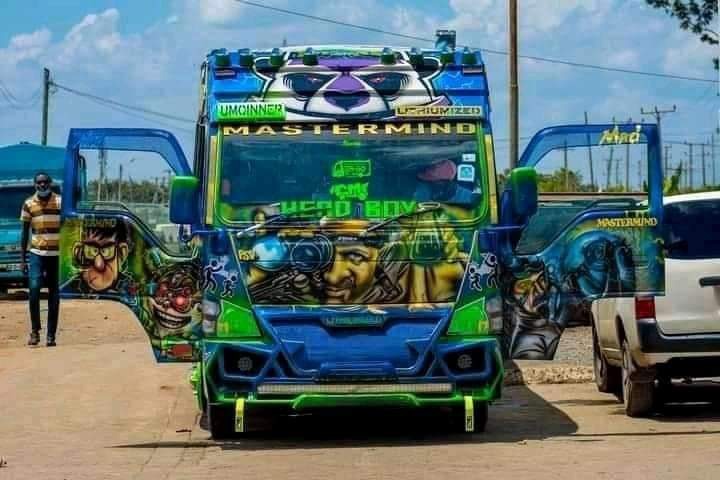 Kenyans have elicited mixed reactions after the popular umoinner psv bus that killed one person who was hanging made its way back to the road.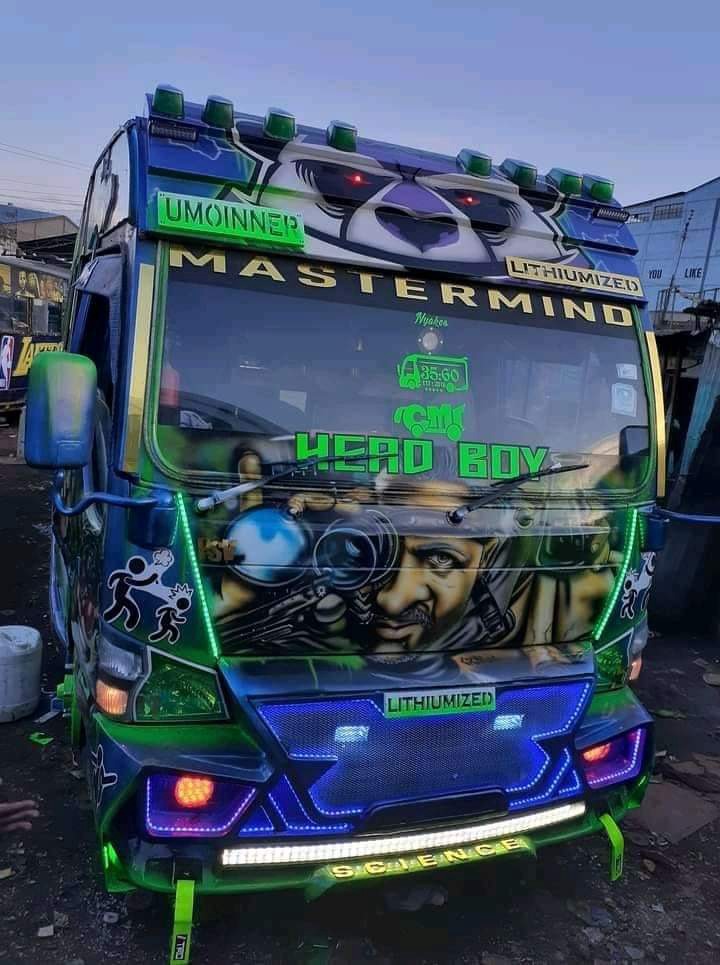 Kenyans were not happy at all because the previous crew did not embrace road safety.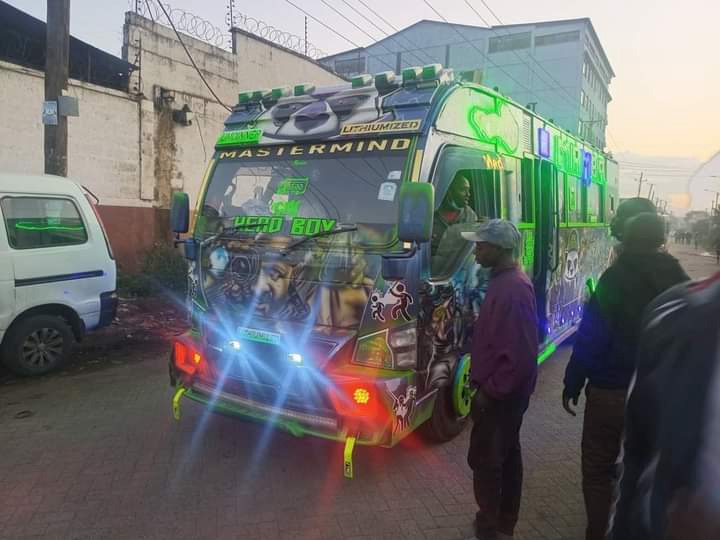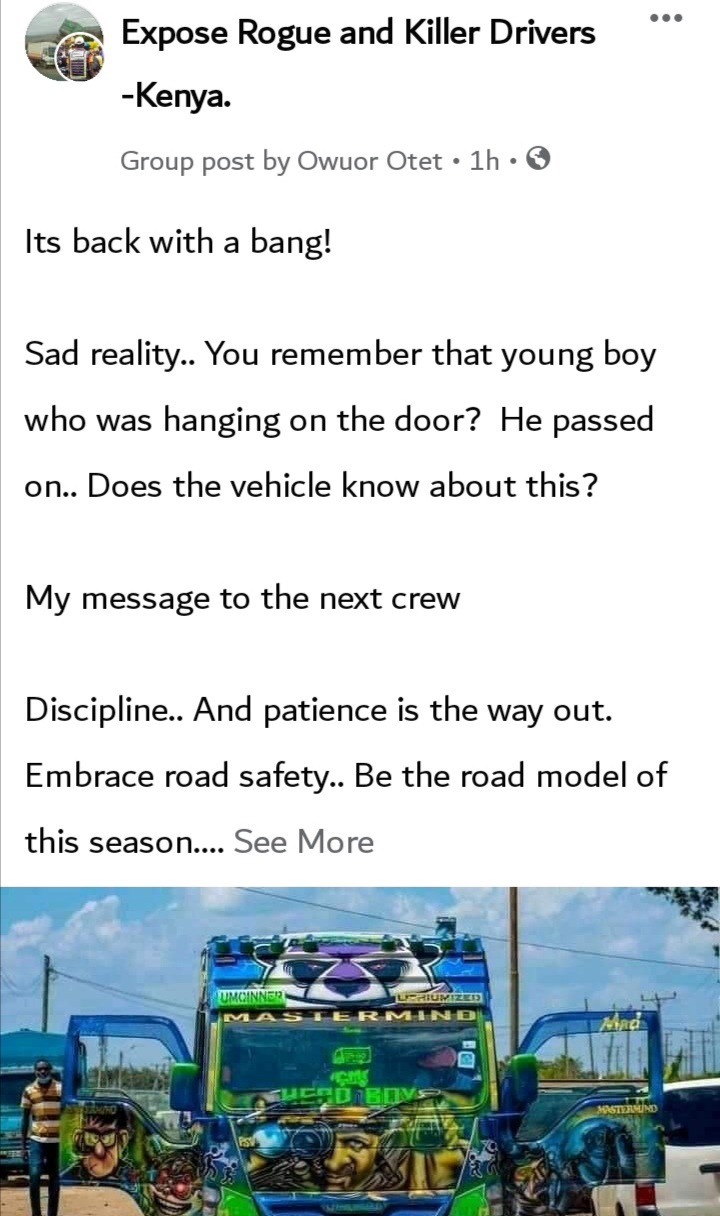 Below are reactions of the netizens :
Rajab Muli
I can't blame the company nor the vehicle...my blame is to the nuckle heads who hang dangerously on the doors to show us thea pronnes under influence of alcohol...they do invite death by themselves...
Par Belle Silvester
I better crawl to town than get on board.... before idiots reply ..yeah,am old & responsible your are young & hyped like I was once - a quick reminder uzee never runs out stock,yako iko imekugonjea
Dominic Constantine
The vehicle will never be wrong. Police charge the drivers not vehicles. Stop demonizing vehicles
Muriuki
I call them caskets on the road. Never have board one, never will. Owned by top cops, politicians na gava people. 
They will kill, repaint and be on the roads again no matter the outcome. Why we actin blind?
Carol Mwangi
Am not a target client but my teenage children are.
It's important to note that most boys that suffer such accidents are either newbies or intoxicated
Content created and supplied by: CycleNews.com (via Opera News )