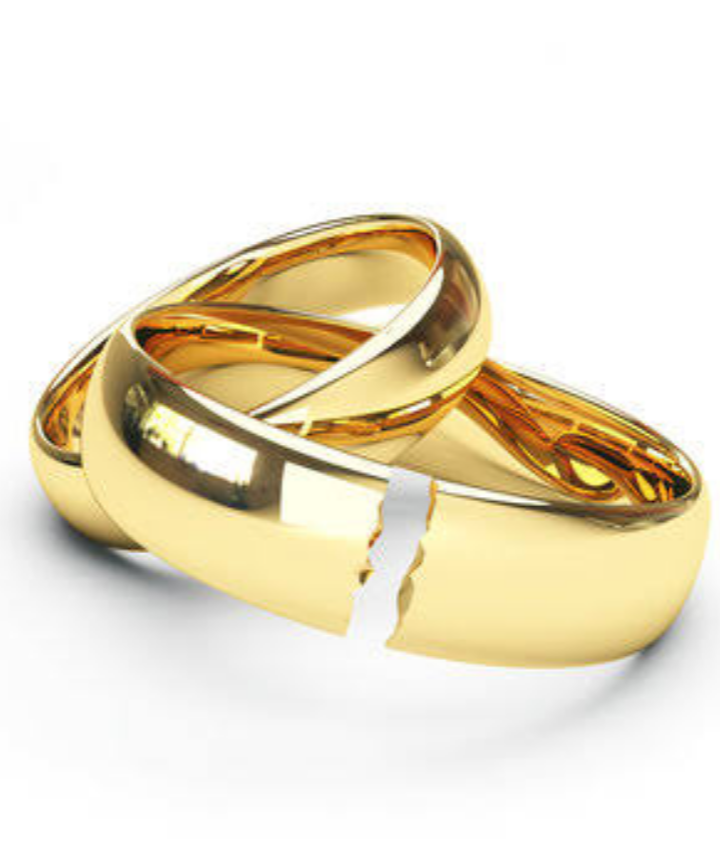 A house having its foundation on a rock can never fall even in times of great storm but that which is built on the sand, even in small shakeup comes down with a mighty crush. Wisdom and understanding are two major pillars of an established marriage relationship. However, a lot of separations and divorce are being witnessed across the world prompting one facebook user to ask reasons why.
Many comments trolled the media with people give experiences and suggestions on how best this situation can be handled and taken care of. Among those that are fronted to be causing havoc are:
1. Lack of respect, understanding and trust.
These three seems to be missing in most homes because they were repeated several times by the respondents. Wives are blamed for not being respectful to their husbands while their partners are said to be misunderstanding them. This leads to mistrust.
2. Sexual faithfulness
This encompasses a lot more than just bodily satisfaction. It includes what we do in private with our eyes and mind. Many are not able to guard their sexuality hence devoting themselves to fantasies about others sacrificing purity and stamina at home.
3. Lack of effective and appropriate communication skills.
Spouse should communicate as many times as possible. Their are many discussions that should be put on the table such as children schedules, purchases lists and payment of bills. They should also express hopes, future aspirations, worries and development to each other.
4. Lack of patience and forgiveness
Perfection is far from the borders of human beings and therefore, having patience and forgiving one another is the key to thriving marriage. We need to humbly accept our faults and not expect perfection from spouses. Errors should be immediately iron out so that they does not spill over and at the same time revenge should not be considered in making amends.
5. Lack of Humility
Being humble is not a sign of weakness but power and authority subdued in order to have excellence and good success in the long run. Attitude of superiority over your wife or husband only aggravate resentment and hinders progress.
6. Lack of Commitment to the responsibilities of marriage
One needs to be Committed to love the person that he or she has accepted to live with. This is not about conditional emotion and romance but a decision to do all what it pertains to bringing vitality to the family. Here are some of the comments posted.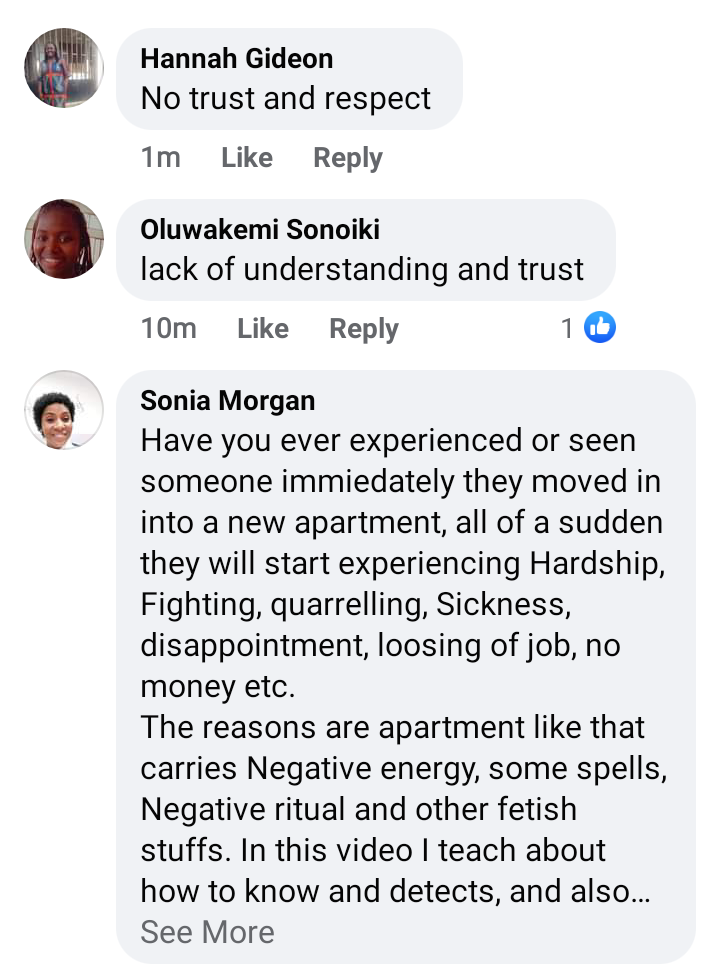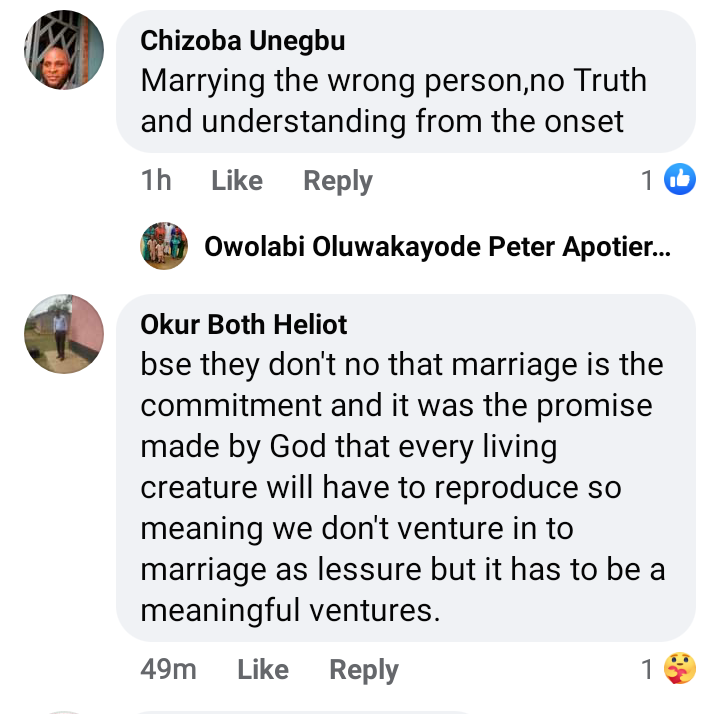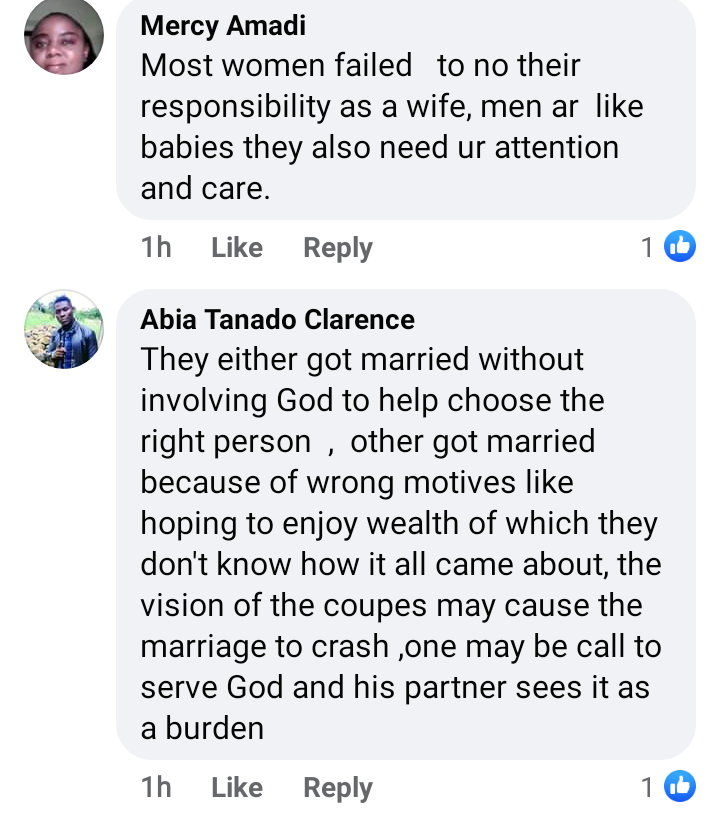 Content created and supplied by: bethnjeri2005 (via Opera News )