On many instances people do find themselves on the wrong side of the law unknowingly and gets stranded on what to do once apprehended. But today everyone else can smile, as Senior Lawyer Wahome Thuku has taken his time to legally advise Kenyans on what to do in such a situation.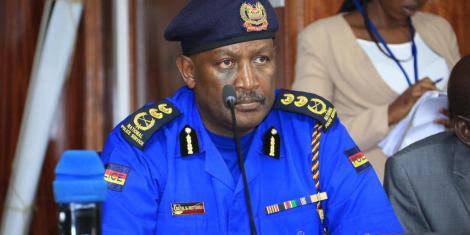 Picture for illustrative purpose.
He boldly and confidently said that, no matter how innocent or how guilty you are, it's always wise to adhere to his wise counsel. Attached please find his facebook post as I captured it from his facebook timeline for your review.
"Anytime you get a call from a police officer or an investigator or from a police station, contact a lawyer immediately. Just call one. It doesn't matter how small you think the matter is or how innocent you are. You could be facing something bigger than what you think." reads part his facebook post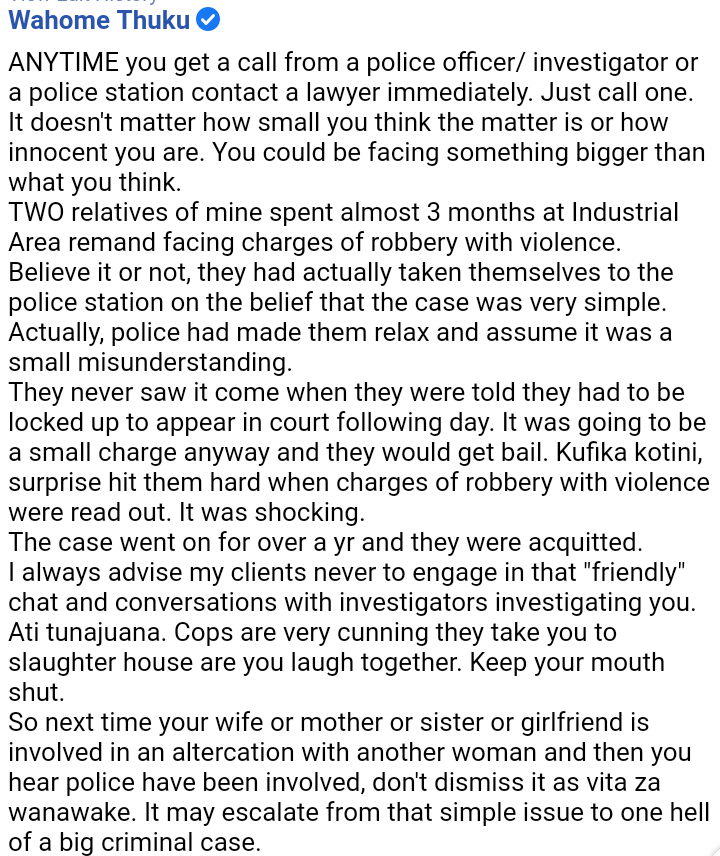 Picture for illustrative purpose.
This post attracted lots of reactions where different Kenyans gave different views and opinions as captured below.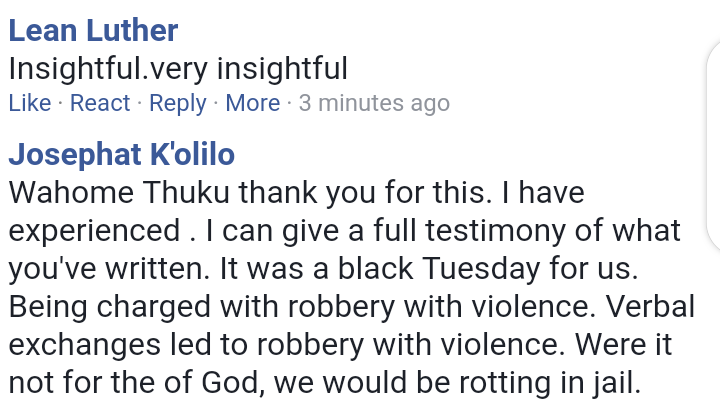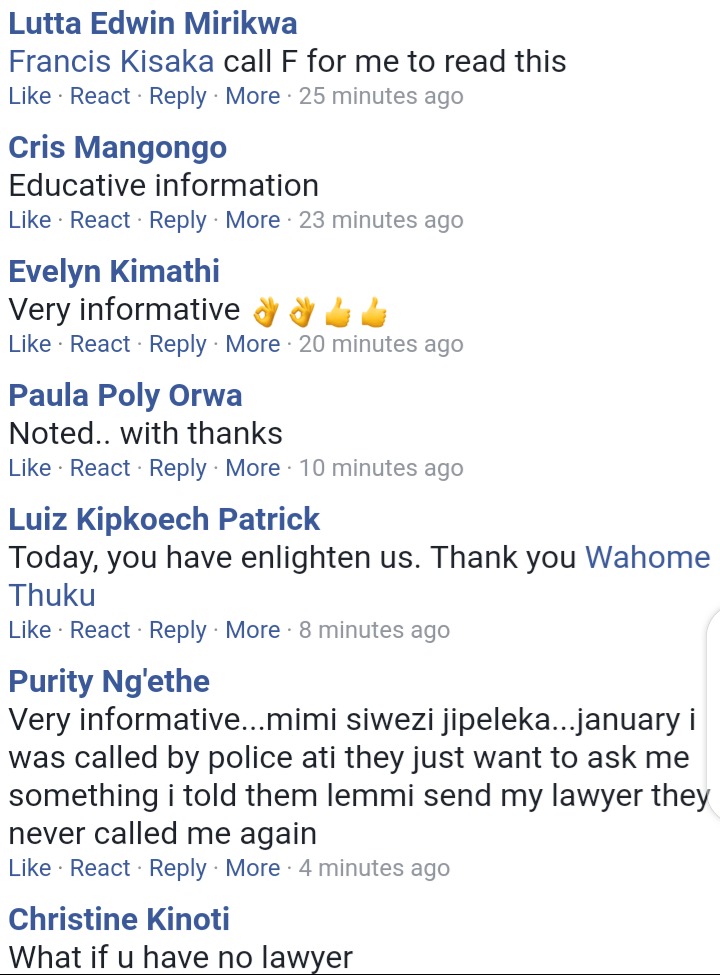 Picture for illustrative purpose.
*Wahome Thuku thank you for this. I have experienced such a worst case. I can give a full testimony of what you've written. It was a black tuesday for us. Being charged with robbery with violence. Verbal exchanges led to robbery with violence. Were it not for the hand of God, we would be rotting in jail.
Content created and supplied by: EdKam.News (via Opera News )