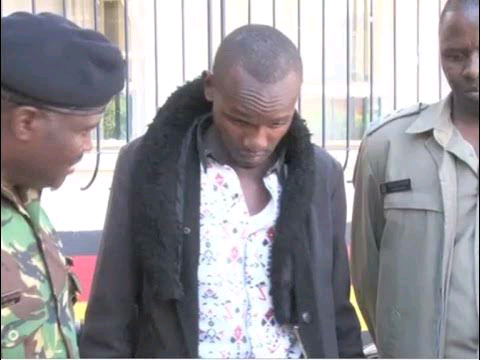 A young man was arrested yesterday for allegedly stealing a motorbike and then riding it to see his mother-who happened to live around in the same area as the motorbike owner.
The owner arrived after reporting it stolen,recognised the motorbike parked outside and immediately notified the police.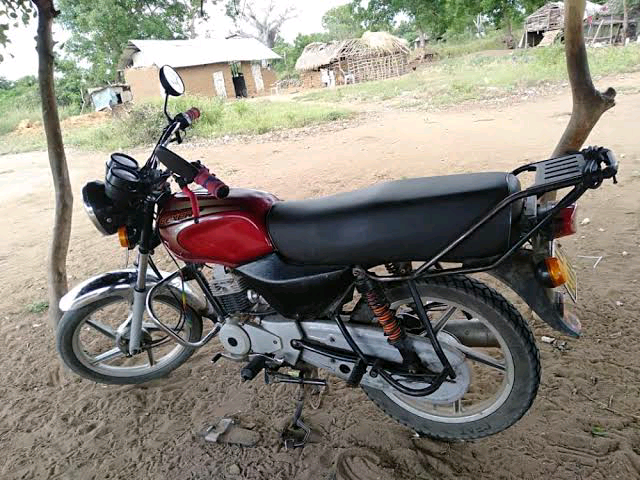 The motorcycle, a red Bajaj Boxer was stolen just before 4.30 pm on March 16.
Police say it was parked in an enclosed front shade of the home. The police added that the accused has a master key of some bikes and used it to steal parked bikes. He used to modify to modify the bikes and sell them.
Aloice, 29-year-old man, had stolen the motorbike from outside Victor's room in nyalenda,kisumu county on March 16.
Working as a mechanic at owala service garage,Aloice fell into bad companies and began taking drugs. For want of money,he began stealing bikes.
He was quickly arrested with the bike and the master keys seized.
The police urged the motorbike riders to beware of such like people and keep watch of anyone even when they are carrying out their activities of transporting persons they are not aware of.
The incident served as a reminder to the bodacious operators to be careful around masked individuals.
Alice was charged with theft ,criminal mischief and a felony possession of a weapon (knife). He had also been arrested on several occasions on simple charges.
Content created and supplied by: ondolo (via Opera News )