Bad economy has contributed to people working as hard as possible to make their ends meal which leaves them no other option than entrusting their own homes and Children to total strangers, the home Owners give the Housegirls/Dms the benefits of doubt and leaves them to manage their homes as they go about their daily hustles.
However good some house helps are, a few has been the worst nightmare to their employers ruining the reputation of the good few. Recently we have had the worst crimes committed by the Dms which left the Netizens speechles and raging in anger. The most recent one being this.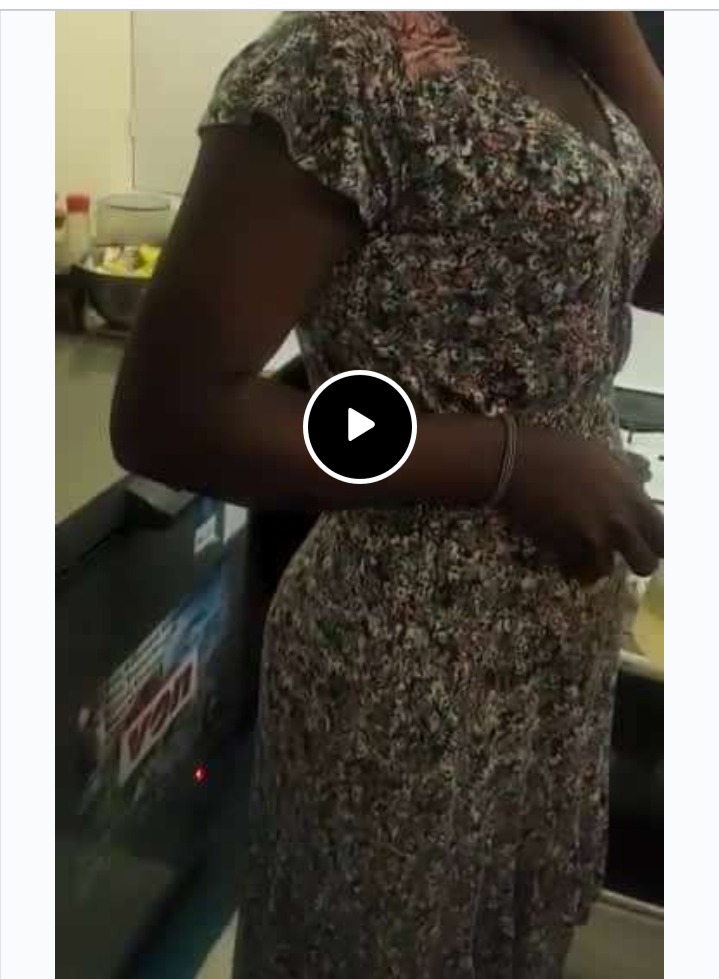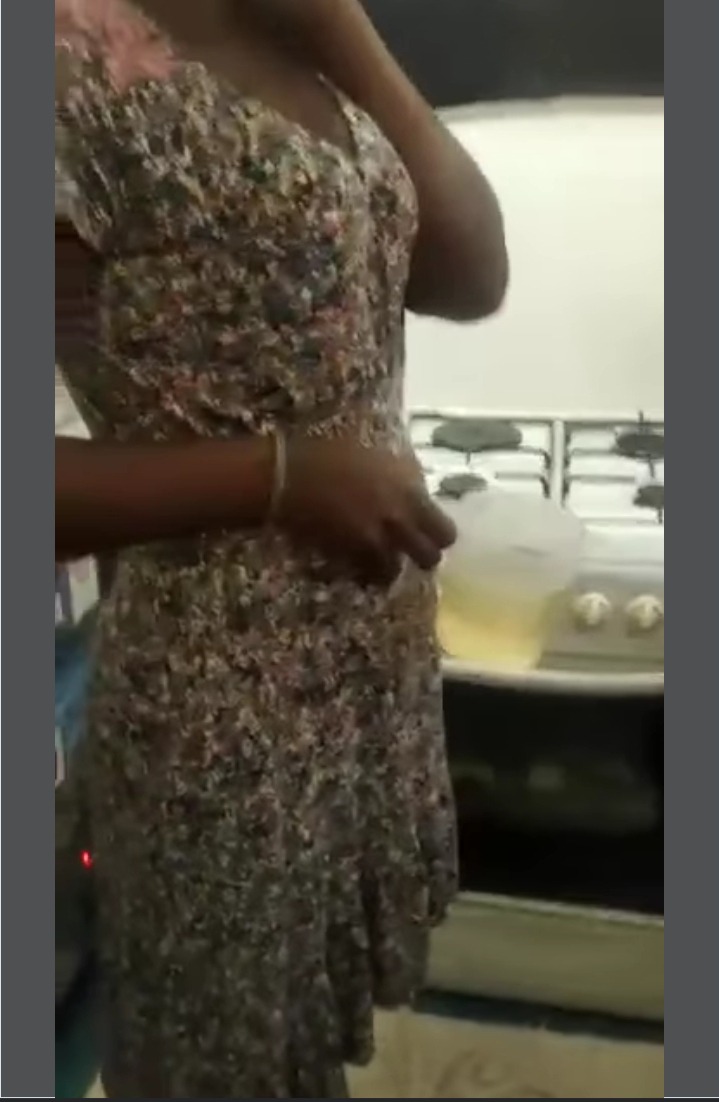 This house help was found by her employer in the kitchen holding a jug of urine. It's still unclear what her motives were but the fact that she peed on a kitchen jug proved her ill motives. This video that went viral in facebook attracted the wrath of angry Netizens who called for her arrest.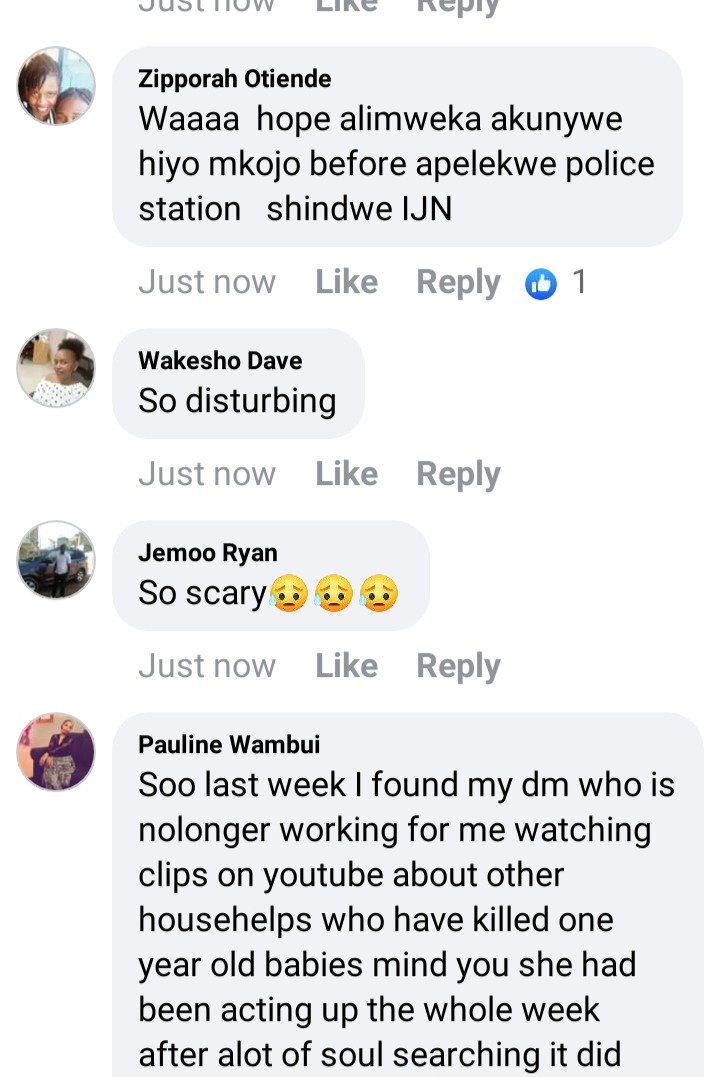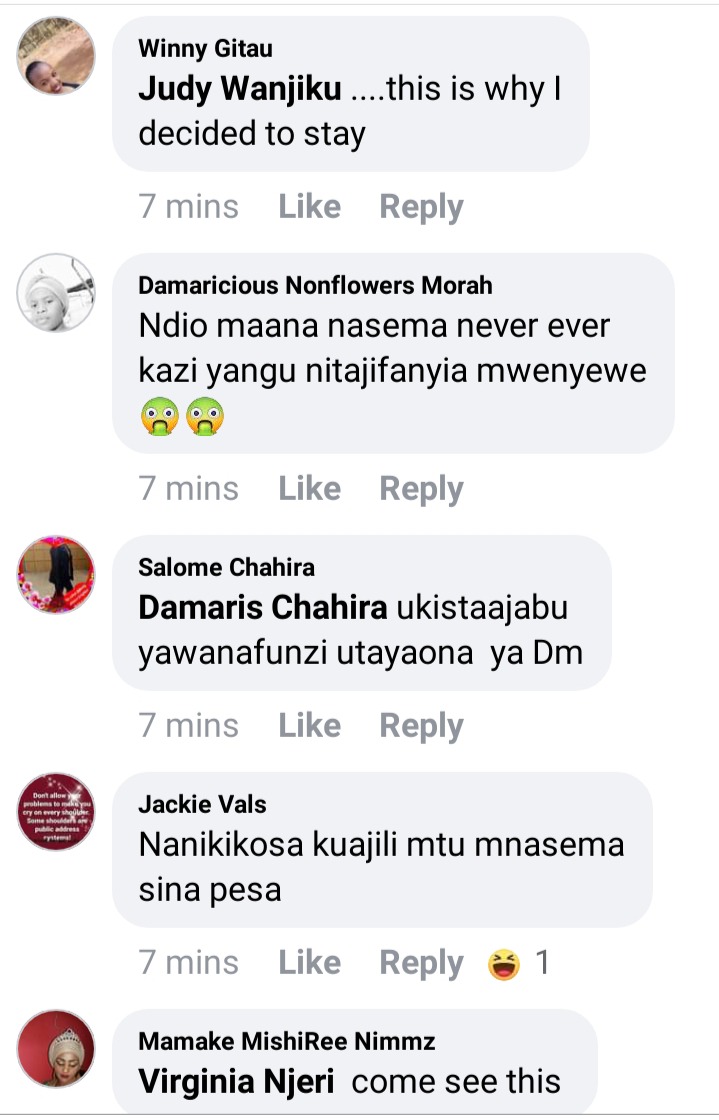 It's quite unfortunate for her to do such a thing to her employer.Somethings are just unbelievable. I hope that justice is served.
Content created and supplied by: Maggyjames (via Opera News )