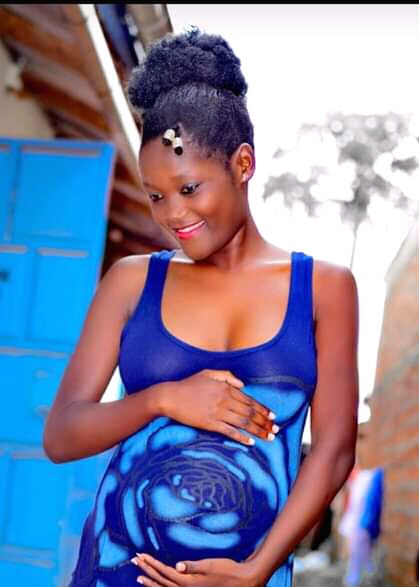 Just shortly after the tragedizing demise of Evans Baraza, a student at Rongo University who succumbed to cancer late last year, the institution has lost another comrade.
Harriet Kabeby Moraa, a third year student who was pursuing a degree in communications and journalism at Rongo University, was reported to have died from heart failure complications on 25 the of January this year.
She had been battling the condition for a long time until the time she was admitted at Migori county hospital where she was reported to have succumbed.
It should be remembered that the the murdered campus girl, Sharon Otieno was also from the same institution. Sharon's death equally saddened many souls, and the news of her death , allegedly by a famous politician spread across the country.
The Rongo University students were saddened by the news of her demise. Many of them took to social media platforms to express their heart condolences to the family and friends of the berieved. They also organized prayers and vigils to pray for the soul of their departed colleague.
The late Harriet Kabeby Moraa is remembered by the comrades fraternity as a jovial, free and welcoming friend. Mostly her outstanding features in the fight for the rights of the comrades , through her participation in the campus politics, is one of the things that will be missed by her colleagues.
Harriet's body was laid to rest today at her home in Kisii county. Her funeral was attended by many people , including the students who came to play her their last respect.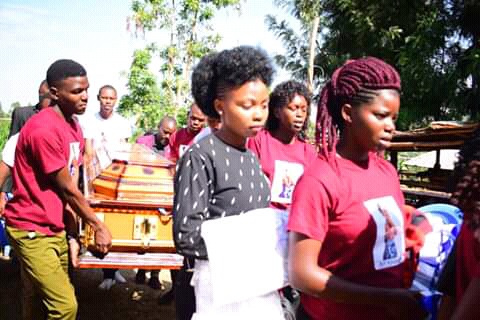 Content created and supplied by: Hazardious (via Opera News )