This will make you love to read over and over again. Be careful for this problem because it is not as simple as you think. These statements are very witty and entertaining as well. 
We had a great time solving these riddles and we would like to assert you to do the same. 
1. Who is the liar here? 
The man was coming from skiing. When he reunites with his friends he checks out his stuff and notices that his food is missing. The first woman said that she'd skated the whole day and the other said that she'd drunk the same drink from the fire morning all day. The man recognised that one of them was lying and he laughed immediately. But how?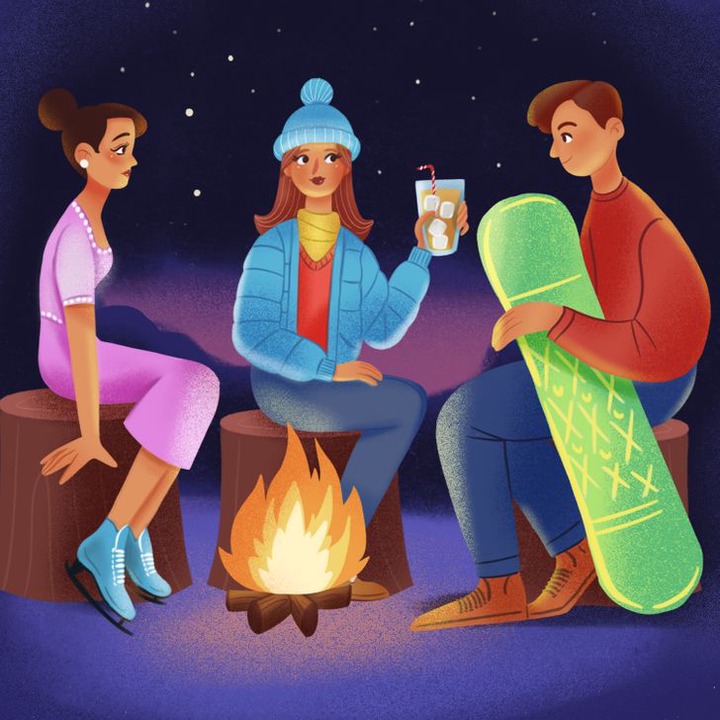 2. How many matches are there in this picture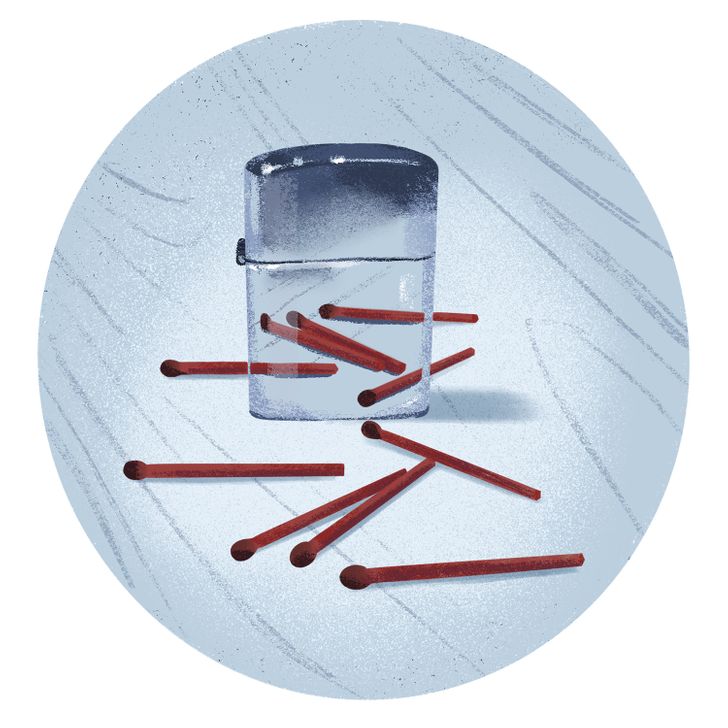 3. What does this images say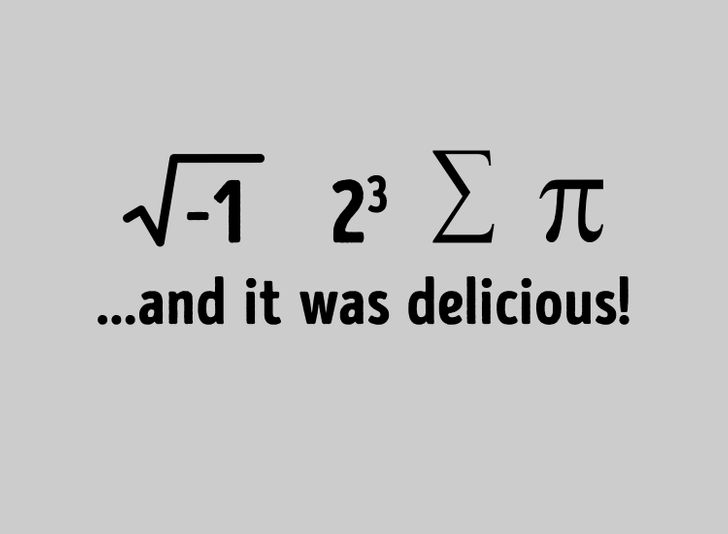 4.what is the weight of this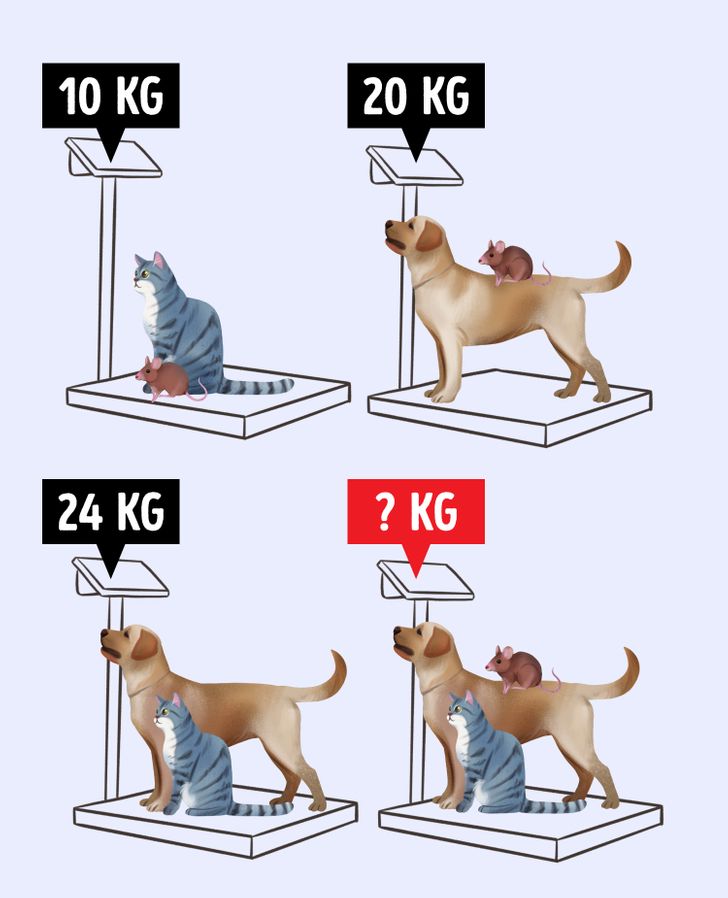 5. Who among them did the mess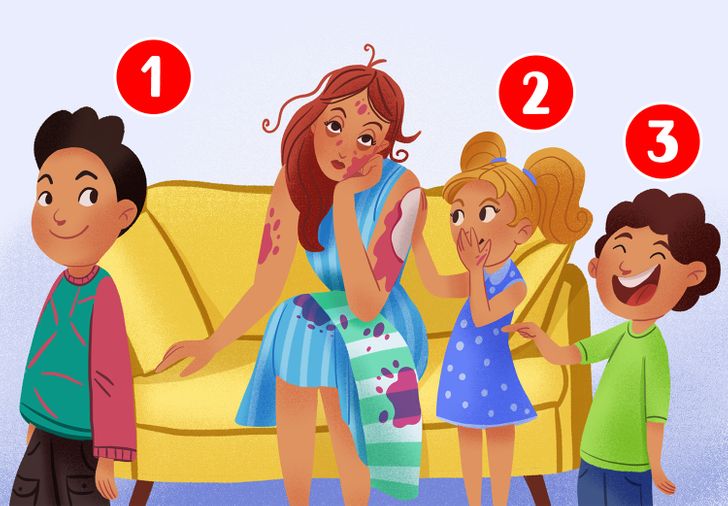 6. Who needs to visit the hospital here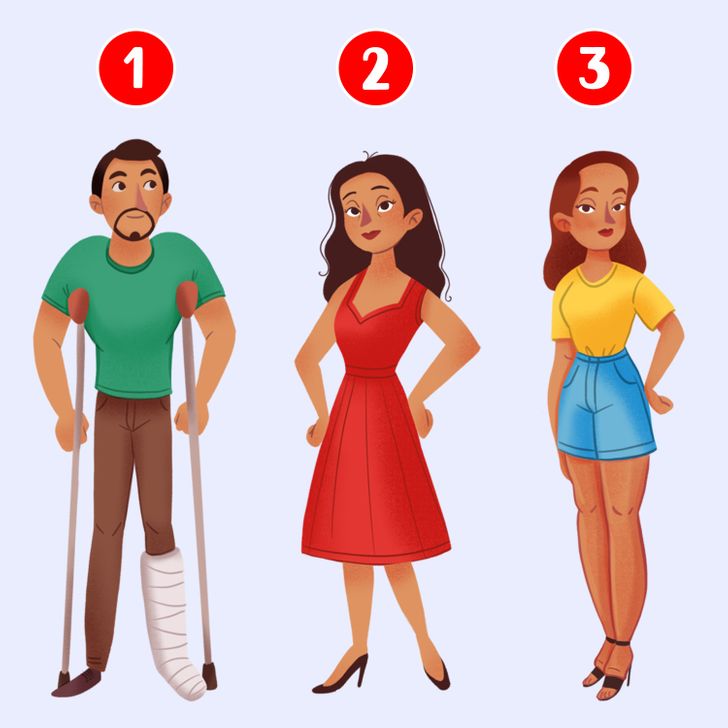 7 one of them is in danger who amongst the three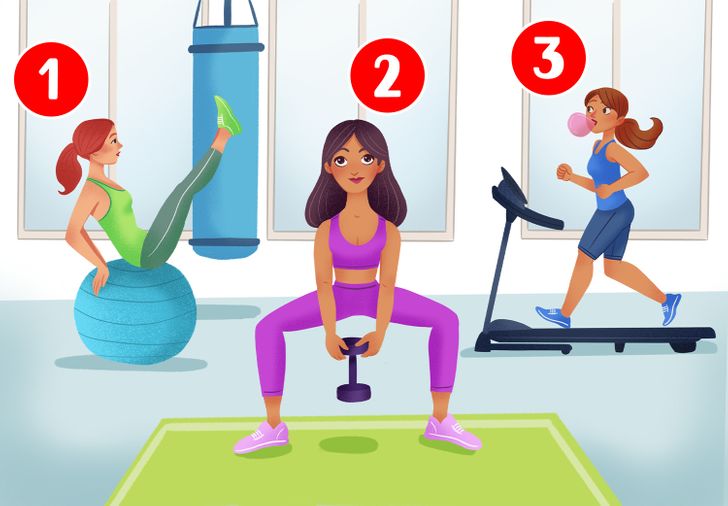 8 How did the law enforcement officer know that the man was lying? 
A man called the police man on January 1st and told them that his valuables had been stolen. He said that the party was amazing, with Christmas lights shining bright. The man blames the party host on his neighbor. The police officer knew the man lied and didn't need to hear the neighbor's story. How did he know this?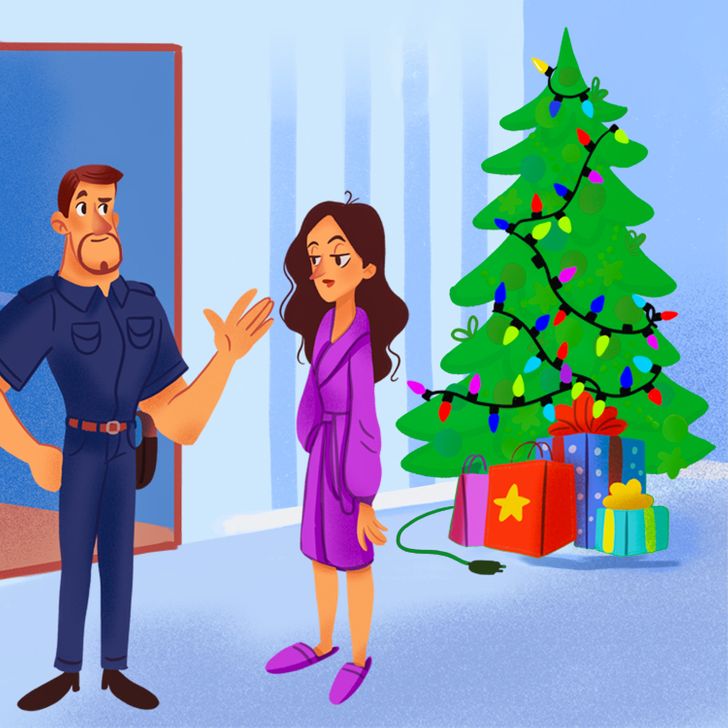 9. Connect the circles with only 3 lines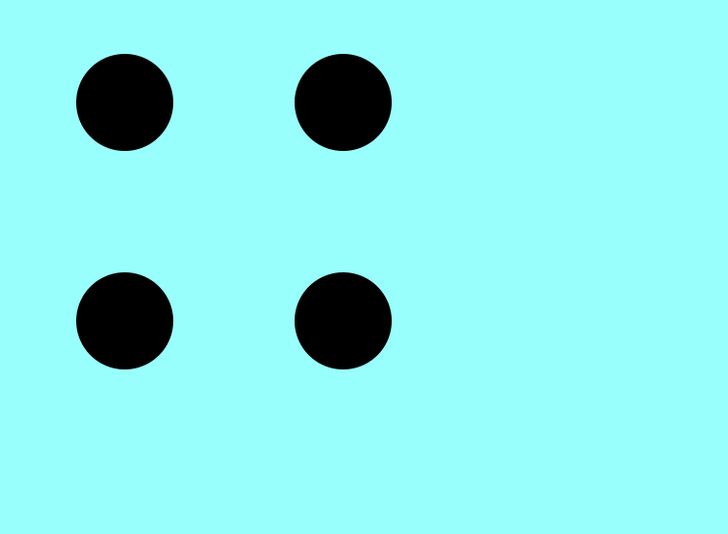 10. Who is pregnant among the three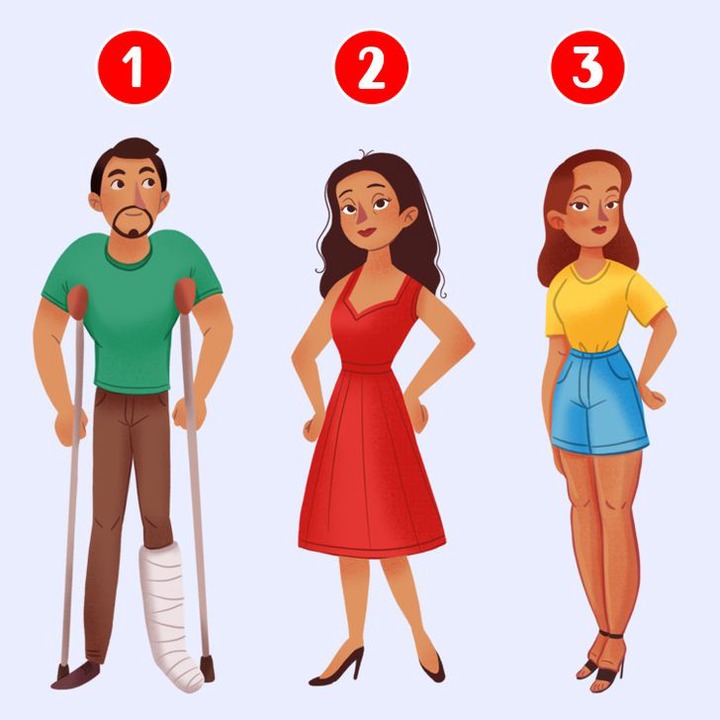 Which riddle did you find to be most hard?
Share the Article
In the comment section right your answer before checking the correct one
The answers, check if you were right
1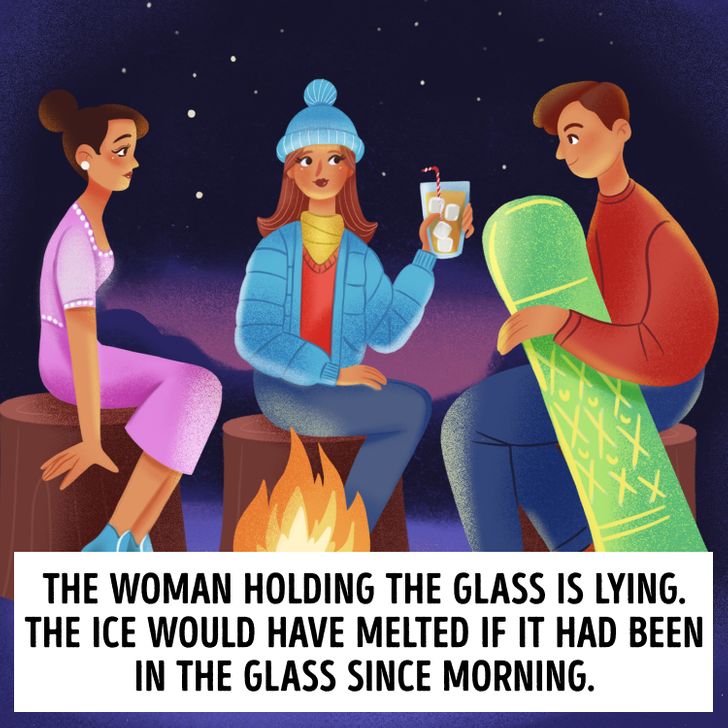 2.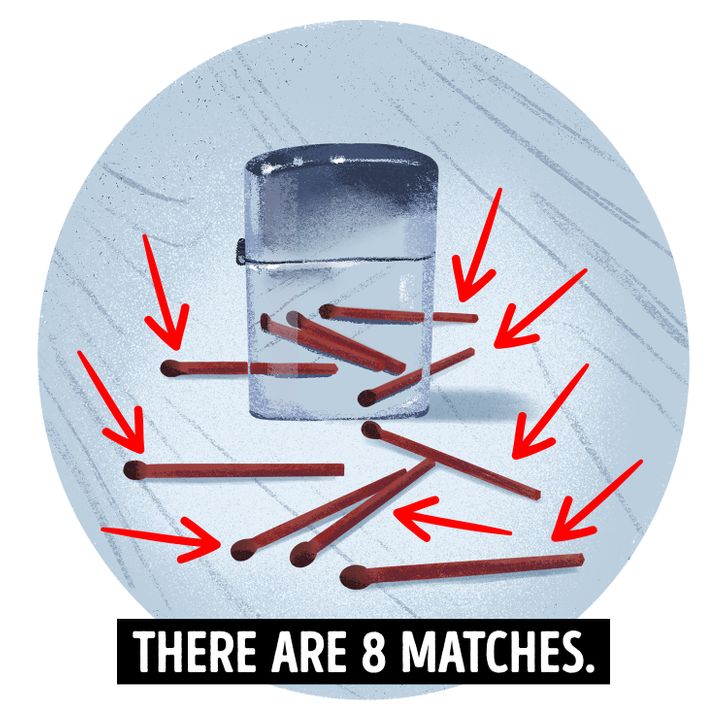 3.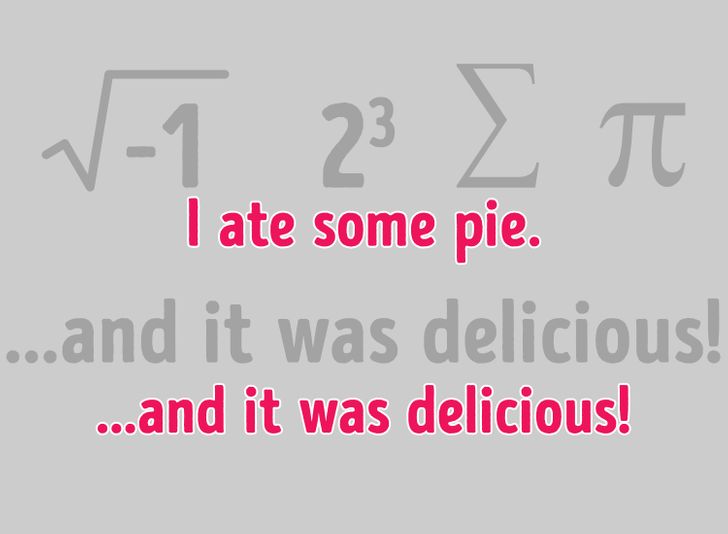 4.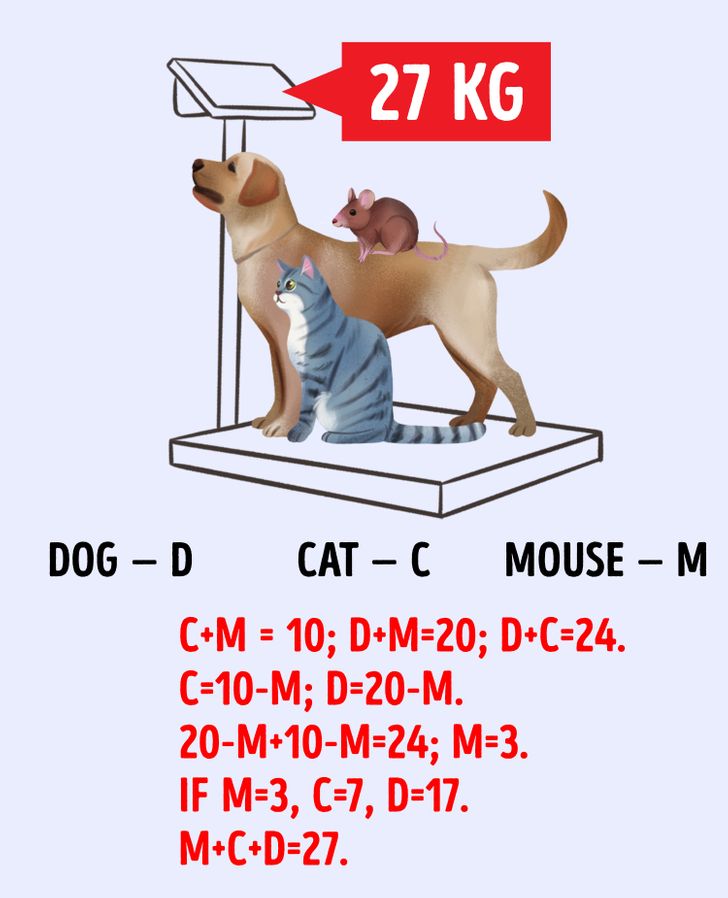 5.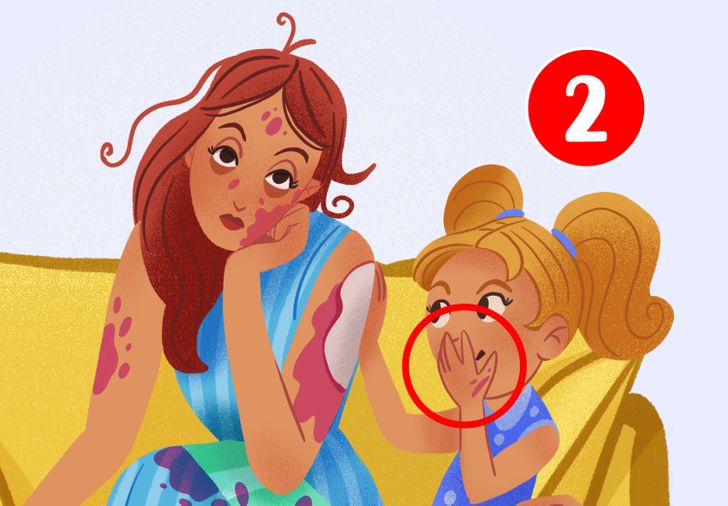 6.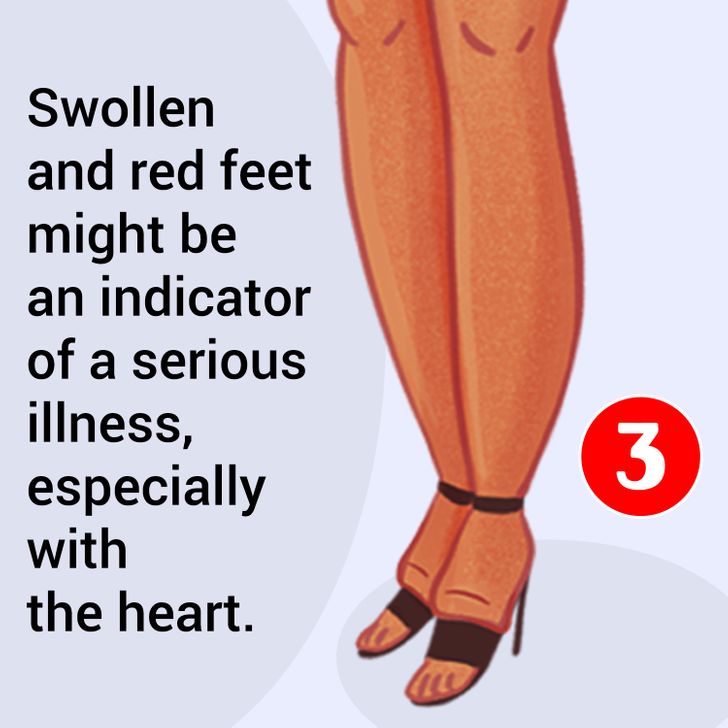 7.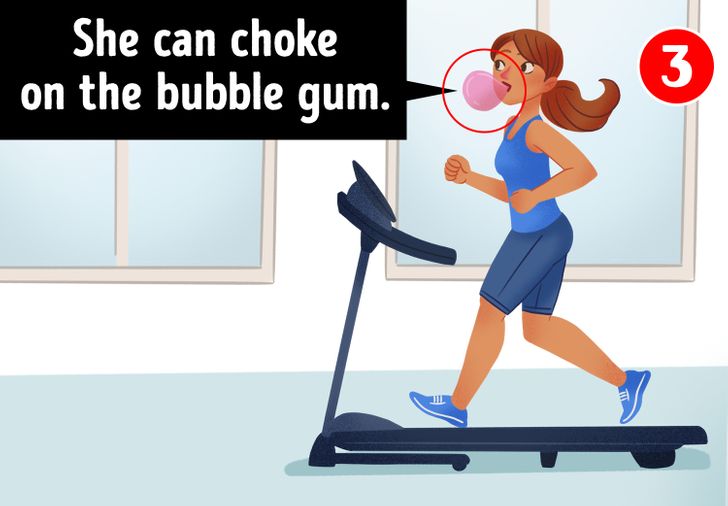 8.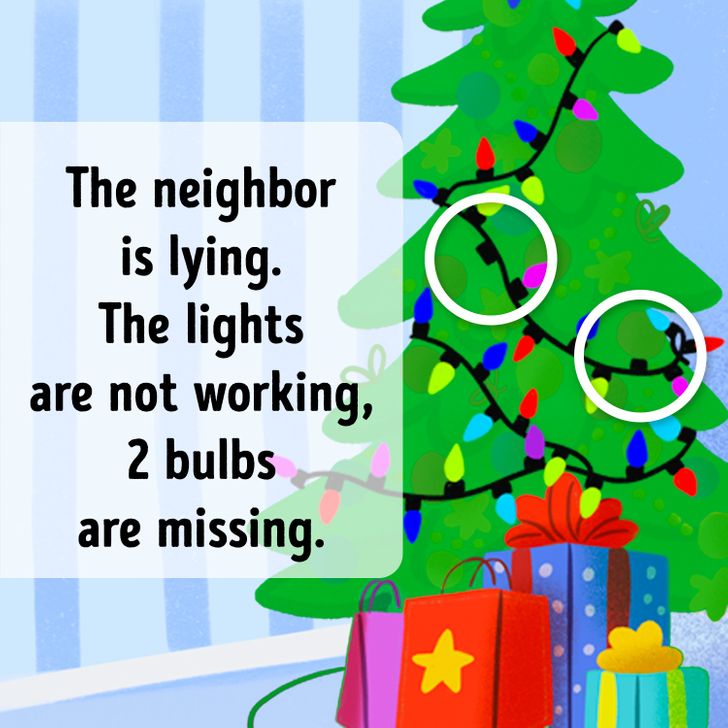 9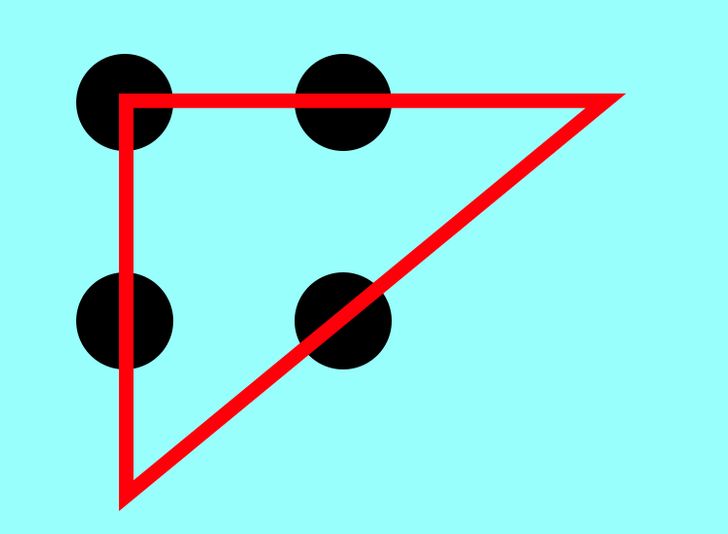 10.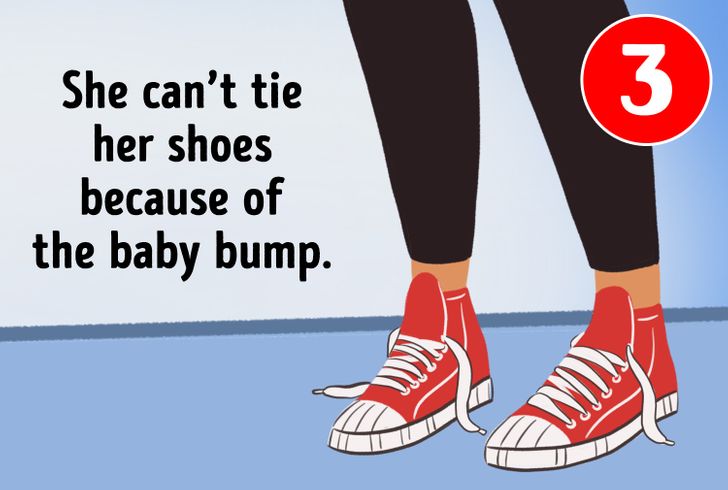 Content created and supplied by: Brenda254 (via Opera News )