Death is the last stage of human life cycle. Death means separation of body and the spirit. Spirit is said to be more powerful than body and what keeps the control of the flesh. Spirit represents the real characters of a person and the body is a vessel which spirit lives in. After death these two separates, body is buried or cremated but the spirit goes to spiritual world of which no one is to confirm this. Different denomination have different beliefs on death and continuation of life after death. We are going to look at hindu believe about death and why they cremate dead bodies.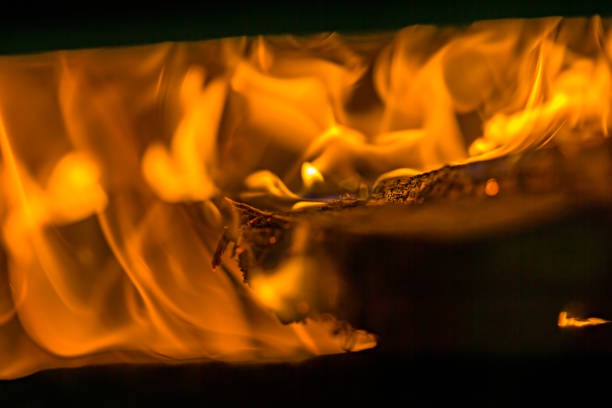 The Hindu they strongly believe that when someone dies, the soul is reborn as a different form. They believe that although the physical body dies, the soul remains and continues to recycle until it settles upon its true nature. This can take many lifetimes, and with each death they strive to move closer to Brahma, the Hindu God.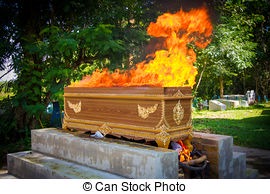 After death, Hindus believe that the physical body serves no purpose, and therefore does not need to be preserved. They choose to cremate their loved ones as they believe it's the quickest way to release the soul and help the continuation of the cycle. Nowadays, Hindus are cremated locally, and most funeral directors can accommodate the traditions and rituals of a Hindu cremation. Thanks for reading this article.
Content created and supplied by: djflykicks (via Opera News )