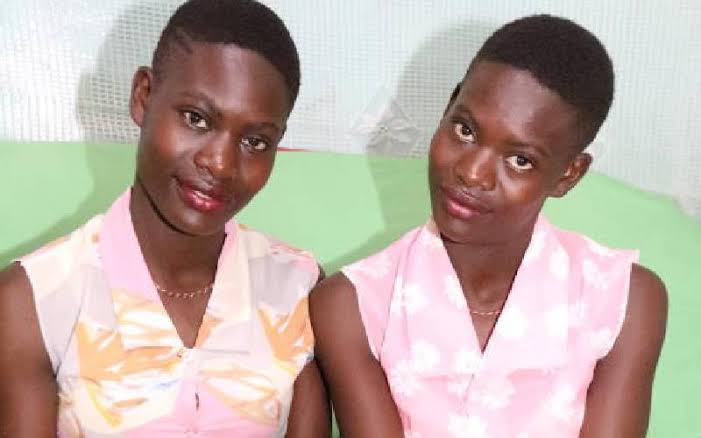 Photo Courtesy. 
A few months ago, the country was left talking after a case emerged of three girls who were reportedly switched at birth by negligent doctors at a Kakamega hospital. 
The three had been born in the same hospital with two of them being twins. The parents did not suspect anything wrong with their children until years later when the girls had reached high school.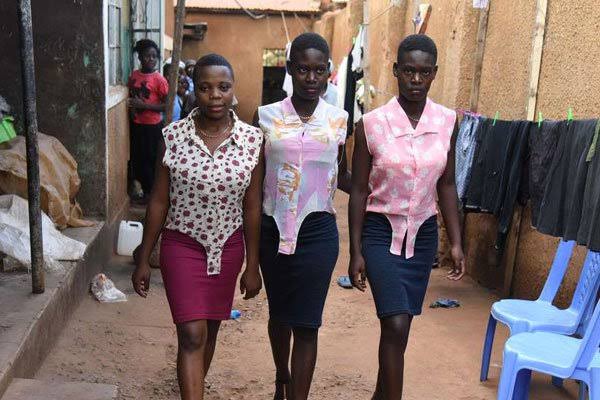 The girls reported met on Facebook where they started abusing each other in the belief that the other one was a devilish spirit. The incident evolved into a national matter with The Ministry of Health forced to intervene. 
The case spelled a moment of optimism among many Kenyans who were impressed by the story. Many people went ahead and gave pledges to finance their education and improve their lives. 
The three girls have now emerged saying non of the promises were fulfilled. According to the girls, they have been forced to drop out of school for lack of school fees. This is indeed sad when one fails to honor their word and the girls are now out of school.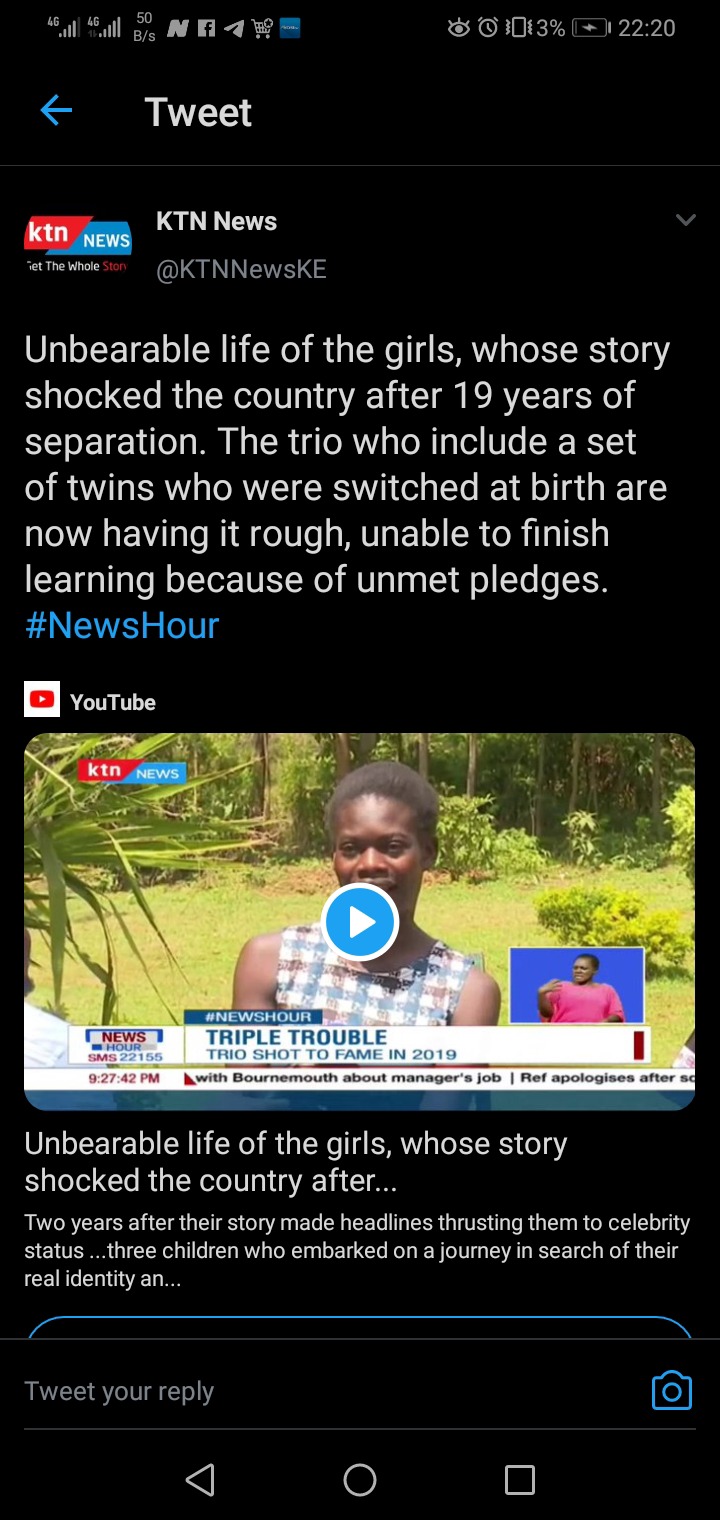 Meanwhile, share with us your thoughts on the matter kindly. 
Content created and supplied by: lemmymbelle (via Opera News )