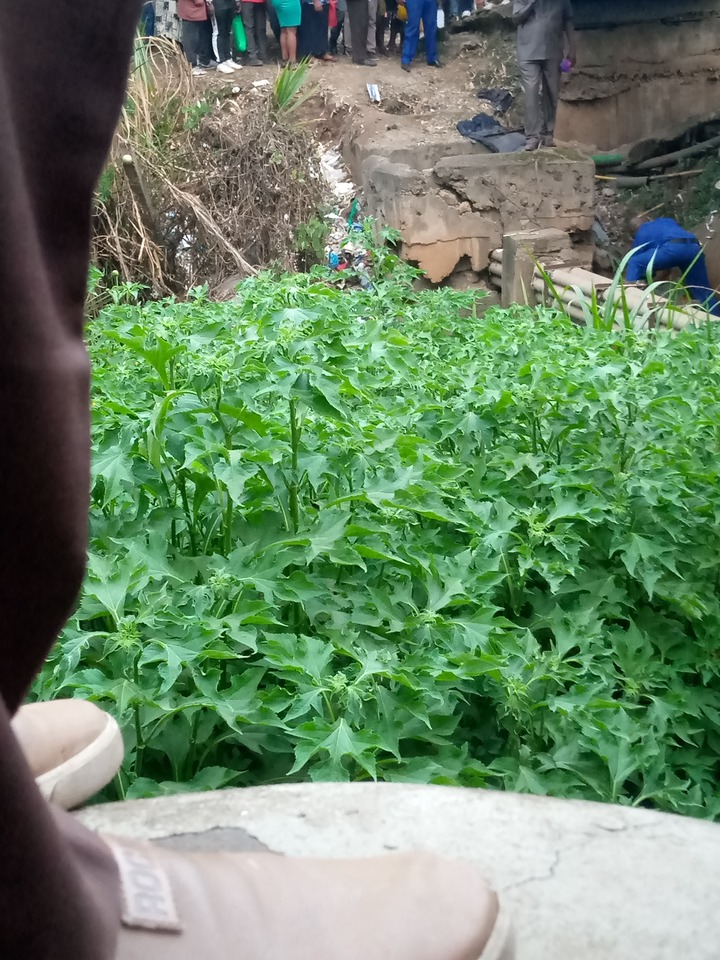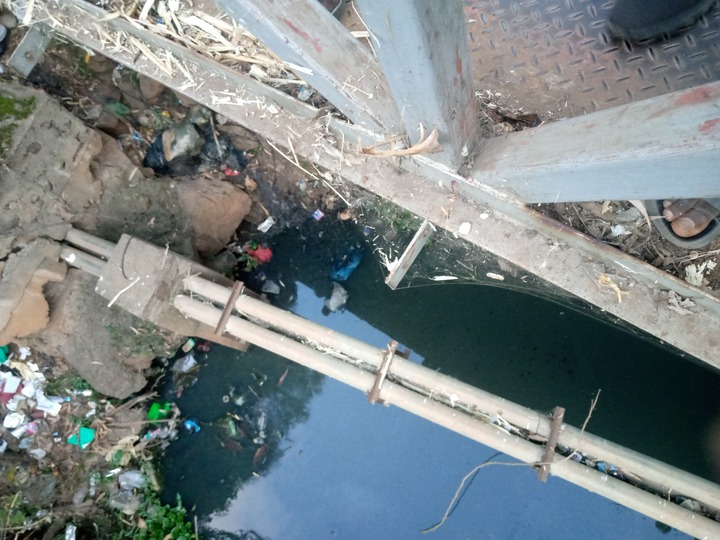 A woman was found dead in a thicket near kibera slums. Her body was discovered by little school kid whom his bag had dropped into the river as he was going home from school that evening.
As the school boy went to collect his bag from the river he discovered something strange beside the river, on looking closely he saw a body of a dead woman. The woman is said to be of middle age.
It seems that her body was dumped by unknown killers who had killed her about three days ago and disappeared. The body was taken to the mortuary awaiting further investigation to be done by the police to reveal what caused her death. Kibera residents are now fearing for their own lives since this incident occurred. The killers are walking freely and so residents are worried about it and don't know what to do.
All police units are conducting a thorough investigation concerning this mysterious death and those who will be found guilty will be judged by the Court of law.
Content created and supplied by: Ndizinews (via Opera News )