ItHip Hop has been deemed black culture but has been criticised by some for glorifying violence. A lot to rappers tend to give fictional tales of their lives but some are really who they paint themselves to be in their music. Hip hop has also being pinpointed as the music genre where most murders occur and where black on black violence is exhibited most.
These are some of the rappers who have claimed the lives of others.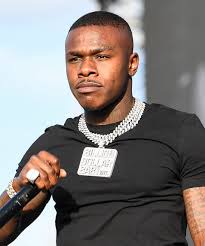 1. Da baby
While shopping in Walmart with two of his kids and the mother of his children, Da baby was approached by a man who wanted to rob him. During the confrontation, Da baby claims the man pistol whipped him but he himself had a concealed gun so he had to react very fast by shooting him fatally. He justified himself by claiming his kids and baby mama were at high risk so he had to do what he had to do. Charges on him were dropped and it was ruled he acted on self defense.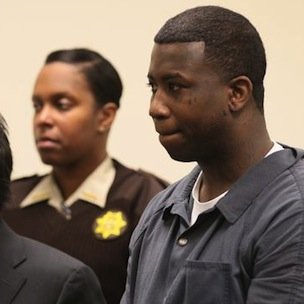 2. Gucci Mane
Radric Davis better known as Gucci mane while in an apartment of his female friend received a rude shock when four assailants burst into the apartment. A scuffle ensued. Gucci mane ended up shooting one of them dead while the others fled. This also was deemed a case of self defense.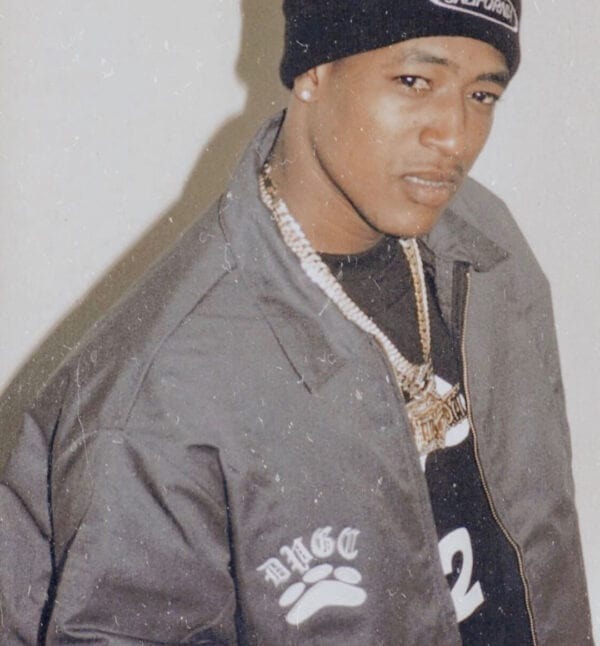 3. C -Murder
Rapper C-Murder brother to hiphop mogul Master P is currently serving a life sentence for killing a 16year old by shooting him while at a nightclub. The incident had several eyewitnesses. Celebrities like Kim Kardashian have called for his release from prison
Content created and supplied by: Jimnino (via Opera News )