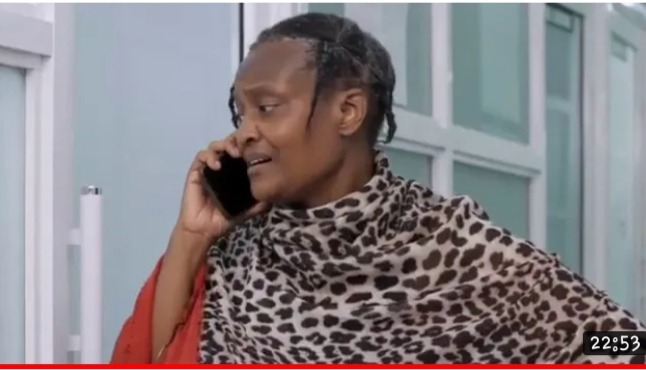 Vicky the William 's wife had been away with William for sometimes. The two couples have been in chaos since Victor chased them from their house. William has been a dangerous lion to everyone who was against him, including his own family.
He plotted with Mejja to kill his only wife but he find it so hard to do it. William tried to use sleeping pills to make Vicky paralysed because she was almost to expose bad deeds of William.
But it was so unfortunate to William because the process failed so derribly. Luwi came to know the plan of William trying how to silence Vicky and hired a professional doctor to treat her mum.
William ended up kidnapping Luwi in the forest and tortured him severely. Luwi been bitter to William and promised to make sure William to pay for his deeds. Mejja also on the other side was a bad advisor of all bad deeds of William was being hunted by the detective.
After Mejja realizing that William is to be caught by the police, he ran tell him escape. In the running process William was unfortunately hitted by a car whre he ended up finding himself in the hospital. In the hospital, Victoria Hausa the wife, does unexpected through crying.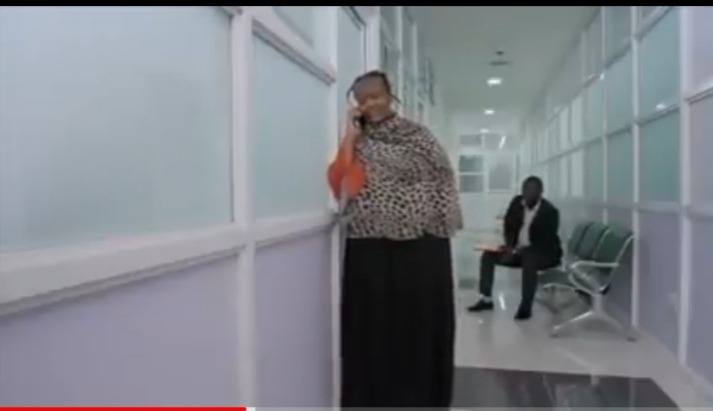 She does cursing Victor because he refused to donate blood for William. Vicky's mission in the hospital is to make sure William get good treatment to be alive. Thank you reading my story, follow my channel for more stories.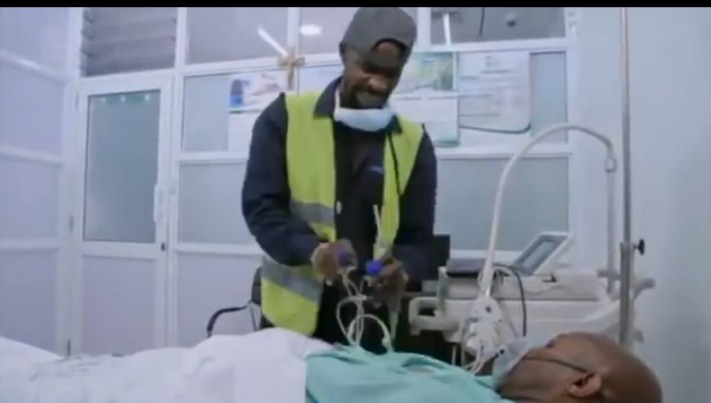 https://youtu.be/A5npEu3LllU
Content created and supplied by: Netizens-breaking-news. (via Opera News )