Kapedo area has been on news in the whole country for quite a long time due to wrong reasons. This region has a problem of cattle rustling. The bandits have been killing people and even the police officers any time. This led to the Kenyan government sending more policemen in that region in a bid to enhence peace and harmony.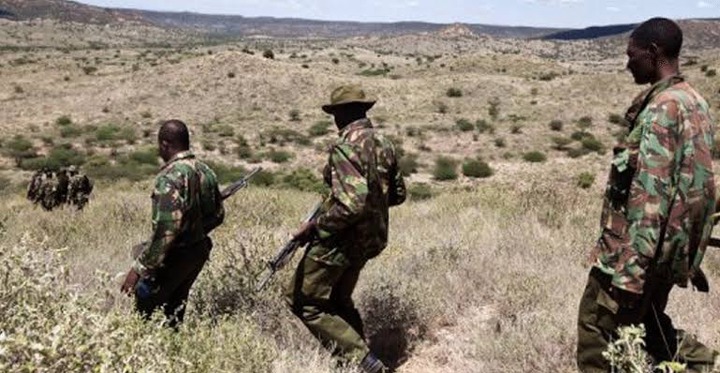 Three weeks ago the bandits went ahead and killed two senior General Service Unit officer Emadau Tebakol and inspector of police. These attacks prompted the government to do a thorough operation to fish out the dangerous bandits causing insecurity in that area.
But do you think the government operation can bring peace and harmony for long? In my view it will be short-lived. Why? Those people who have been fighting include young children who are supposed to be in school learning. It means that their elders start training these boys on how to use firearms from a tender age. Here some of the pictures from Kapedo showing young people with firearms.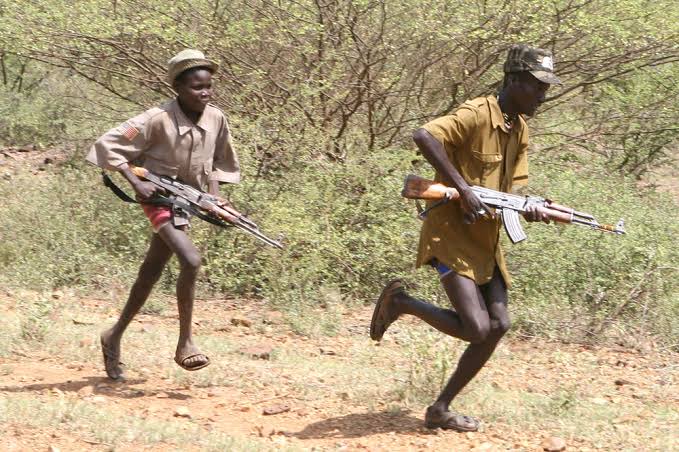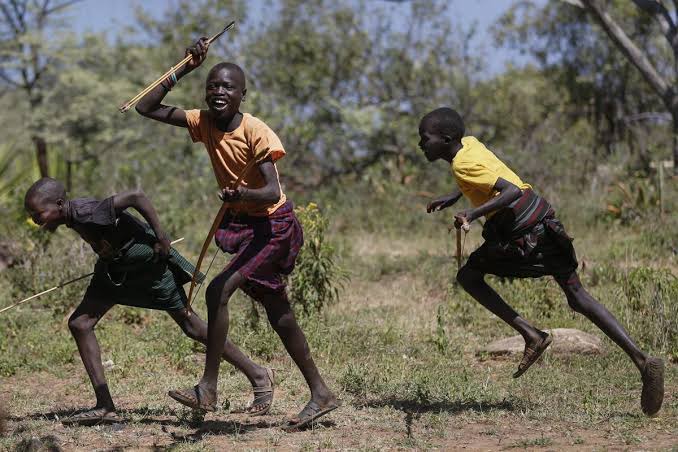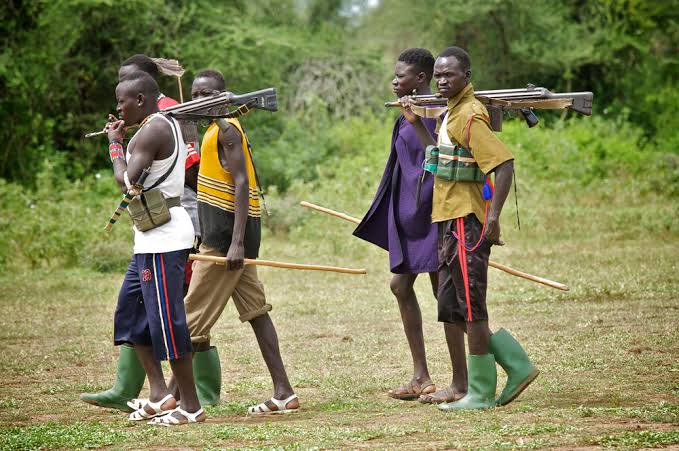 What is your take on the Kapedo operation? Share your thoughts down here with the other readers.
Content created and supplied by: @Pmejja (via Opera News )