Joho has been accused of allegedely using and dumping people the moment he achieves what he intents them to do. Here is a case of Dan Abwayo, one of baba's loyalist.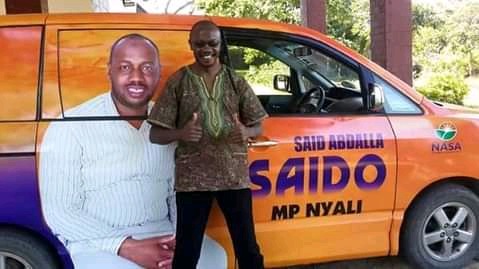 In 2017 after Mohammed Ali won election, Johos' handlers lead by Johos and Said Abdallah lured Dan Abwayo to file a petition against Mohammed Ali, since they knew Mohammed Ali had won free and fair they didn't want saido to file the petition they chose to use a Dan Abwayo by luring him to file a petition and use him as a bait promising to compromise the judicial process and reward him with sub-county admin job. Dan desperately accepted to file the petition which he lost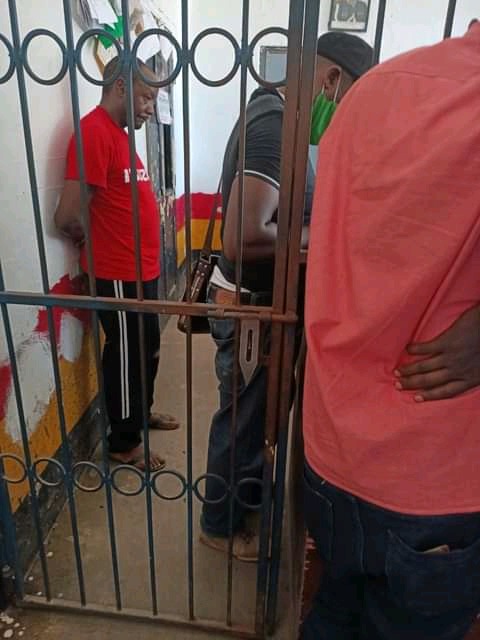 Dan was allegedely asked by the Joho's handlers to go to court of appeal and appeal promising to support, him he did the same and lost. 
Dan was fined and he is supposed to pay 5.4m to nyali mp as a compensation for the cost of the case. Dan was issued with arrest of warrant after which he choose to run into hiding in kaloleni where he has just been arrested now in central Police waiting to be transferred to Shimo La Tewa on Monday.
Joho and his handlers have completely forsaken him. No lawyers have been hired by the Johos' to represent Abwayo since he himself is Unable to hire one.
Let's wait and see if Joho and his handlers will come to rescue Dan Abwayo or they will dump him just like they did to Rambo and others.This is a lesson we should learn from Dan Abwayo and Rambo.
Content created and supplied by: DailyDigitalJournal (via Opera News )