There was a peculiar turn of events in Gikuuri village in Runyenjes as an old man aged 75 was put in remand over the alleged Murder of his 43 year old son.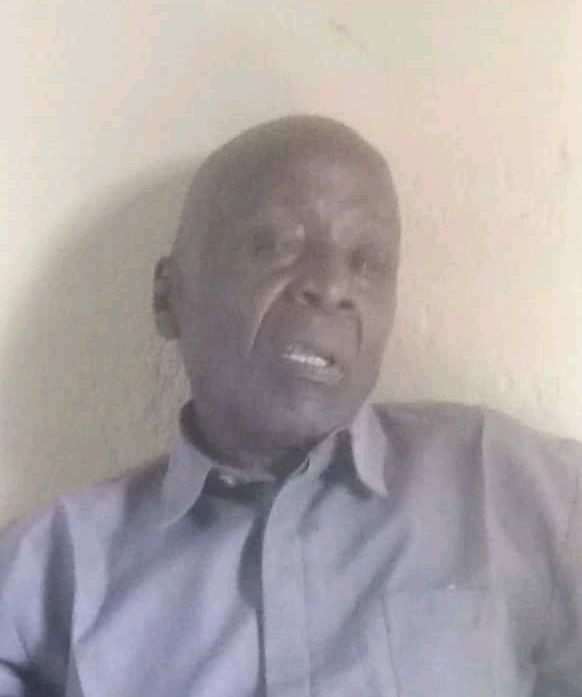 The Embu east DCI provided a sworn affidavit by PC Rose Wamaitha to the senior principal magistrate Gichimu to give them more time to conduct investigations.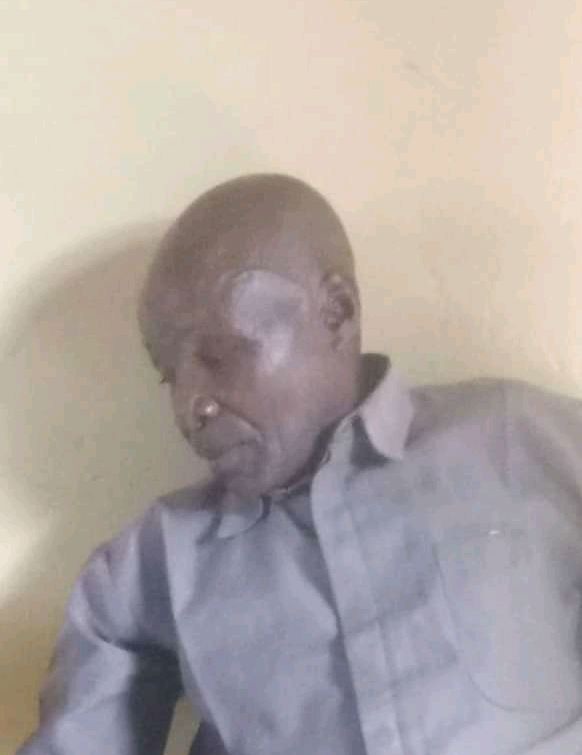 The judge however gave them seven days to remand Benjamin Njiru at Runyenjes Police station for them to finalize their investigations. The remaining process entails gathering statements from eye witnesses and confession from the suspect.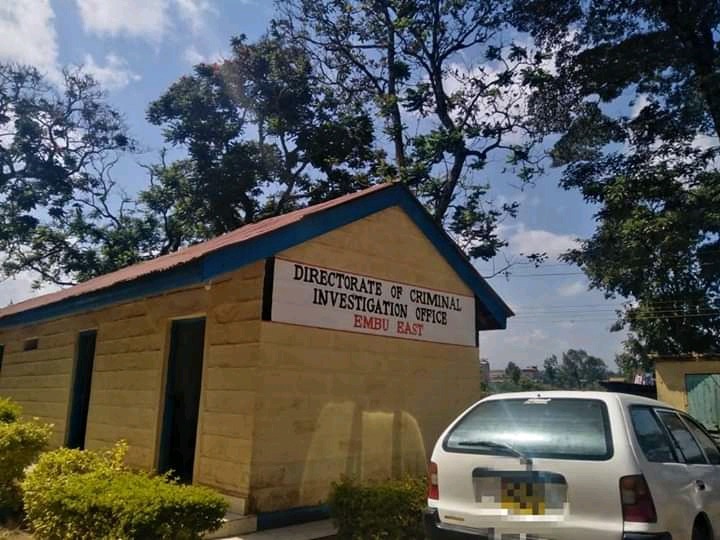 Source reveals that Njiru went to the police station and surrendered himself in after allegedly hacking his son Alexander Munene.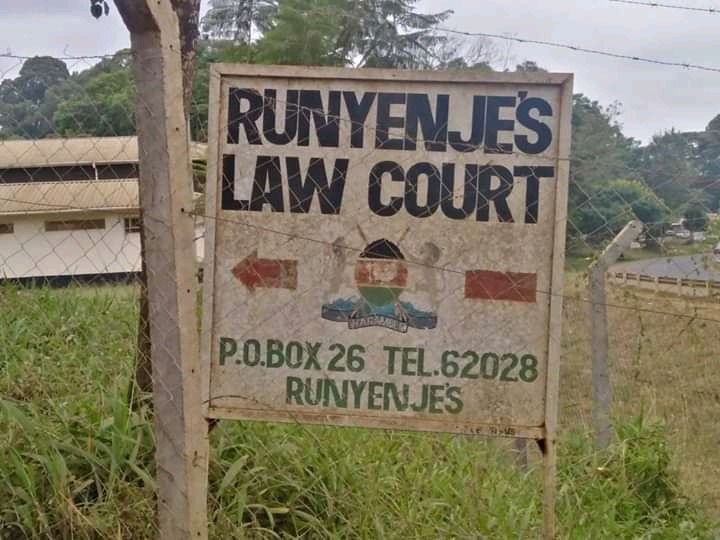 The deceased reportedly tried to stop his father from assaulting his mother. The mother is reportedly in shock over the death of her son. The suspect will be arraigned in court after conclusion of the investigation to face the murder charge.
More updates to follow from the investigation.
Content created and supplied by: Chiefchef (via Opera News )