Kigali is the capital city of Rwanda headed by Paul Kagame. I just mentioned it because is Africa's cleanest city. However, it's outshined by other cities when comparisons are done worldwide.
When discussing about how clean a city is, then the following aspects must be put into account.
1. It must be free from all types of pollution. ✓Air.
✓water
✓noise
This therefore means that all sorts waste products from industries are controlled properly. Vehicle exhaustes that may pollute air are restrained. Sewage wastes must be treated.
2. Cleanliness and availability of water. Plenty and clean water must be available
3. Control of the flow of traffic in the city. This means that there should be less congestion in roads.
4. Maintainance of streets
According to vetted and approved research, Calgary City in Canada becomes the most clean City in the world. Note that o city has a population of about 1 581 000. With such number of people and become the cleanest, then you can relate their efforts. Thumbs up!
Have a look at some pictures of the city.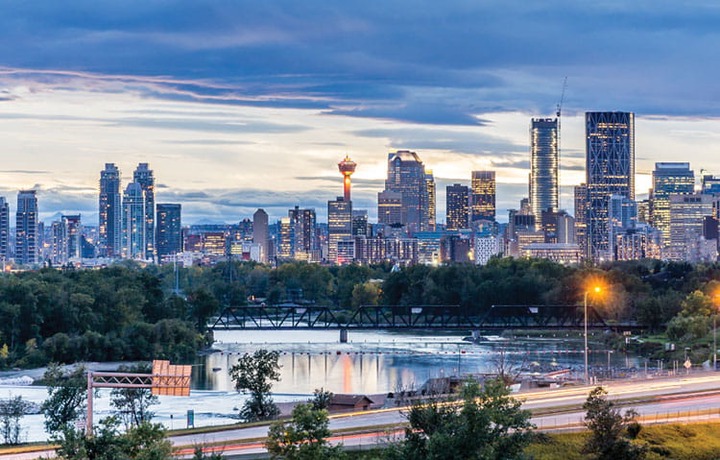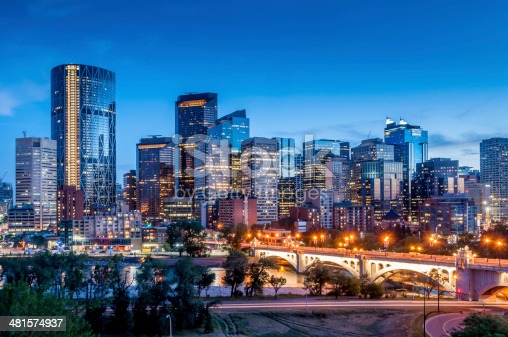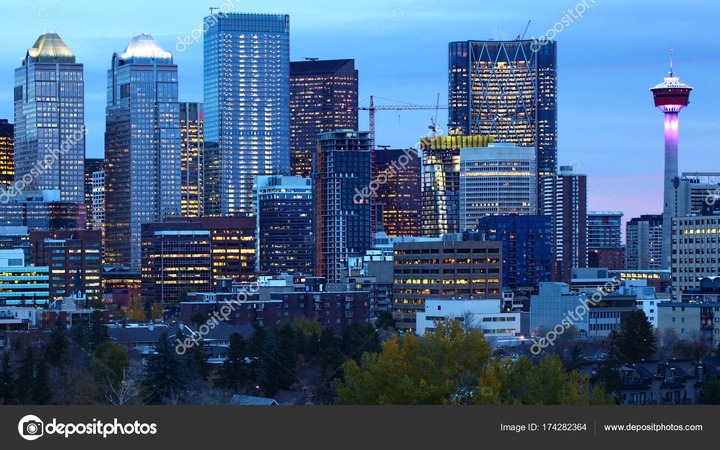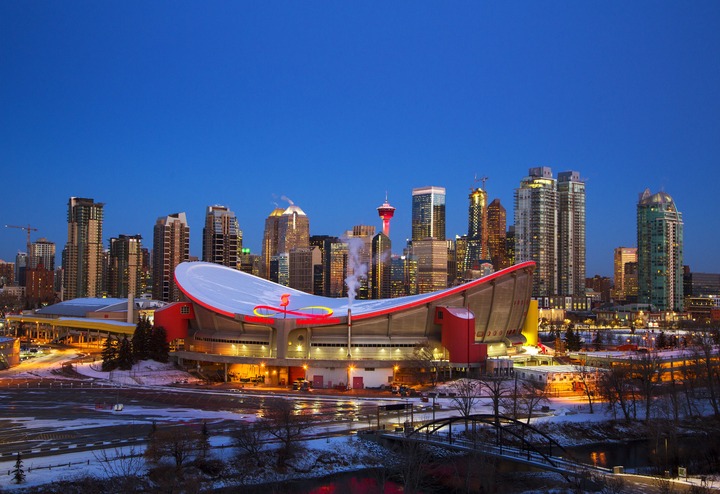 If all Cities across the world will enumerate manifest such objectives, then the world will be a better place for plant and human nature.
Content created and supplied by: [email protected] (via Opera News )