Margret Nyambura is the last born in a family of 8. After dropping out of school on class 8 she got married at around 14 years old. Her husband was 16 years older than her.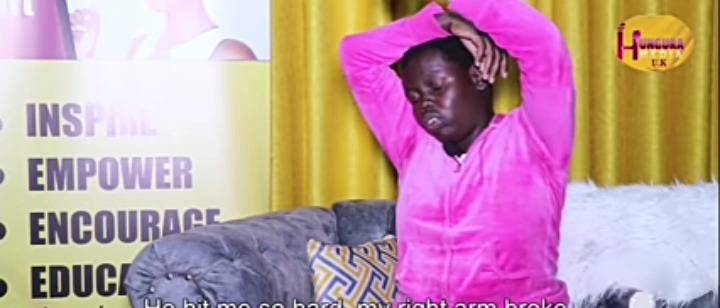 Margaret conceived her first baby at 15 years but suffered a miscarriage, after this she was blessed with two other children, a son and a daughter. She sadly remembers that her husband conspired with village women to perform genital mutilation on her.. As they performed the ritual they whipped her, cut her thighs using sharp knives.
After this her husband began to show her his true colors. He was verbally abusive and even became physically violent to a point she contemplated suicide. At one time he beat her until he broke her two hands with the aim of killing her but she survived.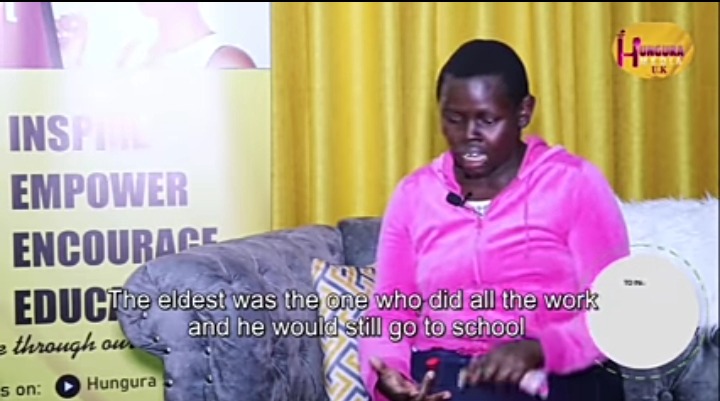 One night woke her up and told her that he fantasized of killing her, chopping her up into pieces and hiding her in a sack. According to her what stopped him was seeing her breast feed their child. She eventually was able to walk away from her abusive marriage.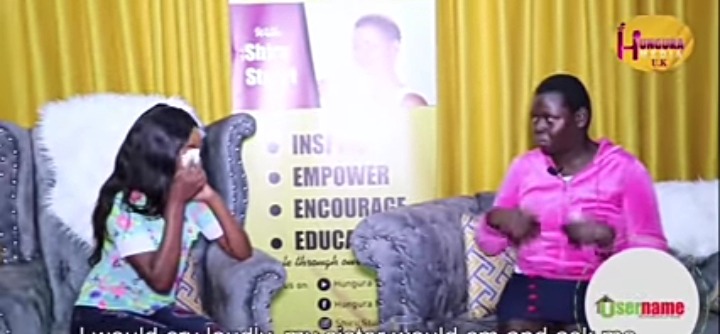 We hope all spouses in abusive relationships her the courage to walk away before it was too late. Comment, share, like and Follow for more stories.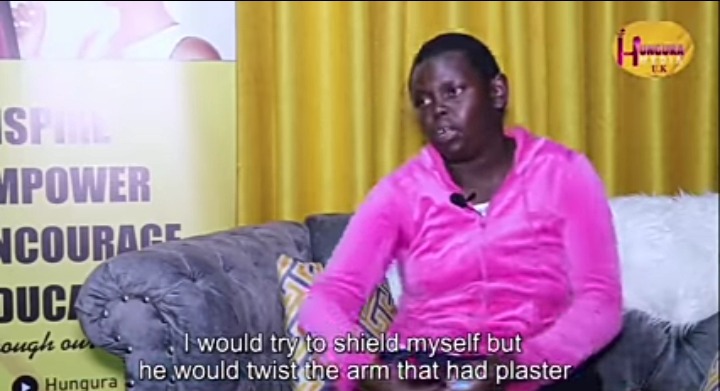 Content created and supplied by: Vicky_lydia (via Opera News )