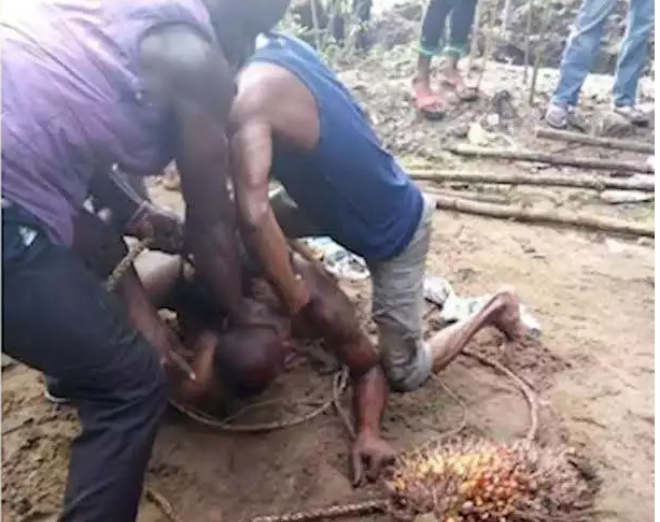 Photo used for illustration purposes only courtesy of Google
A man has been finally charged in court for inflicting serious injuries on his cousin after accusing him of failing to turn up for a circumcision rite ceremony.
The suspect identified as Weldon Kechei is accused of assaulting the victim Gilbert Kipkirui last year on December 20th. The unfortunate incident happened at Riong Village in Baringo
According to the victim, he was walking towards his grandmother's homestead before he met with with the accused in the company of another man. He immediately rained blows on him before he dragged him to a nearby river and ordered him to remove his clothes.
He then called his friend who arrived with four canes which they used to assault him and later escorted him home. The the other suspect was not available is is believed to be a student.
The suspect denied the charges before the case was postponed to a later date.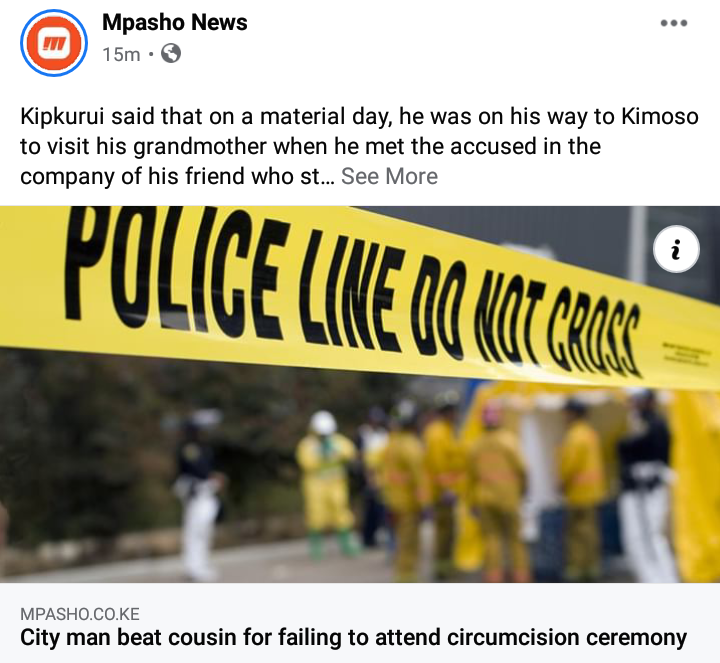 Follow my page for investigative journalism
Content created and supplied by: Bowlingforsoup (via Opera News )