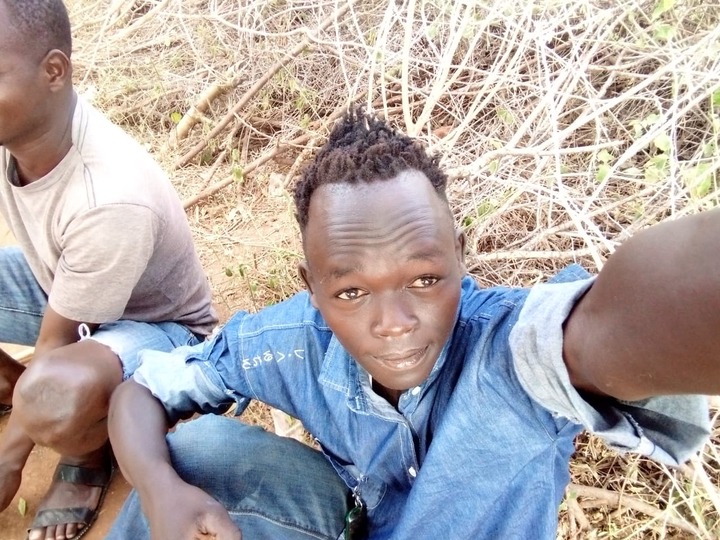 Residents of Tot in Elgeyo Marakwet County are have launched complaints in what they termed as continued police brutality in the area.
Referring to an incident where a 22-year-old man Meshack Chesir Biwott who was arrested by police last Saturday, and later found dead at a nearby hospital under unclear circumstances. They have since called on independent police oversight authority IPOA to swing into the matter.
 According to area residents the late Biwott was arrested last weekend, and he was to be charged last Monday for being drunk and creating disturbances.
"We were shocked to learn that the body of Biwott who had been locked at Tot police cells was found at the nearby Tot sub county hospital mortuary under unclear circumstances". One of them said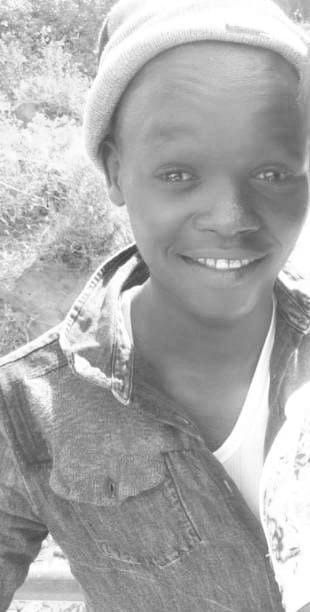 According to Yatarang Yarangole Biwott's Sibling, they had an arrangement to have their statement taken at Tot police station on Monday but were shocked when they arrived at the station and told that Biwott is dead.
"We were heading to the police station to record a statement over the matter only to be informed by police that our brother was no more. This is completely strange. We have a lot of questions, we want to know who or what killed our brother," said Yatarang.
 Yatarang dismissed claims of their kin being sick since Biwott was just fine and full of life before his arrest. 
He appealed to human rights organizations to move with speed and get facts right about the death of their kin, adding that they were confident there was a foul play in the entire issue that led to Biwott's death.
"We have informed human rights officers in Eldoret about the matter. We are just waiting for a postmortem next week before seeking for next move, and we will not rest until the truth is availed," said Mr Yarangole.
They are now calling on Inspector general of police Hillary Mutyambai to order for investigation into what killed Biwott and other notorious incidences that the station is being accused of including corruption.
"We ask Inspector General of Police Hillary Mutyambai to carry out a major overhaul of all police officers at the Tot police station," said another resident Kimaral Kibengat.
Kibengat said it was in public domain that officers posted to the area have been claiming that they came on disciplinary grounds and could therefore do anything immoral to have them moved out of the area.
He said officers commanding Stations (OCSs) whose backgrounds were in GSU were doing commendable job along the Kerio Valley because they understand the law and the needs of people.
"The IG should post those in charge of such police stations disciplined officers especially those who had worked in General Service Unit (GSU) wing of police because they know how to handle issues affecting people," said Kibengat.
A police officer who did not want to be named said they are aware of the case and that they were waiting for a postmortem to be carried to establish what killed Biwott.
"We cannot comment further on the matter until results of postmortem are out," said the officer.
Human rights activists in north right have a serious investigation into the matter with plans to have Biwott's family get justice already underway. A human rights activist in Eldoret who spoke with tuko.co.ke said,
"We will not rest until the truth is unearthed. I mean no stone will be left unturned. It is sad that someone who had been arrested and locked up in police cells is found dead at a nearby hospital under unclear circumstances. We must be told the truth," said the human rights officer
In pictures; 22yrs Meshack Chesir Biwott who was found dead in Tot sub county hospital in Elgeyo Marakwet. 
Content created and supplied by: NassBwayo (via Opera News )