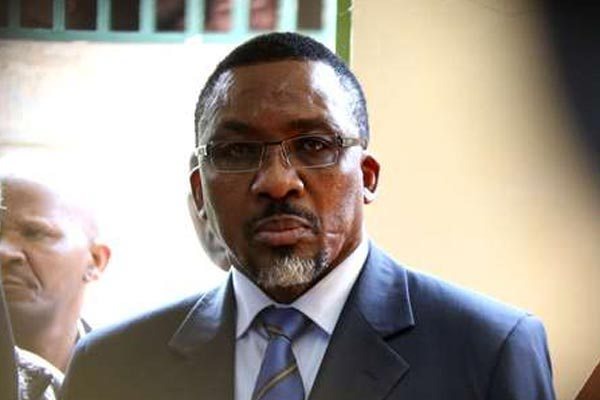 Pastor James Maina Ng'ang'a of Neno Evangelism Centre has suffered yet another blow after a court ruled against him.
Ng'ang'a had been sued by one of his ex-employee, Christopher Kinama, after he allegedly unfairly fired him.
Ng'ang'a is said to have fired a church caretaker after they fell apart over car parking fee collection dispute.
Court has since ruled in favour of Kinama and ordered Ng'ang'a to pay him Sh300,000.
Justice Maureen Onyango found out that the letter that Pastor Ng'ang'a had presented in court saying he had recalled the fired employee was contradicting.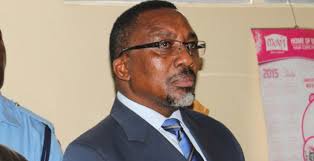 The later was dated 18 Nov 2016 yet the man was fired in 2017.
"With utmost respect to apostle James Ng'ang'a, the author of the said letter, I am not convinced that it was humanly possible for him to predict that such events would take place and write the letter in advance. I have carefully perused the said letter.
"It is dated November 18, 2016. As indicated in the pleadings, the events that led to the claimant's termination occurred on January 25, 2017," Onyango said as quoted by Tuko
Content created and supplied by: WikiLeaksKE (via Opera News )