Drama was witnessed at King'eero, Kiambu County after fire brigade were chased away after arriving at the scene of a razing house without water.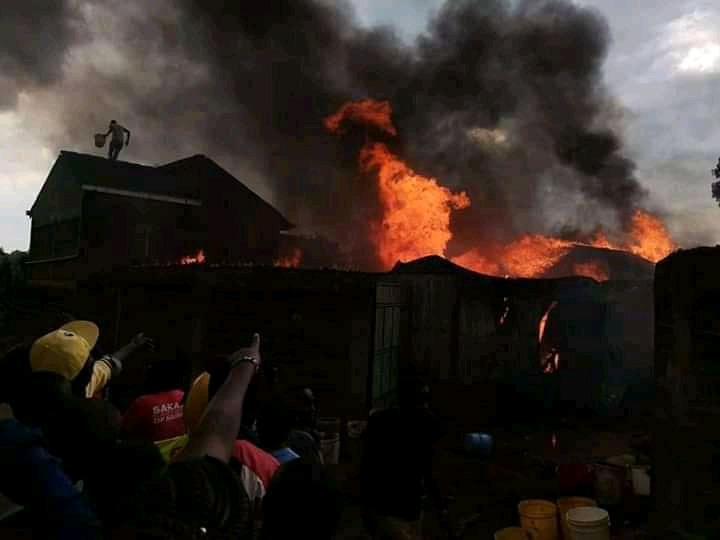 According to sources a house in Kiambu caught fire under uknown circumstances where the residents alarted the Kiambu county fire brigade where they arrived at the scene immediately but without their working tools.
The angry residents immediately attacked the fire brigade after noticing they had carried no water to bring down the fire where they chased them away being left with no other choice but start putting down the fire as another county fire brigade had been alarted.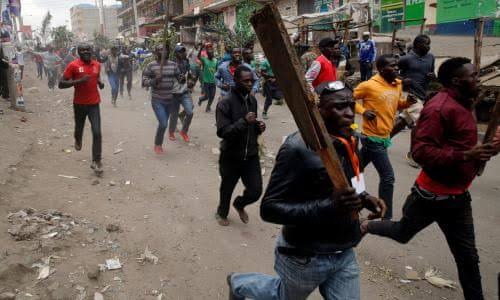 According to the residents this was not the first time a house gets burnt in the area and fire brigade is alarted but they arrive without water where they claim a similar incident happened some months back.
Although nothing was saved from the house they manged to put off the fire. The investigations of the incident have already started.
Content created and supplied by: Bettyb (via Opera News )