Africans have come a long way in terms of gaining liberation and freedom from their colonizers. During the Colonial period, many Africans were kidnapped and transported oversees to go and work as slaves in large plantations.
In 1906, Ota Benga an African native was kidnapped from Congo and taken to America where he was kept at the Bronx Zoo together with monkeys. Ota Benga was exhibited with the monkeys and tourists could come to see him.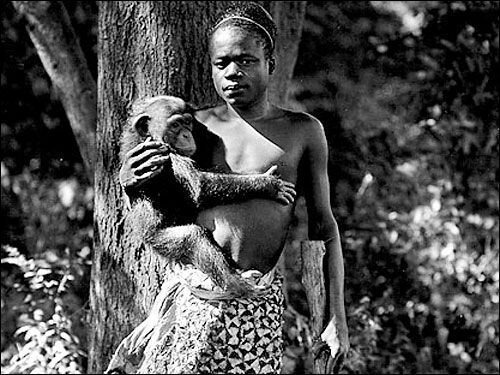 File photo of Ota Benga while holding a monkey
@africanachives On this day in 1916, Ota Benga, an African native who suffered inhumane treatment by being kept in a zoo, committed suicide.
He had been kidnapped in 1904 from Congo, and taken to America and exhibited at the Bronx Zoo with monkeys.
Rest in Power. https://t.co/IXPiFRjf5z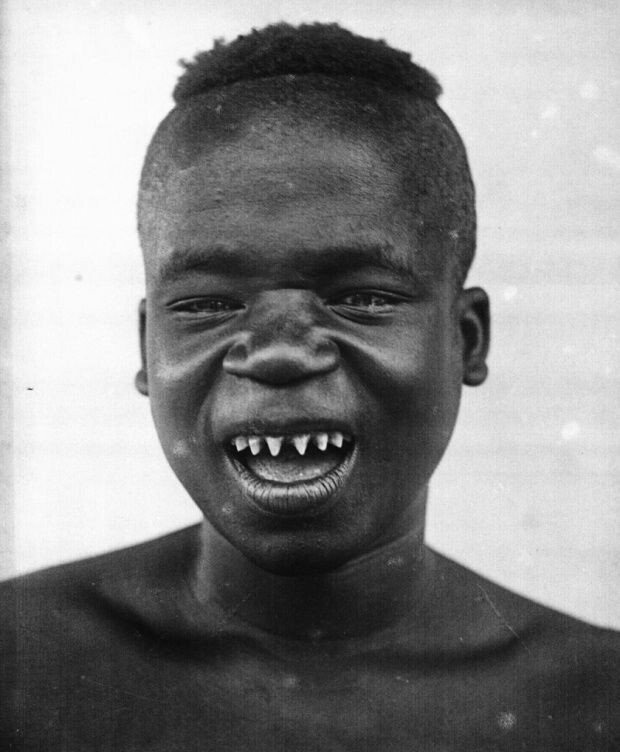 His appalling story reveals the roots of a racial prejudice that still haunts us. Ota was placed in the monkey house in New York which was the City's largest zoo. According to the New York Times Newspaper, crowds of upto 500 people at a time had gathered around the cage to have a look at Ota Benga.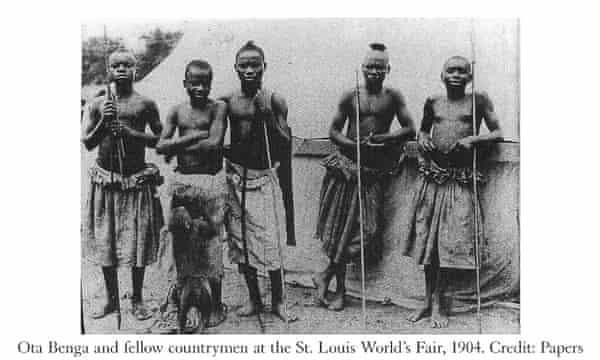 In anticipation of larger crowds after the publicity, Benga was moved from a small Chimpanzee Cage to a larger one to make him more visible to the larger crowds. Ota Benga later committed suicide in 1916 due to depression.
May his soul rest in peace.
Content created and supplied by: Dekuts (via Opera News )