A 37 year old KDF officer was allegedly killed by his 27 year old wife in Kahawa Wendani, Kiambu county.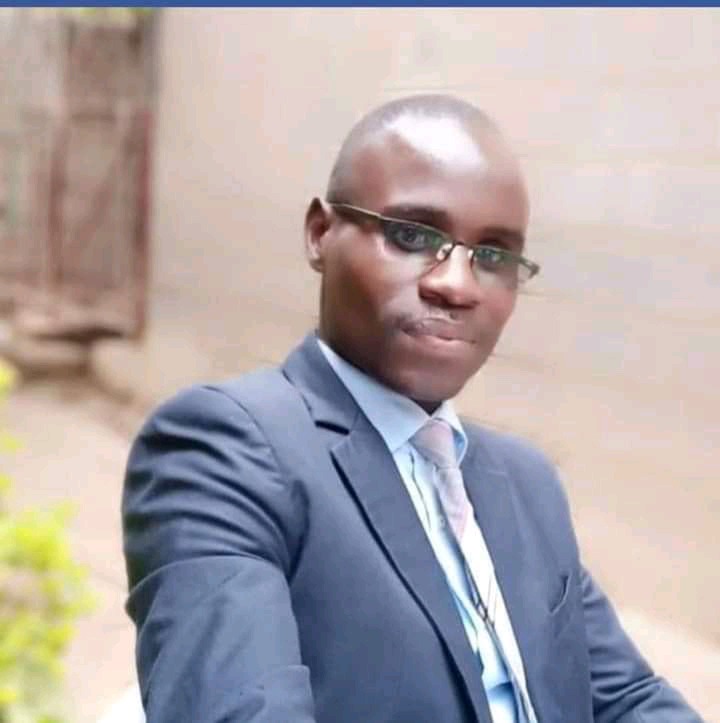 The soldier was allegedly bitten to death by his girlfriend Violet Asale popularly known as Zianachana Achana. Violet is a musician, model and comedian.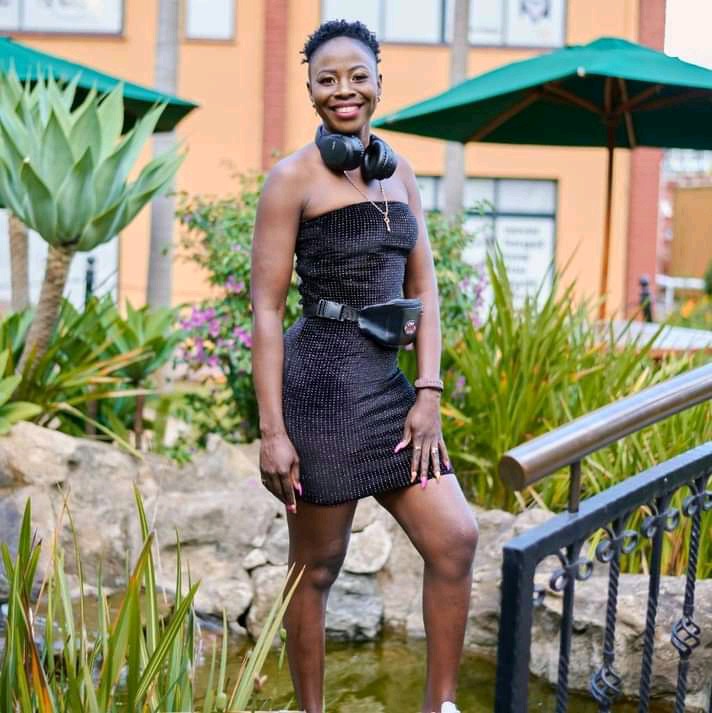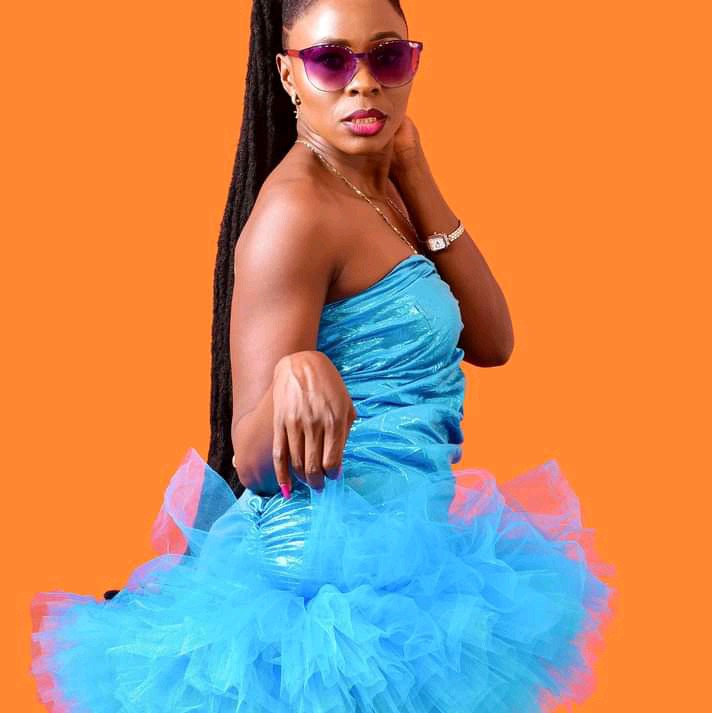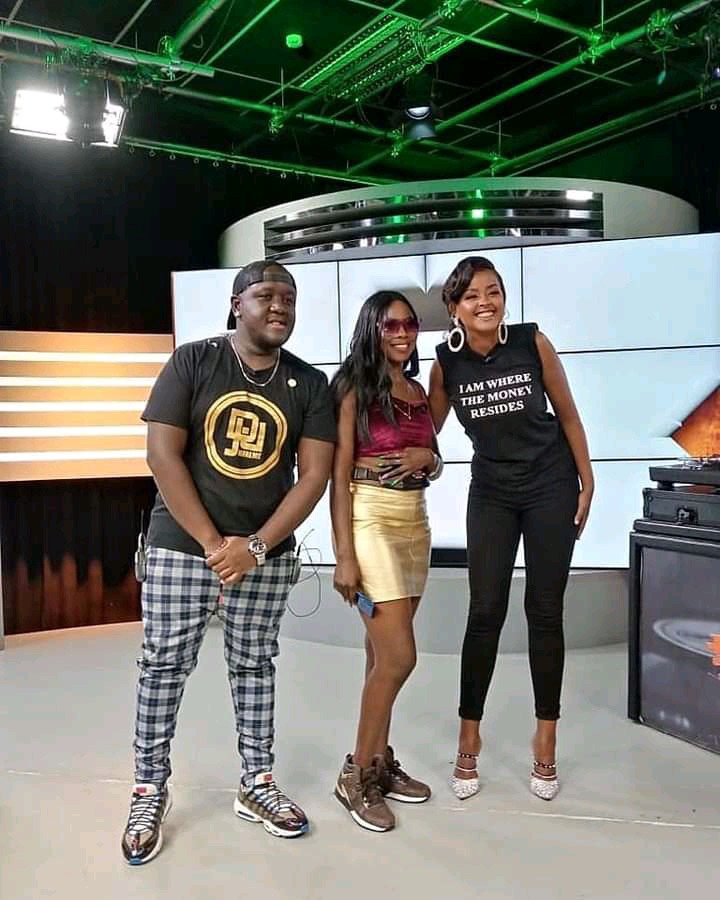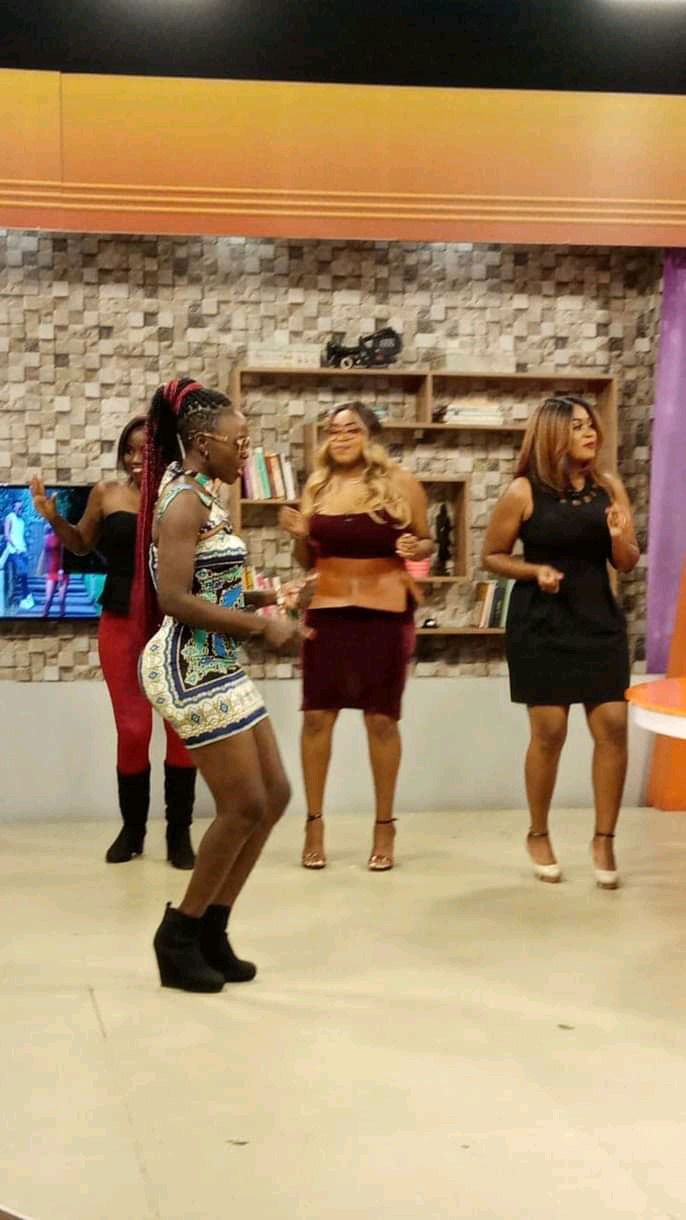 Reports had indicated earlier that the soldier was stabbed to death. However new reports have emerged that the deceased was bitten to death.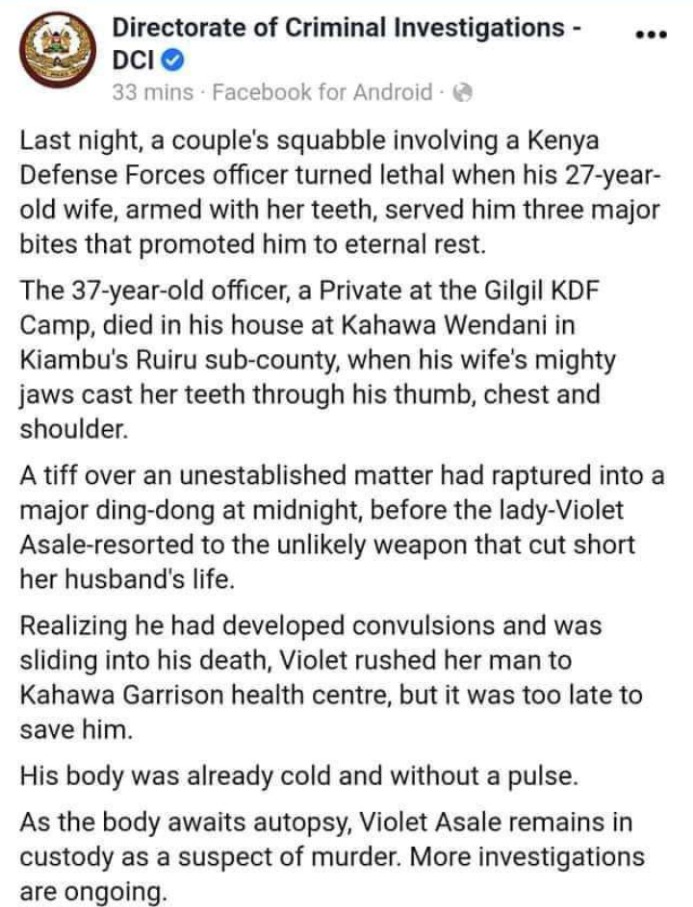 Investigators said Asale bit off her husband's finger. Bite marks were also found on the victim's chest and shoulder.
Police were called to the scene after Asale took her husband to Kahawa Garrison Health Centre after he developed convulsions. However it was too late as he had no pulse and his body was already cold. He was pronounced dead at the facility.
Don't forget to share your thoughts by leaving a comment below.
kindly like, share and follow me to get my latest published articles
Content created and supplied by: Wambumac (via Opera News )