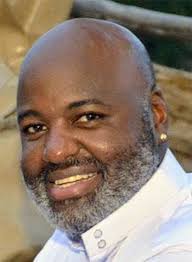 Daniel is a person who happens to know Boss William better than so many people in the play 'Maria'. He got to know William through Sandra who was then his personal assistant in his office. Sandra had introduced William to Daniel during the precious stone business. It's then that William and Daniel had a talk and got to know each other for the better part of it. So Daniel got to know William as a ghetto guy who worked in a quarry to put food on the table. He also got to know that William was working with three friends namely jackson, Omari and Solomon. Mr William had introduced them to him as friends who needed to share the precious stone money together equally.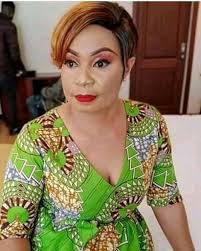 Sandra by then was William's girlfriend. From then,. William and Daniel became close friends. So Daniel had to pretend to have died to fool William to think that there will be no witnesses for his case. He wants to make William think that he's free and that he can take Maria's wealth as well as Pupa's. We can see this as William sends Maggy with poison to go and kill Pupa and Maria. William is happy that Daniel is dead and Sandra will rot in jail. So he thinks he's now free again.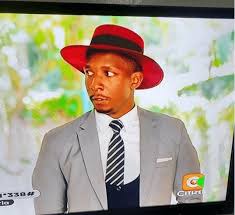 But that's not the case, Daniel will resurface soon and William will end up in prison forever. Daniel is just hiding somewhere and when he comes back boss William will live to regret. Daniel will be there to witness William's bad deeds.
Content created and supplied by: Elencee (via Opera News )