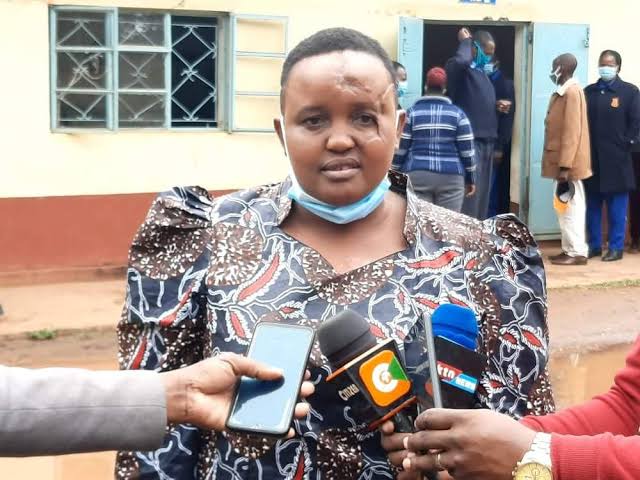 Domestic violence is a matter that caused a lot of discussion locally and globally. Cases in the country continue to be reported every now and then. However, what happened to Jackline Mwende is still fresh in her mind and the mind of Kenyans who watched her story on TV.
Mwende's story saddened many Kenyans because of the scars that were inflicted on her body. For weeks, her story caused an online stir because his husband had cut off her hands. He did this because her wife couldn't give him children.
Some Kenyans who were touched by her story aired on TV came out to help her. People came out to condemn what had been done to her. The husband was arrested by the police and the court jailed him for 36 years.
A certain company helped her get artificial arms. She is now able to carry out some daily activities.
Mwende's painful story should be a lesson to others who act violently and instead of solving the problems, they make it worse than before. Here are her photos: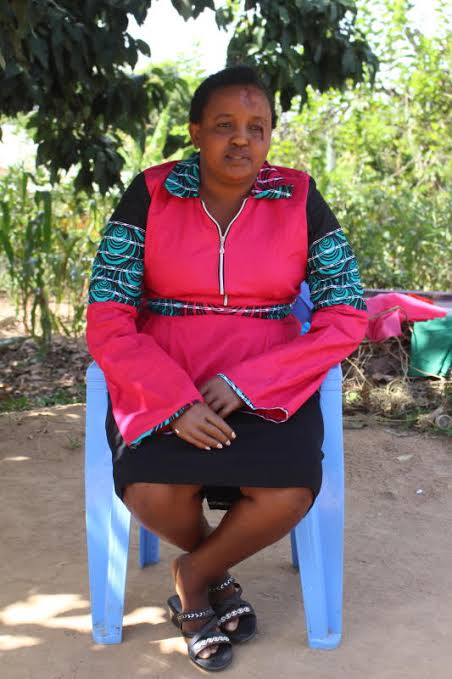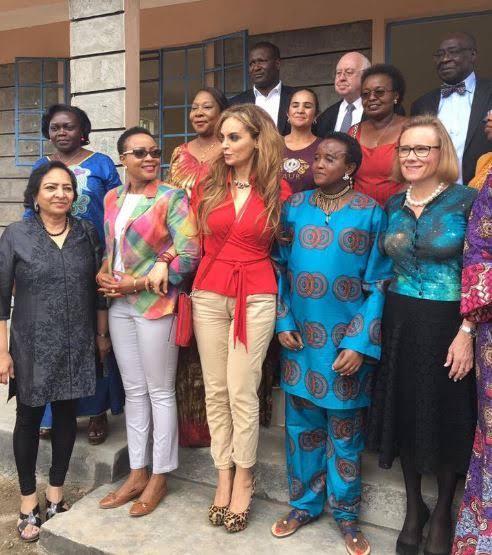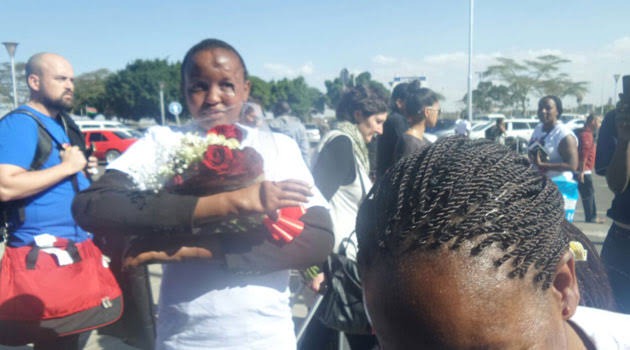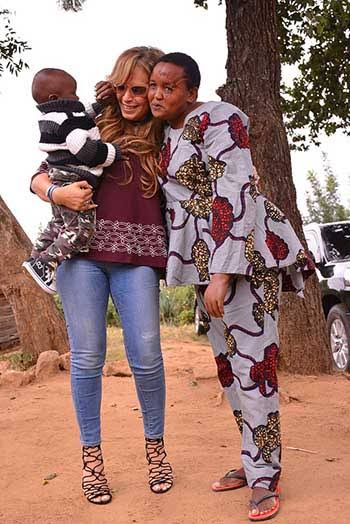 Content created and supplied by: @:news (via Opera News )