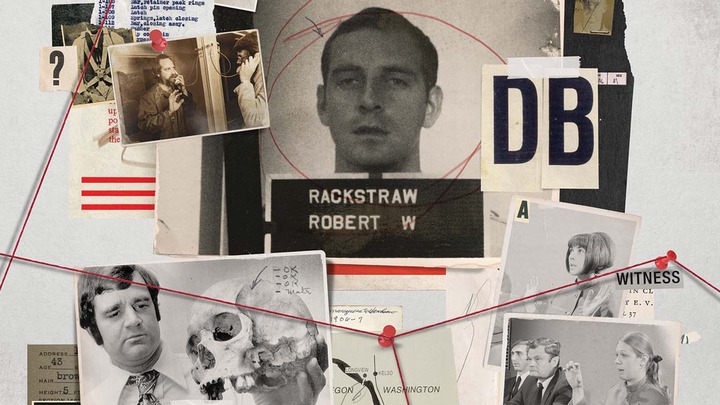 A man identified as Dan Cooper, who was in his early 40's paid more than 180,00 Kenyan shillings to get a plane ticket at Orient Airlines and later stole huge cash from the plane.
Shortly after take-off he handed a note to the air hostess indicating that he had a bomb in his bag and wanted to stay with him. Cooper showed metal captions and red sticks and asked him to write down what he had told him. He then handed the tract to the pilot. The airline captain was notified of the $ 200,000 (about 21 Million Kenyan Shillings) hijackers' demands and four parachutes.
The preparation for cooper to get a parachute took several hours, so the plane circled in the air while while he was getting ready.
After sometimes, 36 passengers and two crew members disembarked for ransom. The plane then flew to Mexico with the remaining four members. Cooper ordered the plane to fly below 10,000 meters, with a speed of less than 200 knots.
Cooper then lowered the stairs behind the plane and jumped out carrying a parachute and a ransom. Authorities were on the air following the hijacked flight but strangely enough they did not see Cooper's jump. The pilots arrived safely, but Cooper had disappeared overnight and his final destination is still a mystery to this day.
Content created and supplied by: johnflames254 (via Opera News )