The family of 60 year old Geoffrey Gitere, a popular business man from Meru have expressed their opinions and suggestions concerning the disappearance of the man who is reported to have gone dissappeared on his way to the land commission offices.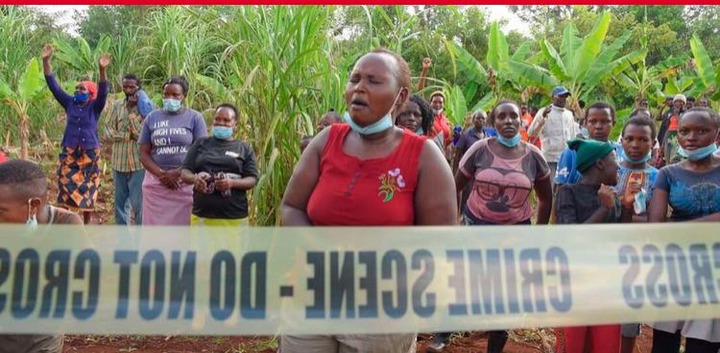 Photo:courtesy
According to the reports given by the nation media group, it has been reported that the victim dissappeared back in 2016 where the police officers who were conducting an investigation on his disappearance stopped the search until one of the family members gave them another tip.
Reports received from the family member who sought anonymity, he claimed that he was walking by before he heard the wife of the victim speaking to one of her friends who asked her if she was going to kill and bury her the way she had killed and buried her missing husband.
This was followed by a dramatic scene after police officers launched another investigation where they started digging several locations within the homestead looking for the possible burial site after the latest Confession from the man.
However, the DCIO who was InCharge of this investigation revealed that the man's search has not come to an end where they claimed that their excavation were not giving out any possible evidence adding that maybe he was buried elsewhere.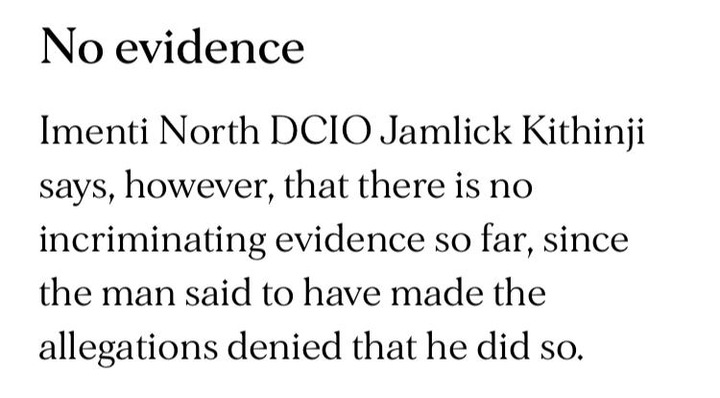 In another statement, the son of the republic of missing business man claimed that it was like his step mother was using Witchcraft especially after an incident where the escavator is reported to have stopped working moments after she leant on it and in his own words, pretended to be crying.
Due to this reason, he has called upon the agents from the director of criminal investigations to look into this matter because he believes that his missing father might be closer than they all think.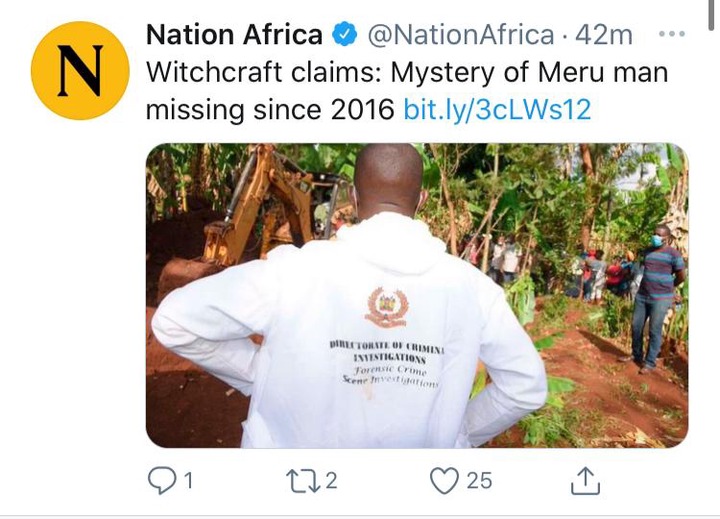 Content created and supplied by: Elevate123 (via Opera News )