Mombasa residents are in shock after a man jumped into the Indian Ocean from a moving ferry at the centre of the ocean where most have been left with more questions than answers.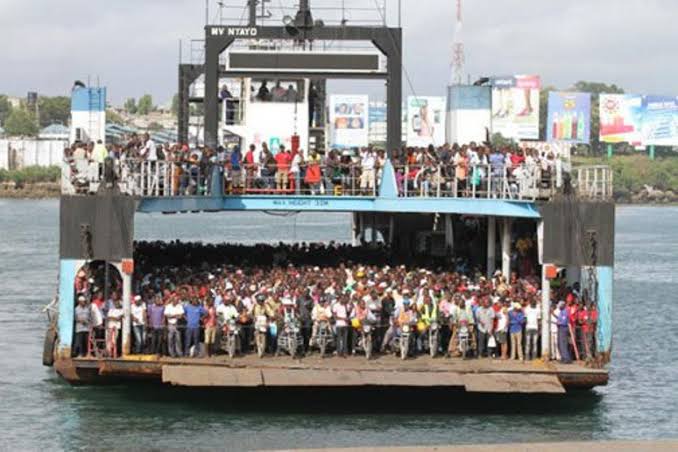 According to sources the deceased boarded the ferry just like any other person but he shocked many when he jumped into the centre of the ocean on a moving ferry where many suspect he committed suicide under unclear circumstances.
The incident has left many wondering where this is not the first incident happening to this area a similar to this also happened some months ago where most people commit suicide in the same ocean.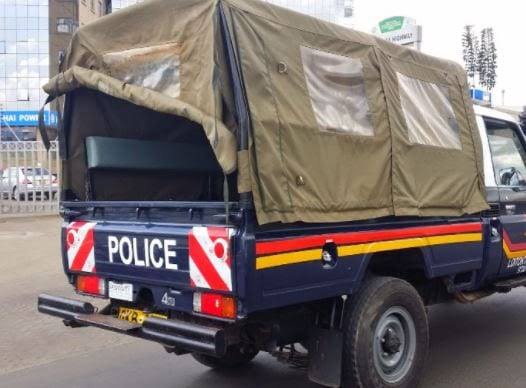 The police officers were alarted and they arrived at the scene immediately although rescue mission could not be conducted since it was late at night.
The area police boss urged people to be sharing their problems to avoid such incidents from happening or seek counseling if things get worse instead of trying to commit suicide.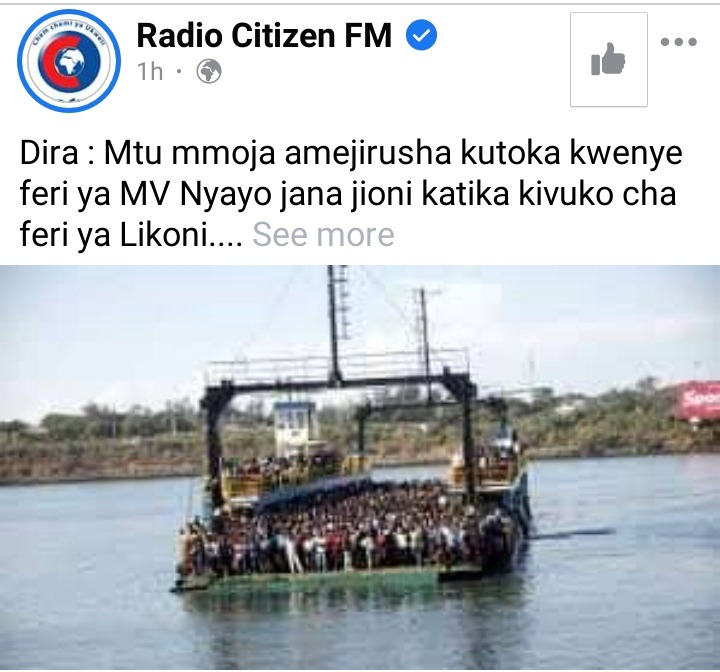 Content created and supplied by: Bettyb (via Opera News )