I usually doze off in the fifth minute through my journey regardless of the distance that I am traveling.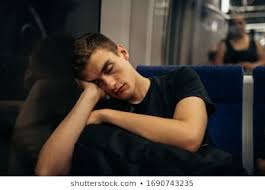 This issue has brought me problems and caused a lot of drama including being dropped off many kilometers away from my destination.
The most embarrassing situation was when I found myself inside an abandoned matatu at Marua bus stop. Apparently the matatu developed problems and all the passengers were moved into another one except me. Even the crew had left. No one bothered to wake me up.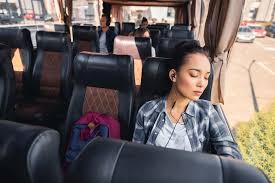 In another incident I slept on a Nairobi bound matatu all the way from Karatina to Nairobi. I was seated next to the driver with a lady in the middle seats. I remember being woken up by traffic police officers at Makuyu who requested me to buckle up my seat belt. Needless to say I dozed off again just five minutes later. The journey continued.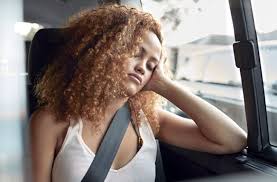 At tea room I was woken up by the lady seated in the middle seat. The passenger wanted to alight but I was blocking the exit.
I stepped out to make room in order for her to step out after which I attempted to board the matatu again.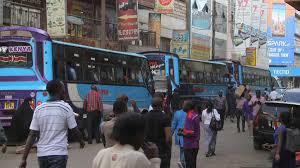 "What is it again? This is the last stop. We are in Nairobi," said the conductor while he shut the door and the driver sped away.
It took me five more minutes to orient myself and get my bearings right. Is this normal, who else has experienced the same.
Content created and supplied by: ogashogada (via Opera News )