Nairobi is estimated to be among the counties that are highly populated with people from all walks of life. The main reason as to why its populated is because it is the capital city of Kenya and it runs us a business centre.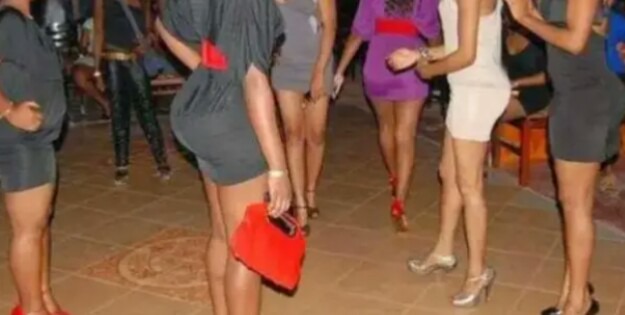 Nairobi being a busy town, people have engaged into many business activities. Some have been forced to engage themselves into illegal business activities such as crime and drag trafficking.
Parkland road which stretches to upper Ngara Estate has been exposed for business that are ungodly and activities that illegal. Research was carried out by the source and it is clearly known that the estate is "rotten" .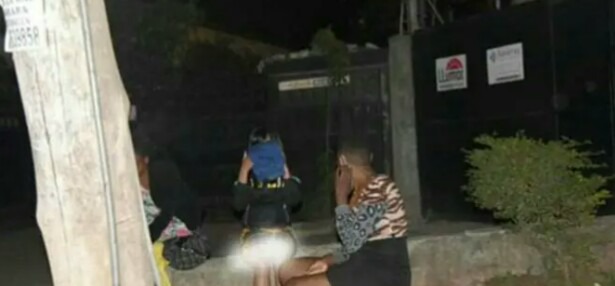 Source revealed that several women sell their goodies at a cheaper price which has contributed to other unpleasant behaviors such as abuse of drugs and alcohol among the youths.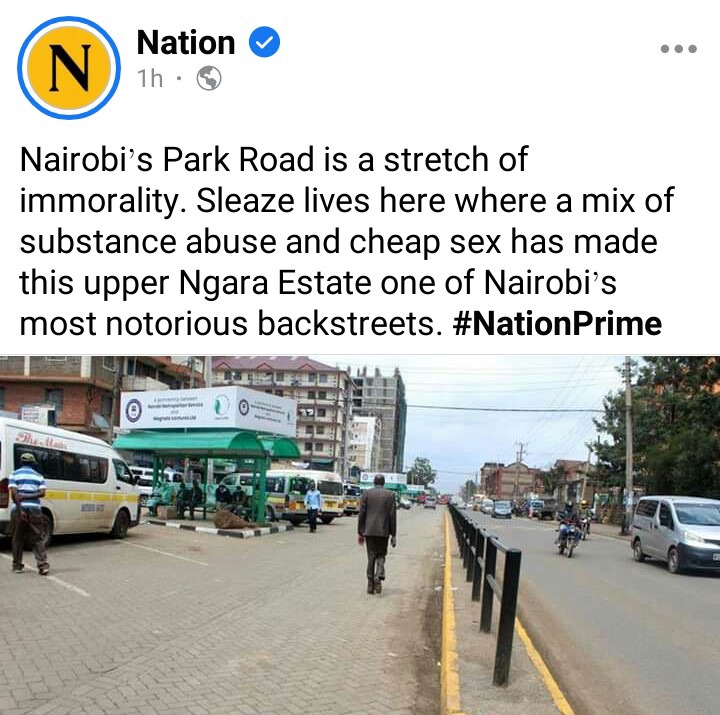 It was also revealed that crime cases and conning have increased in the estate. Some of the residents that were interviewed by the source said that those activities takes place during the day and in nights along the corridors. They called upon police officers to intervene and stabilize the situation.
Source Nation.
Content created and supplied by: MissedCall50 (via Opera News )