A deadly incident in Mombasa has reportedly left a popular business man from Mombasa dead after a group of thugs allegedly attacked the man in attempts to rob him.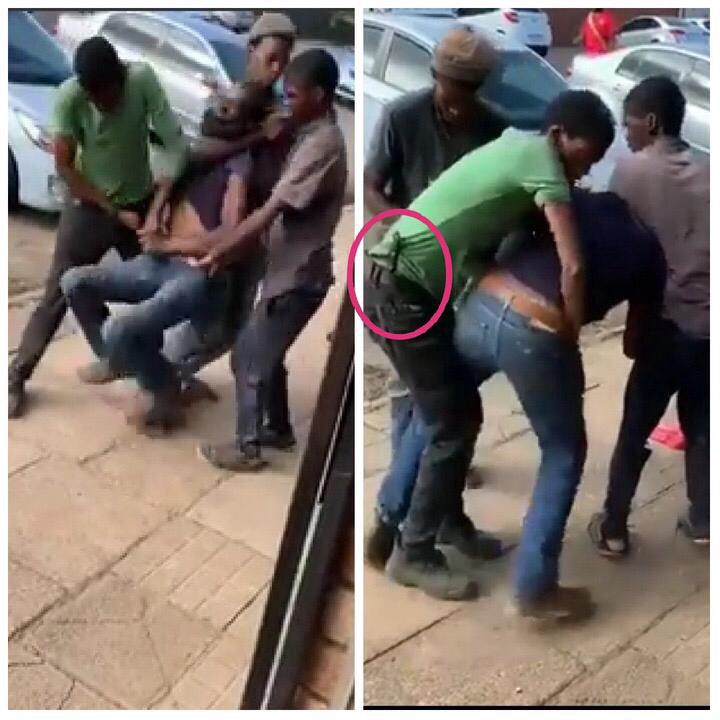 Photo:courtesy (image used for illustration courtesy of Google search engines)
According to the reports given by the witnesses or rather locals from Mvita where they incident is reported to have happened, they claimed that the daring group of gangsters stormed the cyber Cafe after which they fired a couple of shots.
This was followed by a dramatic scene after the business man in attempts to make an escape allegedly rushed out of his cyber Cafe which is also had an Mpesa and in so doing confronted the man who was allegedly waiting for the goons.
It was at this moment that he was reportedly shot several several times after which he was left to lying in a pool of blood. However, the two other men were allegedly rushed to the to the nearest hospital after they also tried to fight off this goons and in so doing got hurt in the process.
Residents Reports
According to the reports given by the locals from Mvita, they have called upon the agents from the director of criminal investigations to look into this matter because despite their numerous pleas to the rising crime, they claimed that nothing has been done yet.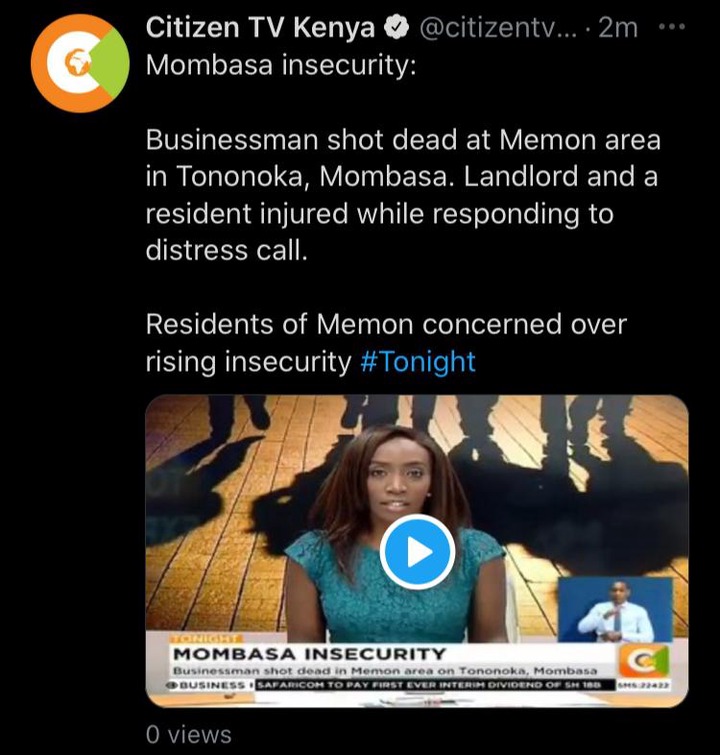 Content created and supplied by: Itsonlyme (via Opera News )