Jane's world turned upside down on 26th December 2017 when her babies, Steve and Maryann, were murdered by their father.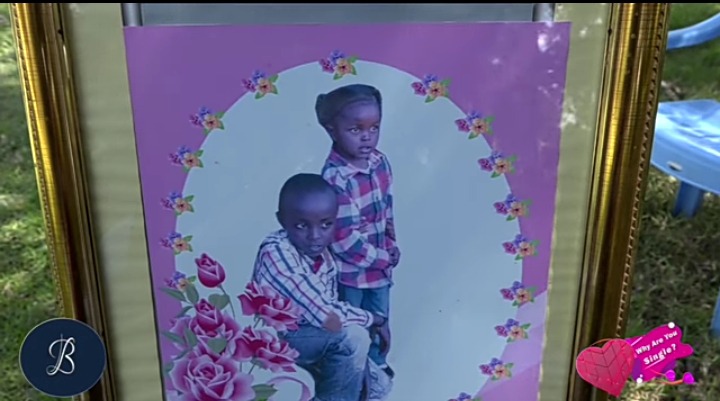 She sadly narrates the argument with her husband the previous day. The husband wanted her to relocate from countryside to their home in 'Town' and she disagreed. This made her husband fly into a mad rage which was so unlike him. He angrily ordered her to go back to her mother's home, then demanded to travel with his two children on date 26.
On the fateful day, Jane received numerous phone calls from neighbors some minutes to 9pm. They informed her that the house was locked from the inside and reported hearing herchildren screaming incessantly. Their Dad was also in the locked house.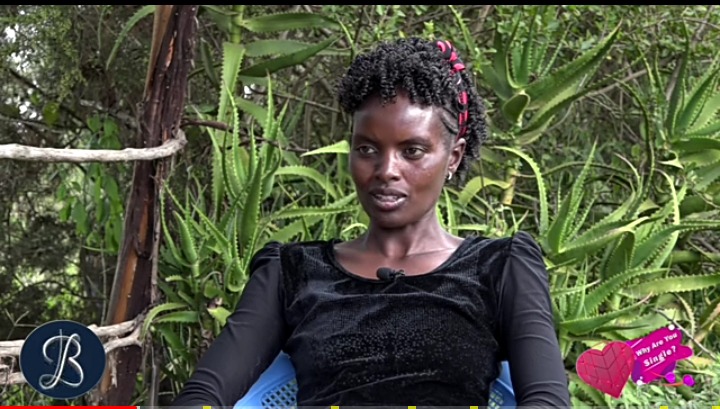 That night she barely slept and when she did she had 'visions' which all seemed to send her the same message that her children Steve and Maryann were no more. This was confirmed to her the next morning. Her husband had stubbed and killed their 2 children in cold blood. The husband also attempted to take his life but was unsuccessful.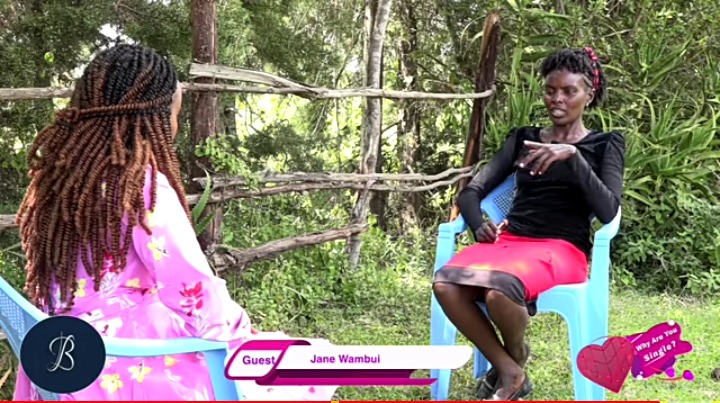 After the burial she contemplated suicide but received counseling which was her saving grace. Today, Jane says she is at peace, she has released the souls of her children, accepted what had happened and even forgave her ex-husband. Presently, the suspect is still in remand prison awaiting trial and consequent sentencing.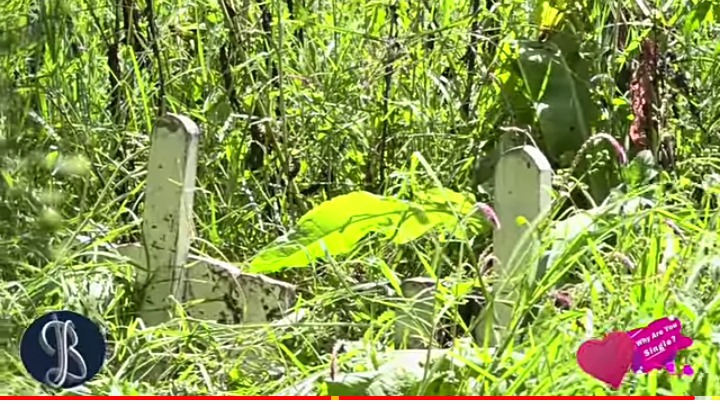 Jane was able to start a fresh, she is now a proud mother of one and an inspirational speaker. She shares her story with the aim of consoling every person going through a tough time.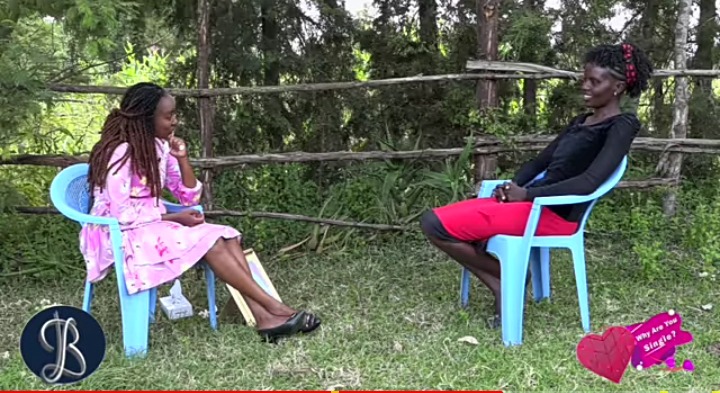 May the Souls of Steve and Maryann Continue to rest in Peace and justice be served accordingly. Amen!
Like, Share, Comment and Follow.
Content created and supplied by: Vicky_lydia (via Opera News )