One police officer has raised claims that officers in one station are being mistreated at their place of work by their boss. According to him, the boss treats them unfairly pegged on where they come from, what they do and who they are. This he said is quite an unfair treatment for a police boss.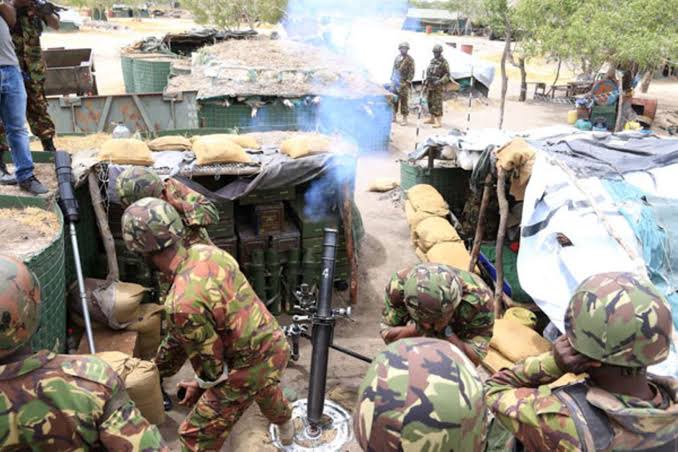 Photo: Courtesy
The office has raised a number of other claims which were controversial and not yet confirmed to be true. He said that some of them face unfair disciplinary actions which sometimes lead to them being fired.
I his allegations are what to go by then a probe has to be done to look into the matter abd restore a harmonious relationship among these important men and women. They do offer essential services to the country and ought to be greatly taken care of.
The police service includes and number of officers whose work sustains peace. Their presence is what amounts to the protection of the public and their properties. The country's safety is dependent on these significant men and women.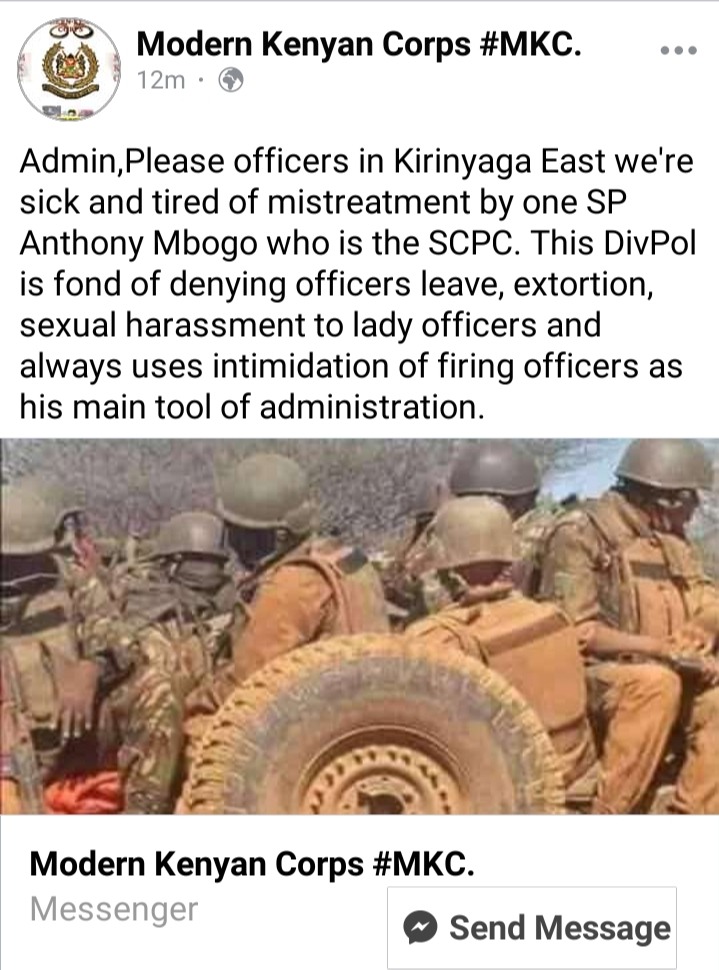 Content created and supplied by: Culver (via Opera News )