A lady in the capital city Nairobi county was scammed some money roughly Kenya shillings 25 000 thousand shillings by a fake online lover who she met on a dating site .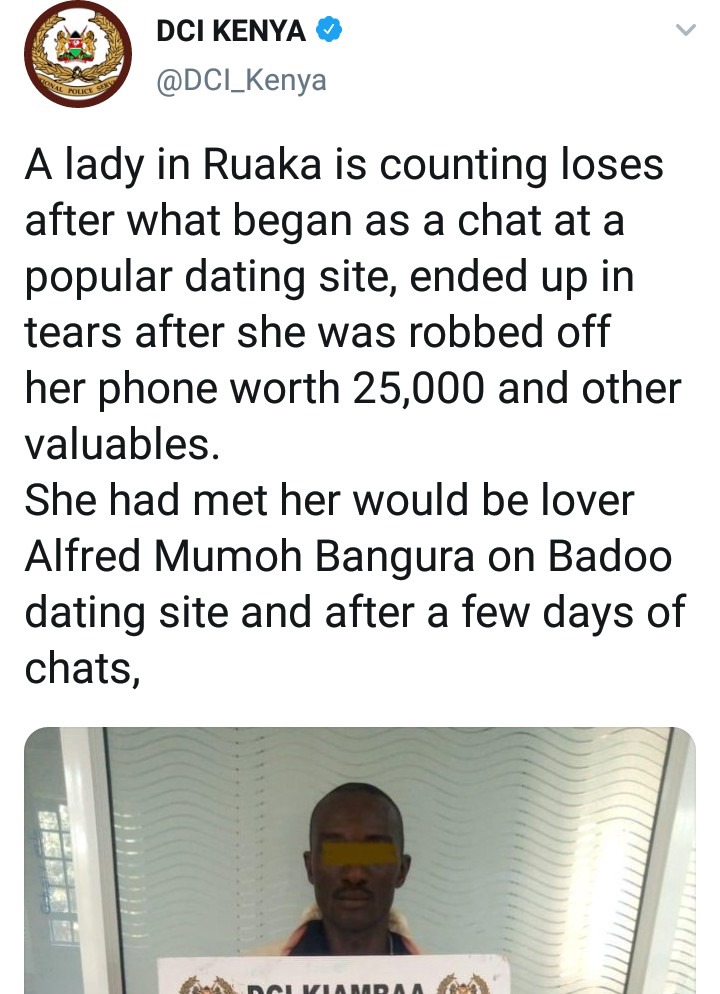 She reported the matter to the secured apparatus and immediately the Director of criminal investigation (DCI) started investigation . Alfred a citizen from west Africa, who is the alleged suspect was immediately arrested and put in police custody .
There have bee a lot of cases of Kenyan women being scammed online by criminals who pose as lovers, many women especially those in their mid twenties and early thirties are the biggest victims , they claim that Kenyan men are not romantic factor that has pushed majority to look for love on the internet from international men.
Nigerian men , according to social media sites , are the most loved by our Kenyan girls.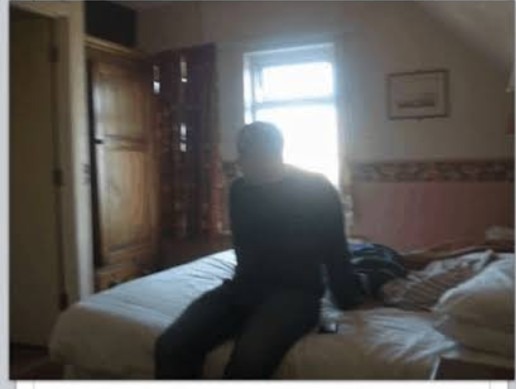 we have had so many incidents like this reported on main stream media concerning Kenyan ladies and foreigners .
Content created and supplied by: wasalie (via Opera News )