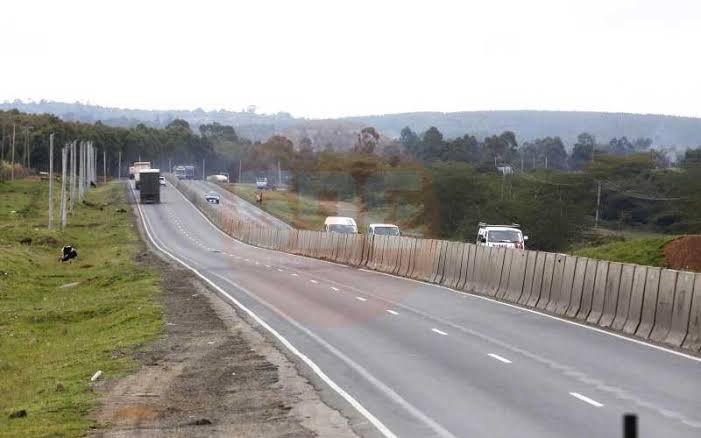 Salgaa for years has been a dangerous spot on the Kenyan roads.It has claimed so many lives.After an accident,it could take barely a week before another accident happens.This situation has everybody worried.People were so afraid to use that road.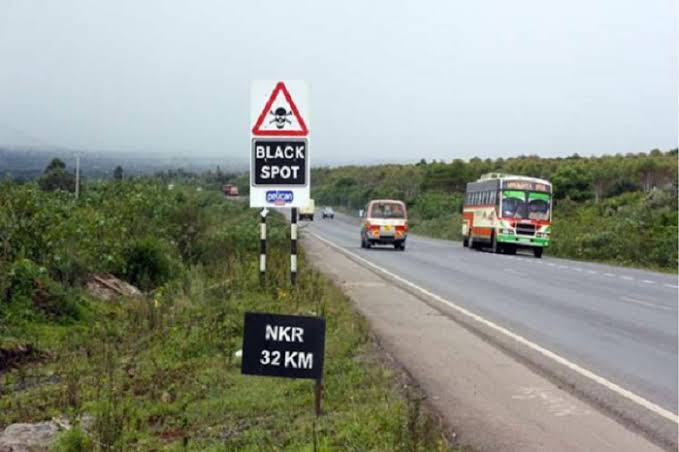 Many religious leaders came together on many occasions to pray and maybe cast the demon that was claiming people's life on the spot.Traveling on the this road was dangerous than swimming on a shark infected sea.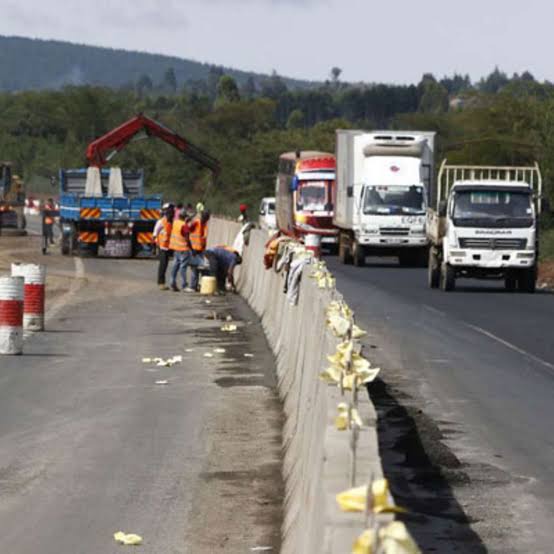 But over the past few years,the accident have greatly reduced.it will take a very long before another accident is reported on the spot which was not the case before.The government of Kenya and kenya national authority decided to invest 500 million to make the road safe for users.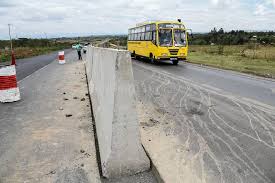 A wall was built.A very strong tall and wife wall to prevent any future collision.Vehicles used to collide at the place but now with the construction of the wall between the lanes,the cars can't collide.The accident can occur of the vehicle hit and crushes against the wall.This wall has reduced accident on once the most feared spot on the Kenyan roads to be safe to use.You will rarely hear of the accident reported from Salgaa.If it does it means the driver was reckless.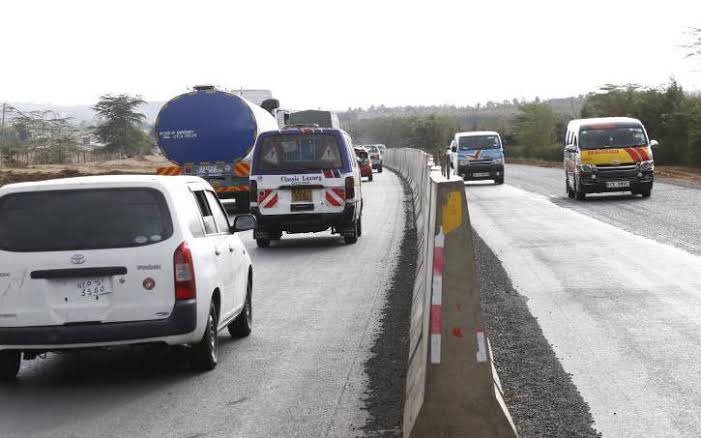 Content created and supplied by: Write-original (via Opera News )