Wonders shall never end as in everycorner of the world, people turned to their fellow human beings like animals, eating each other alive. Humans have turned against their fellow human beings.
Residents of kakamega are left shocked after a woman who went missing last month was found decaying in the forest.
According to the reports given a lady whose name is Sara had been reported missing two month ago under unclear circumstances.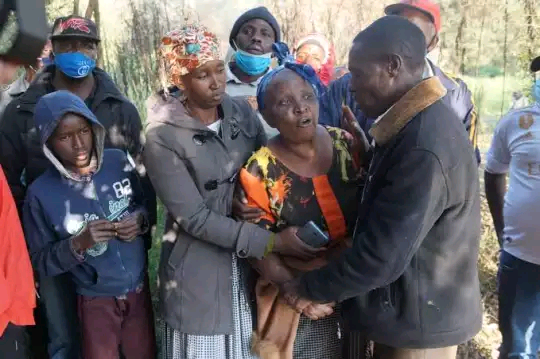 The family had tried all they could plus involving the authorities about the matte and all their efforts were in vain. The family had gone ahead searching all the mortuaries but still there was no trace of her.
They kept hoping that they will one day find their beloved one. Yesterday their hopes died after receiving heartbreaking information about their loved one.
A good Samaritan is reported to have seen a body in Kakamega forest and he had decided to inform the residents about it. The family of the deceased being among the residents who came to the scene to witness the incident. They were shocked to find out the deceased was their kin.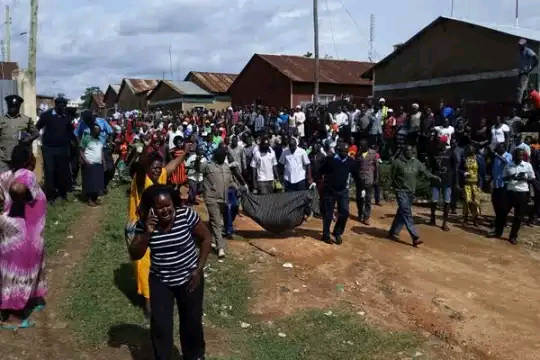 Shockingly the body of the deceased was decomposing and it had scattered into several parts. The residents reported the incidents to the police officers who came immediately to the scene.
Police officers took the body of the deceased to the Mortuary waiting for postmortem as investigation start before burial arrangements are done by the family.
Report say the she was last seen with her boyfriend, police officers have launched a manhunt to bring the culprits on the book.
Content created and supplied by: starlightstudio (via Opera News )