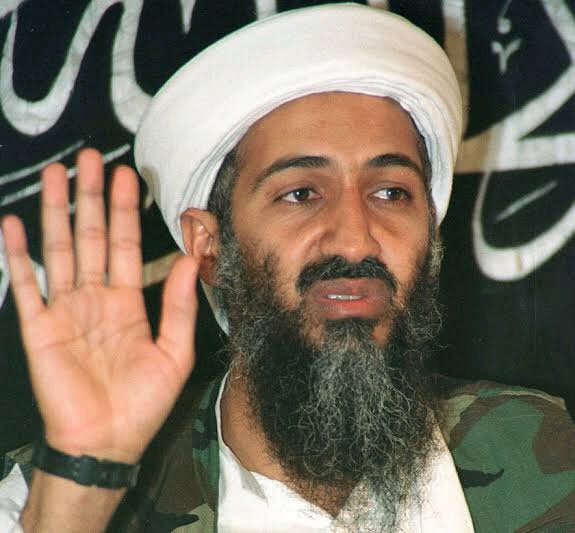 The sins of the father should not be passed over to the son, Osama Bin Laden was a widely known ruthless terrorist in the world. For example, in 2001 he bombed world trade center and killed so many innocent people.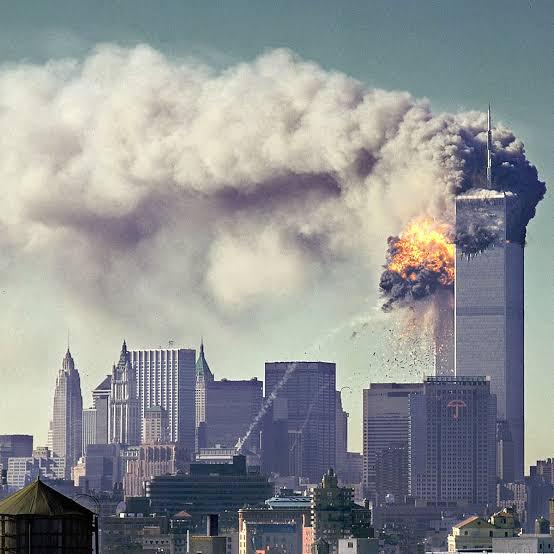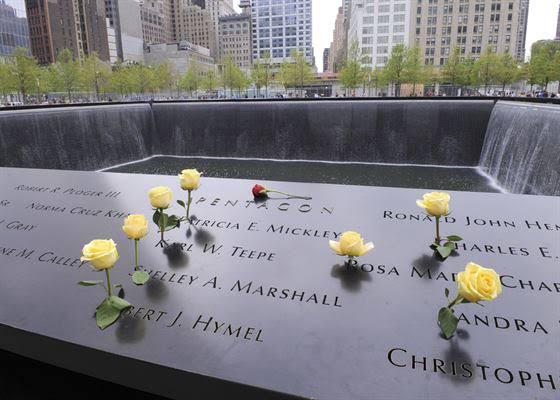 Osama married his cousin Najwa Ghanem and they had a handsome son called Omar Bin laden and today we are going to talk about him and what he has been doing ever since his father was killed.
His father recruited him at age of 14 to train as a terrorist with the Al Qaeda group he had founded . Omar lived with them in the camps for close to 6 years but later left, something his father did not approve.
The reason he left was that he didn't want to be associated with the massive killings the group was doing , his father wanted to teach and prepare him to take over it's leadership one day.
In 2010, he confessed in an interview that his father used to beat the crap out of him when he was a kid just because he smiled widely.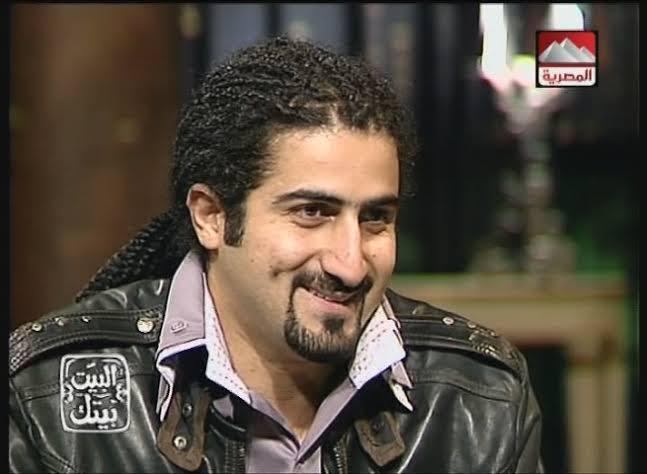 His second wife Jane Felix Browne was 24 years older than him and she has five grandchildren. Up to date no one understands why he decided to marry a woman the age of his mother.
The two later Divorced claiming that the reason was they had received death threats from a group of people in Saudi Arabia, that was in 2007 September.
He did not follow the footsteps of his father but rather made his own destiny, he is a well established business man in Saudi Arabia and also part time independent contractor.
Below are some of his photos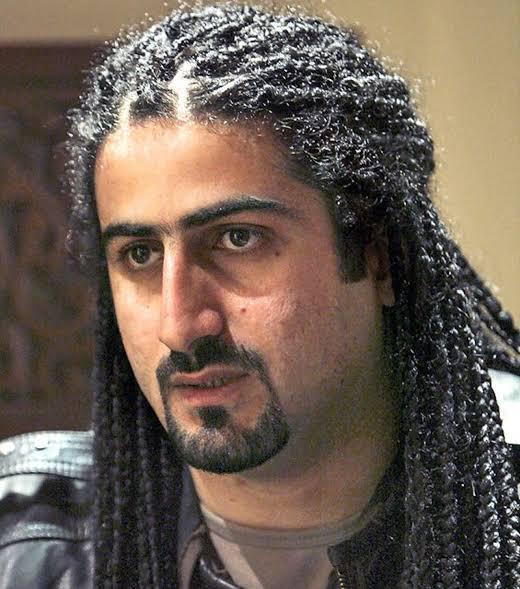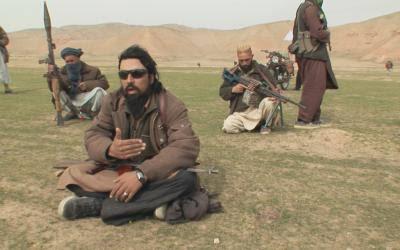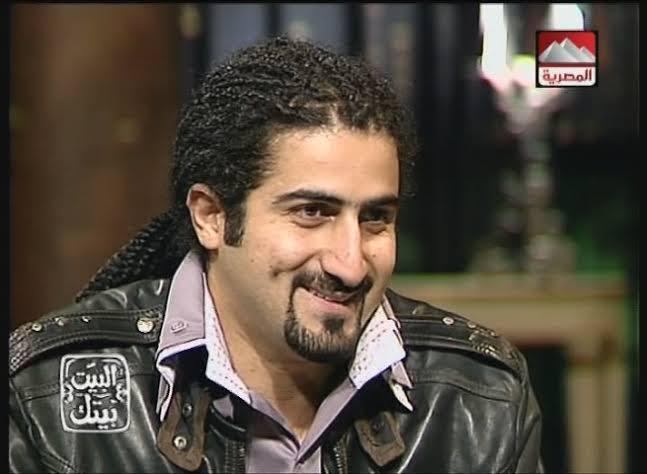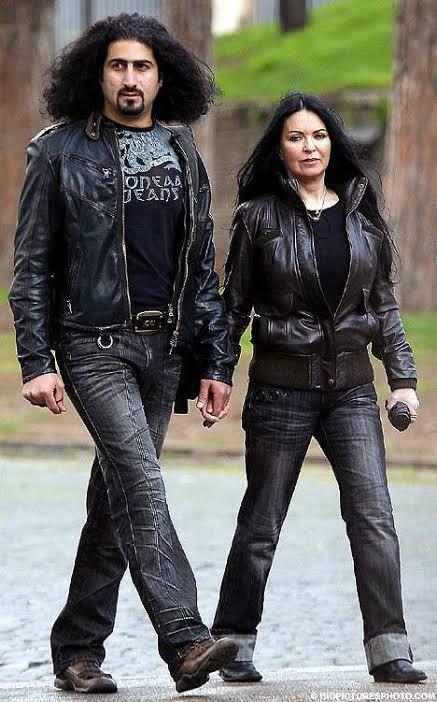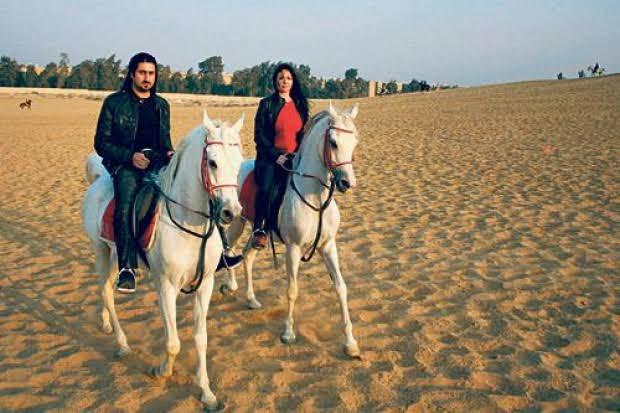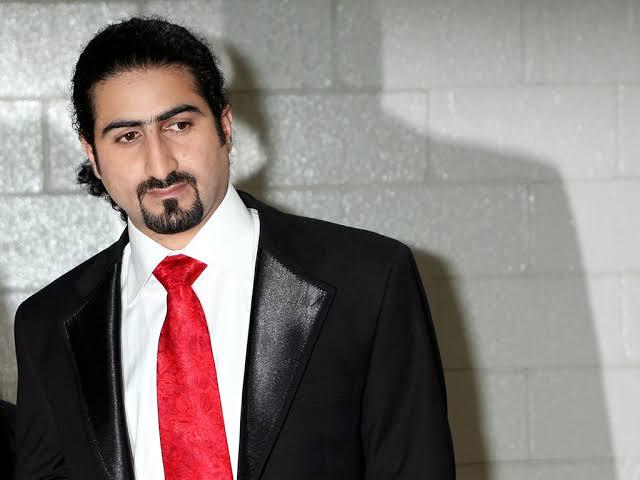 What can you say about Omar Bin Laden? Write your thoughts in the comments section below and remember to follow, like and share. Thank you.
Content created and supplied by: brwnskingirl (via Opera News )