The boychild in our society is being forgotten as more attention is paid to the girlchild.In the modern society most institutions are being formed to protect the interest of the girls in the community.Although the girlchild has most needs,it is not appropriate for the society to forget about the young boys in our society.
There are alot of funds set aside to help the young girls uplift themselves in the community whilst the boys are consistently being left to fend for themselves.The male gender has been ignored while catering for the females.
This ignorance has led to many male dropouts in schools, increased rate of robbery mostly by men and abuse of the boys and males in the society.The male gender has been told to act strong and not show their emotions as this portrays them as week.
The society I urged to try and protect the rights of our young boys and try to uplift them as much as we can.Let us take care of our boys and each other in the society.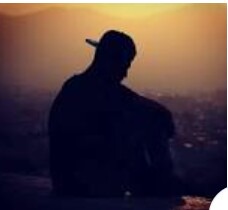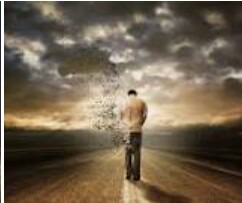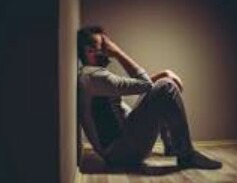 Content created and supplied by: Glowiejo (via Opera News )