Self-image and perception is key to excellent self-esteem. Among the many things that contribute to this is the breath. Bad breath is a turn-off and degrades a quality conversation between two people up close. A good example is the foul morning breath many people deal with. Early morning pillow talks and cuddling could be unpleasant for this reason.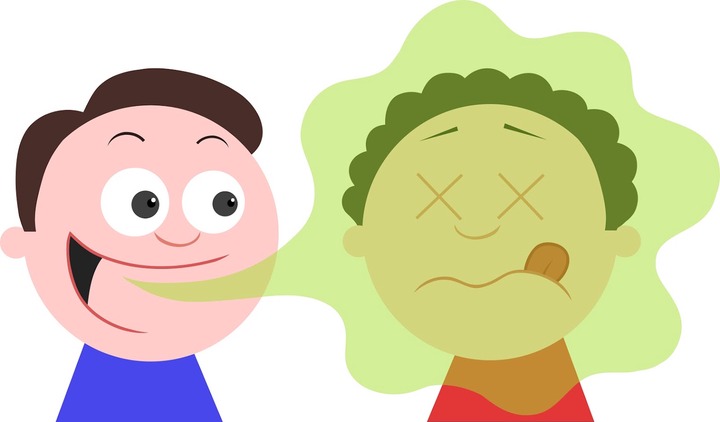 What Causes Bad Breath?
To understand this better, you should know that bad breath is a result of bacterial accumulation in the mouth. The food bits stuck in the mouth get broken down into many components by the saliva. These components are breeding grounds for odor-producing bacteria that rapidly multiply over night. They produce sulfur which naturally has a foul smell. Flossing and brushing your teeth regularly is a recommended way to avoid such build-up. However, if you are suffering from it, Here is a simple trick to permanently solve this when done often.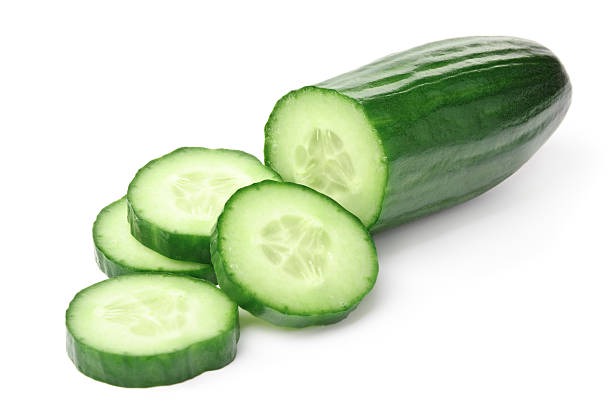 Remedy
Cucumber, a common vegetable product in many households does more than just spice up food. Compounds in this farm product have antimicrobial and antioxidant properties that effectively fight these bacteria. In some cases, it is used for food preservation. Hold a sliced piece of cucumber against the roof of your mouth every night for at least a minute for a week. This should solve all your bad breath problems. Underlying health conditions should be consulted with a health practitioner.
Content created and supplied by: AlphaDave (via Opera News )