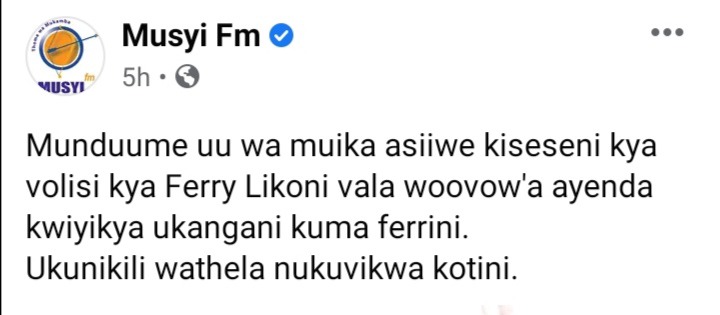 A young man has been arrested after attempting suicide by jumping off a moving ferry in Likoni Mombasa. The man is reportedly said to have tried to jump in the deep ocean to end his life for unknown reasons.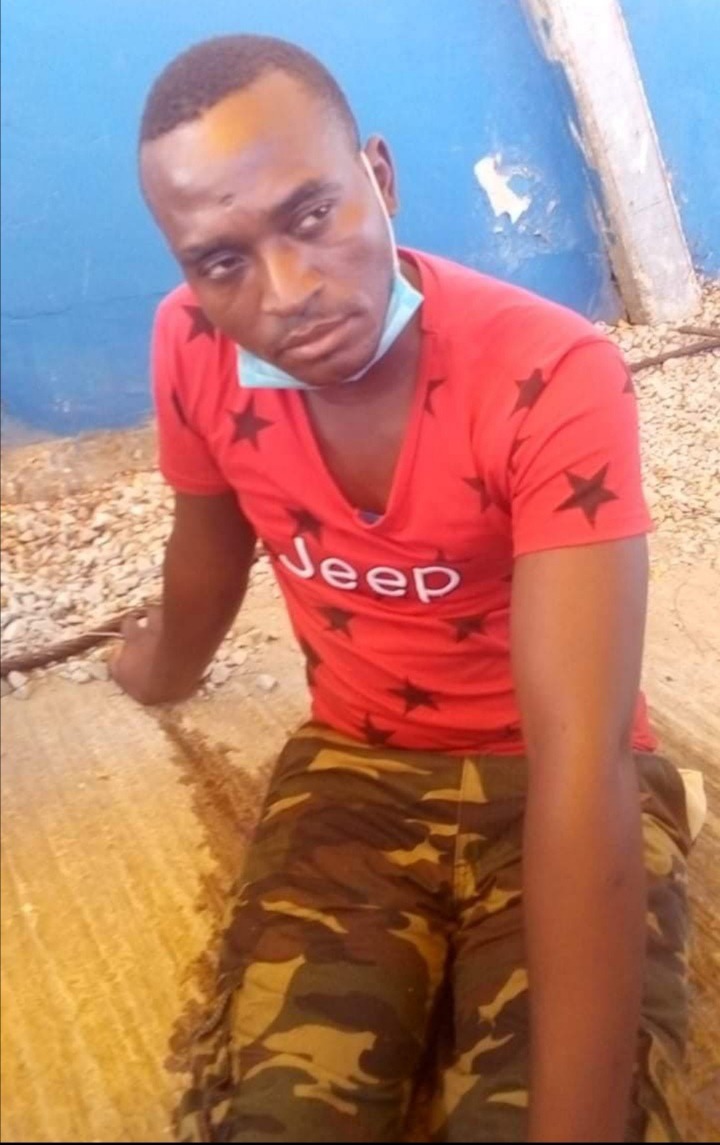 𝑇ℎ𝑒 𝑦𝑜𝑢𝑛𝑔 𝑚𝑎𝑛 𝑤ℎ𝑜 𝑎𝑡𝑡𝑒𝑚𝑝𝑡𝑒𝑑 𝑠𝑢𝑖𝑐𝑖𝑑𝑒. 𝑅𝑒𝑝𝑜𝑟𝑡𝑒𝑑 𝑏𝑦 𝑀𝑢𝑠𝑦𝑖 𝑓𝑚.
Investigations are now ongoing to determine the main reasons why he tried to commit suicide after which he will be taken to court to face the law.
Most of the youths in Mombasa are said to commit suicide for various reasons including marriage difficulties, unemployment and high cost of living which makes them lose hope and try to end their lives.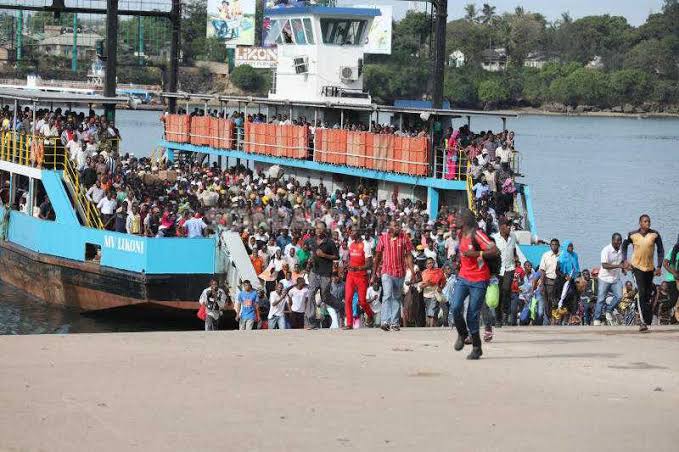 Back in 2016 a man also jumped off a moving Likoni Ferry in the same area but unfortunately died before the rescue crew could save his life. His reasons for ending his life according to a close family member was that he was going through a rough time in his marriage.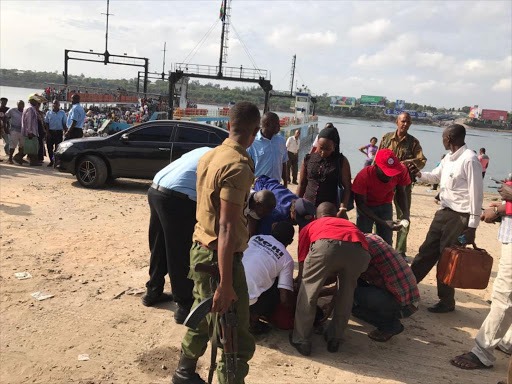 It is time youths ask for help from their family members and close friends instead of attempting suicide to create more problems for their families.
Follow Kevin Mwanza for more news.
Content created and supplied by: KevinMwanza (via Opera News )