The public authority has frozen all bank accounts of a Kenyan imprisoned in the United States for stealing and defrauding Sh434 million from the US government. The Kenyan anti-corruption agencies have since sought to freeze his bank accounts.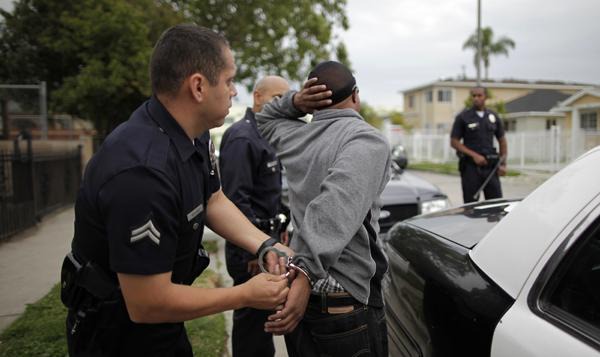 Photo: Courtesy
As indicated by reports, the public authority needs the High Court to order Sila Jeffrey Ndungi to relinquish more than Sh17 million held in his bank accounts, asserting that he acquired them unlawfully through crime.
As per the Assets Recovery Agency (ARA), Ndungi's records had Sh57 million banked after some time however he had held the more than Sh17 million as investment funds. The cash was, be that as it may, acquired fraudulently from the US government.
The agency said that here was enough evidence to proof that the Sh17 million in the respondent's savings accounts was unlawfully acquired from criminal acts in the US. The respondent (Ndungi) was found guilty and jailed in the United States of America.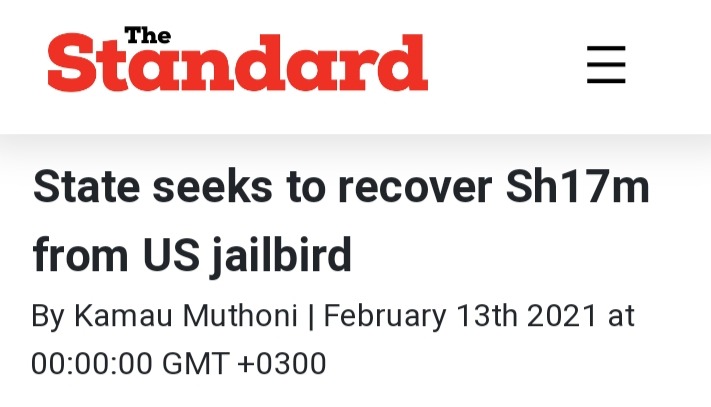 Content created and supplied by: Verifiednews_Ke (via Opera News )