Stealing has been rampant in the world today. People are not only stealing money and valuable goods but also picking invaluable staff such as underwears and the likes. What benefits a man when he steal another persons underwear, the action causes some stir because definately the underwear will not make him gain. This results to a conclusion that thieves not only steal for cash but for other reasons known to themselves.
Why dont men and women find something else to do apart from stealing, because they cant do this all their lives, at one point one might be caught. Here is a story of a man caught stealing underwears in the NYS headquarters. His underwear jailing actions get him jailed as well for three years.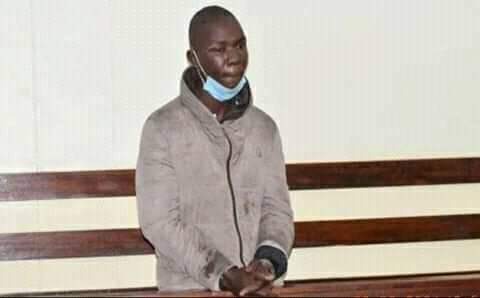 How good would it be if we all engaged in better things that guard our reputation. Serving shame for actions that we are able to evade is never good. All vices should be unheard off as we focus to lead better lives.
Content created and supplied by: GeniousW (via Opera News )