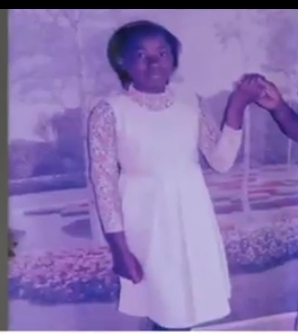 Parents and learners from Gitithia primary school in Lari constituency, are mourning the death of one of the learners after her mysterious death. Mary Wamboi who was a class 6 girl died after she was hit by a teacher on duty last week.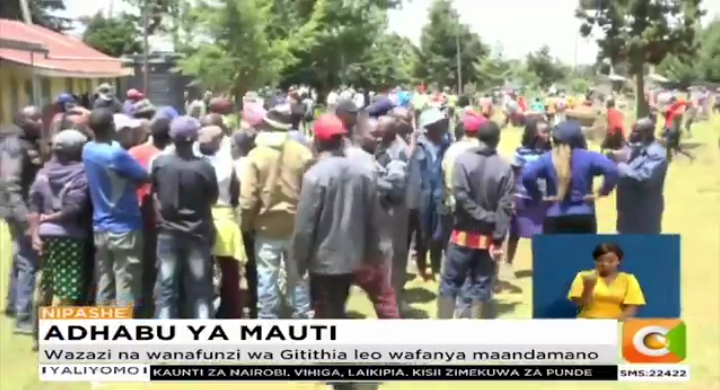 The incident occurred when the teacher on duty was trying to control the learners who were outside the classrooms during the normal lesson. The teacher on duty so some learners going at a water point and when he went to chase them back to class, it is when Mary Wamboi was hit and injured on the head.
The mother to Marry Wamboi says, her daughter went to school as usual but when she came back in the evening she told the mother she was having a headache. The condition worsened and she was rushed to Kikuyu hospital where they were referred to Kenyatta National Hospital for specialised head treatment.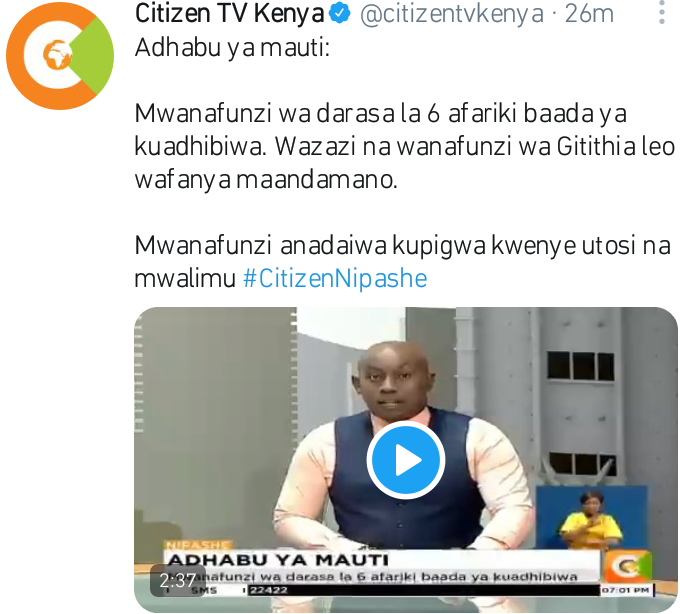 Until her death Mary Wambui had no signs of having problems with her head until when the teacher knocked on her head during the incident according to the father.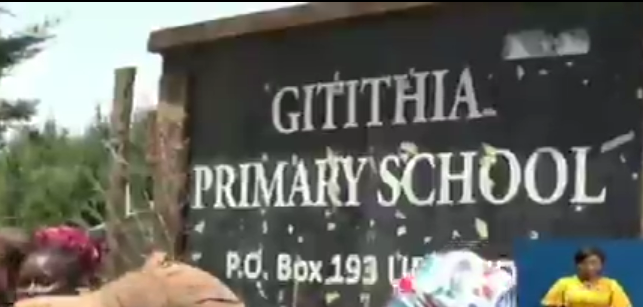 The headteacher of Gitithia Primary School called on parents and learners to remain calm as investigation on the cause of the death of the little Mary Wamboi takes place.
The incident comes after the cabinet secretary for education prof George Magoha became one time furious saying that, corporal punishment should be is reintroduced in schools to curb the indiscipline cases that are witnessed in many Kenyan schools.
The family of Mary wambui is crying for justice for their little lost angel.
Content created and supplied by: KhaveiKE (via Opera News )