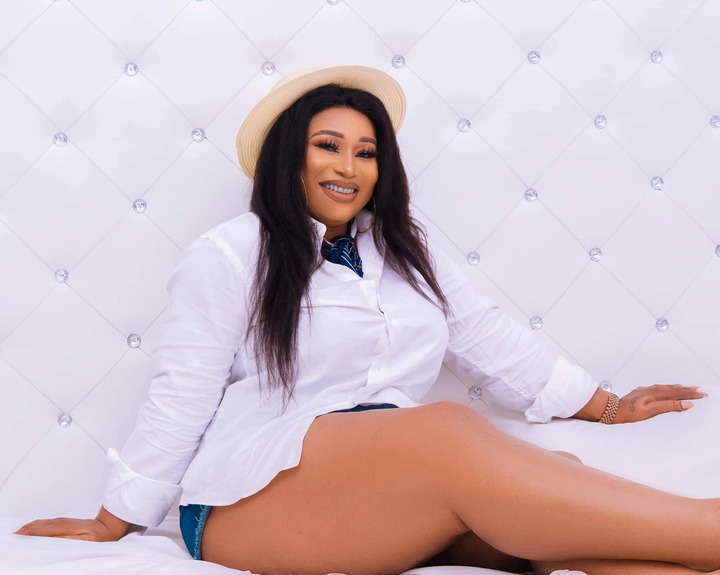 Ebiteinye Julliet, a local Socialite took to her social media page venting how this nan (photo below) managed to access her apartment by disguising himself as one of her church Evangelists send by the church on a prayer mission.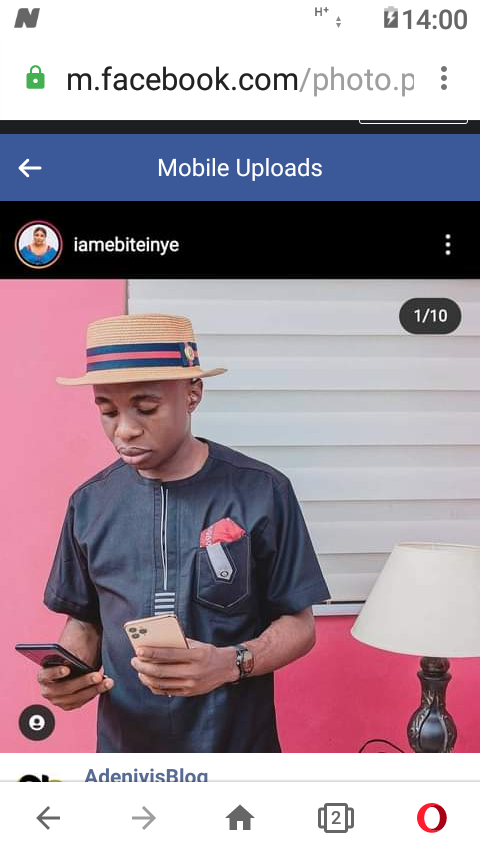 "I ushered him without suspecting anything, it didn't even cross my mind that such prayer missions are done in the presence of two Evangelists of opposite genders unless the Evangelist was of same gender as the member of the congregation". Ebiteinye said as an afterthought. "When I asked him if I could offer him a drink, he said a glass of water would do for him", she narrated. As she was fetching water for him, she overheard the man's phone conversation. He was saying how he was going to get her.
"Sensing danger, I tiptoed to my bedroom that is adjacent the kitchen and locked myself from inside", Ebiteinye recalls.When the man realised that the lady had discovered his plans, he threatened to break the bedroom door but when Ebiteinye screamed for help, he rushed out of the house, making away with the Socialite's two phones and a laptop that she had left in the seating room.
She later on tried calling her number using a neighbour's phone and the man picked the call. He confessed that he had been trying to hit on her through her social media handle but she had been blatantly rejecting and ignoring his advances. "I decided I must have you either way, that is why I opted to disguise myself as an Evangelist so as to teach you a lesson", The man confessed. She went through her social media and shockingly enough, she was able to discover who he really was. Looking at one of his recent photos, Ebiteinye spots him out while holding her two phones. She reported the matter to the nearest police station and the police are hunting down the man.
Content created and supplied by: Samtoywa (via Opera News )