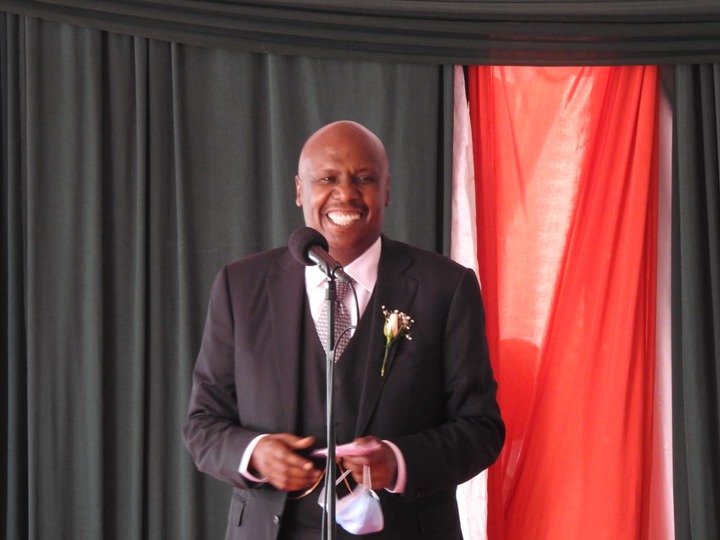 Baringo senator Gideon Moi has been faulted over his claims that it is possible for members of the political class and everybody else to make it to richness without stealing from the public.
Moi made the remark in Kisii county on Monday, during the funeral service of former Cabinet Minister Simeon Nyachae, in the presence of among others, President Uhuru Kenyatta and his deputy William Ruto.
Moi, son to former president Daniel Moi, eulogized Nyachae as a man of integrity who was against theft and who challenged fellow leaders and those who were around him not to steal from their people.
"What we have to learn from Mzee Nyachae is that you don't have to steal to be successful," he said.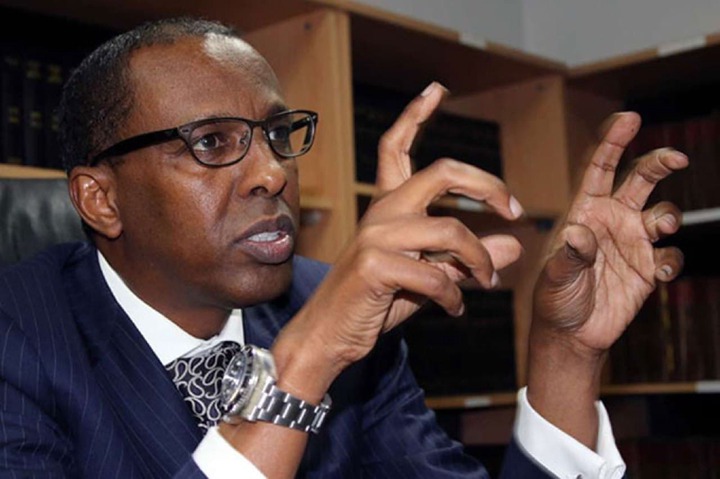 But in response, lawyer Ahmednasir Abdullahi has rubbished his remarks, accusing him of trying to mislead Kenyans yet he himself could be a beneficiary of the very same.
In a tweet, he suggests that all the top political families have made their fortune through theft, and anything else being said from a member of these families should be dismissed as a lie.
"Kenya's ENTIRE POLITICAL CLASS are Billioners whose wealthy is SOLELY TRACEABLE to theft from PUBLIC COFFERS. But 24/7 they lecture the HAVE-NOTS on the VIRTUES OF HONEST and HARD WORK...HYPOCRITES!" reads the tweet.
Gideon Moi's family is among those normally included in the list of richest ones in the country, with some Kenyans still believing that the older Moi made his wealth during his long stay in government.
Content created and supplied by: Curtis-Otieno (via Opera News )