Have you ever wished that you never lived through 2020 because of the pandemic? Well, a teen in Europe has been in a comma for almost 10 months after getting involved in an accident which affected his brain.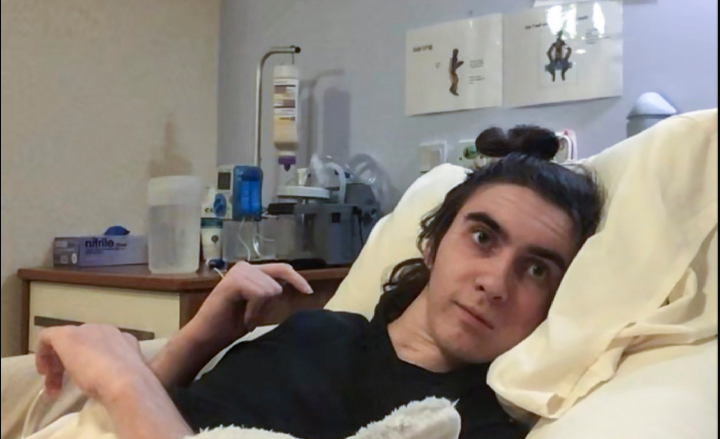 According to international reports, Joseph Flavill was going about his daily activities when a car hit and run over him in Burton, UK. leaving him with serious injuries.
Flavill has no knowledge of what Covid 19 is and is still yet to understand why everyone in Britain puts on masks. According to his doctors, the teen slid into a comma on March 1st before the country even recorded it's first case of Covid 19.
His aunt who took care of him for most part of the period he was asleep said that after he woke up, no one has any idea of what he is thinking about at the moment.
Although 2020 was hard for some, Joseph is among the few who never experienced the pain or suffering of lack of freedom in addition to witnessing the massive deaths that were being recorded everyday especially in the western countries.
What's mysterious however is that the boy was somehow exposed to the virus twice but has since recovered. He also doesn't understand why his parents cannot be with him due to lockdowns that are still being witnessed in specific parts of Europe.
Content created and supplied by: UdakuZone (via Opera News )