Suspected alshabab militants have planted an Improved explosive device on the road killing atleast 1 person. They are said to have ambushed a water bowser that was Ferrying water to the construction site of the Kenya-Somalia security border wall.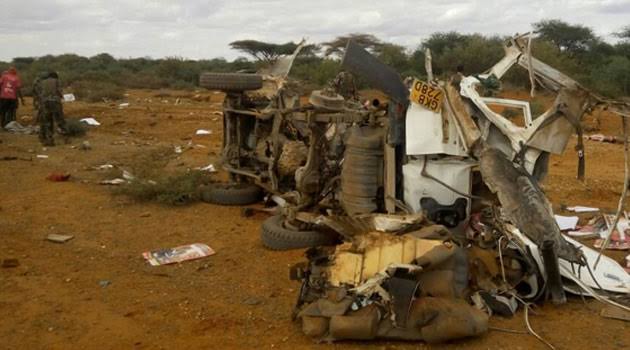 The bowser which had it's driver and a turnboy, ran over the improved explosive device planted by the militants after leaving the construction site heading to Usalama camp.
The improved explosive device is said to have exploded when the bowser ran over it killing it's driver and leaving the other assailant with serious injuries. Police on the scene believe it was a planned ambush.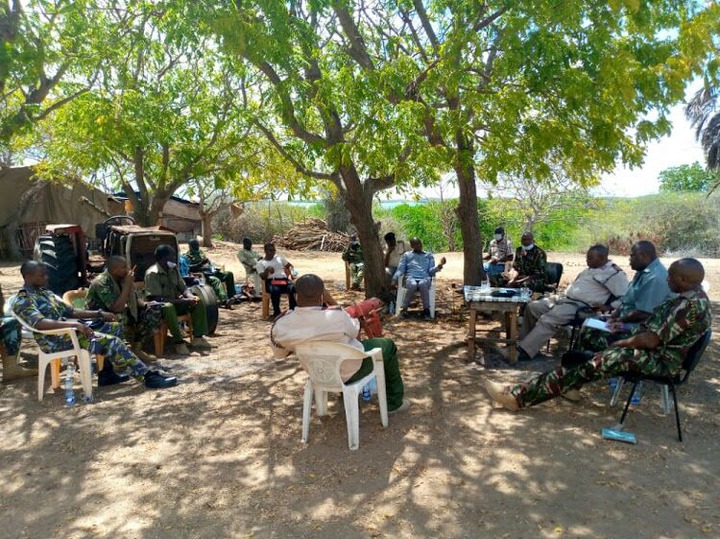 Alshabab militants have so far been on the move around the border town of Kiunga, Lamu causing fear among residents. Kenya defence forces have been dispatched in the area to secure the location and improve security in the town.
For more don't forget to comment, follow and mostly share!.
Content created and supplied by: INTRODUCTION (via Opera News )