A form three student at Rwambiti high school in Kirinyaga county has been arrested after beating up and injuring teachers.
According to a post on Facebook by Mwitito Magiri EBS MBS, the student attacked teachers after he was found with a mobile phone while at school. It was also found that the boy had bands on his hands meant to strengthen hand muscles. This might be indeed a proof that the boy was ready for war in case he was questioned about the mobile phone.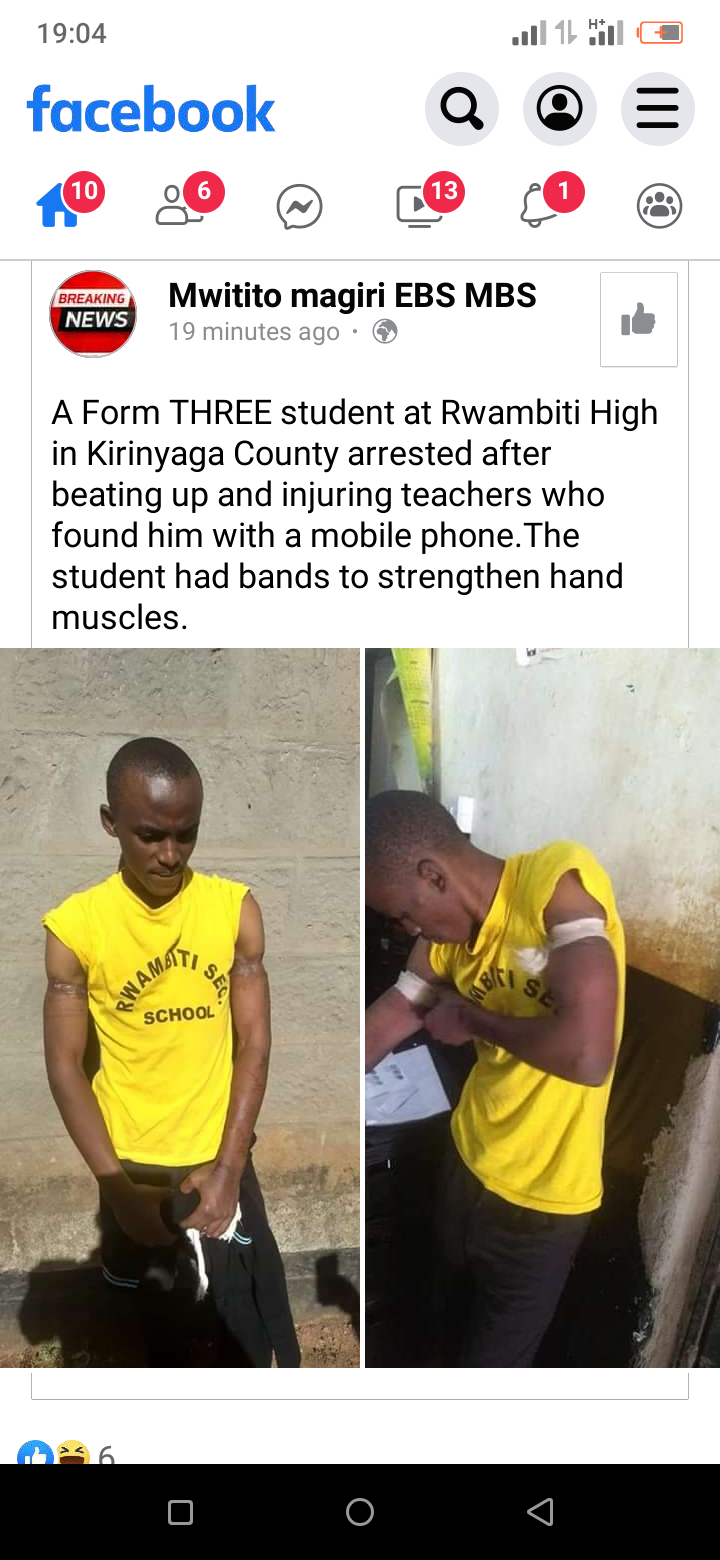 Screenshot of the post on Facebook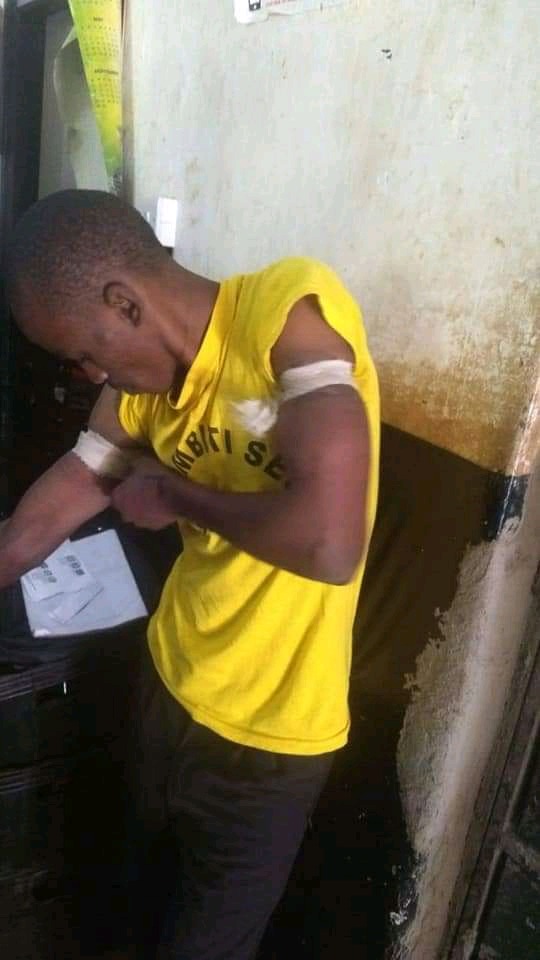 Student with bands on his hands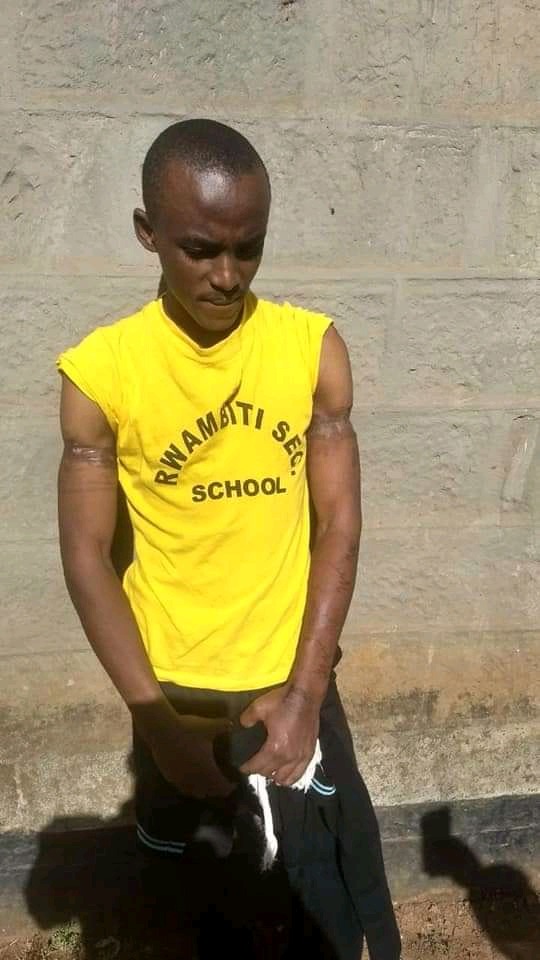 Student after removing the bands
It is really worrying that cases of indiscipline among students are increasing each day. It is now time we look for an appropriate and best way to solve these cases. As a society, we also need to ensure teachers are protected against harmful acts by students.
Do you think the student had an intention to fight with teachers and carried his phone to school with a hidden agenda? Feel free to drop your opinion.
Content created and supplied by: Olusabeti (via Opera News )