Kenya is currently going through a moment of increased fatality rates. This happens as more people from various fields continue to die in very mysterious ways. This has gone to an extent that it has literally caught the attention of the entire nation. Actually, we can bear witness that this is something that started as soon as the year started. We had more journalists die in ways that we literally can't believe.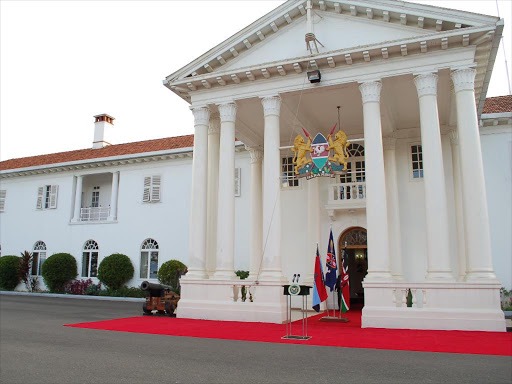 It's too unfortunate that the death wave has appeared to mercilessly strike the journalism industry. This is something that has sent the entire nation into a moment of extreme sombre mood as a major gap hits the market. There has been constant loss if actively working and retired Journalists as time moves.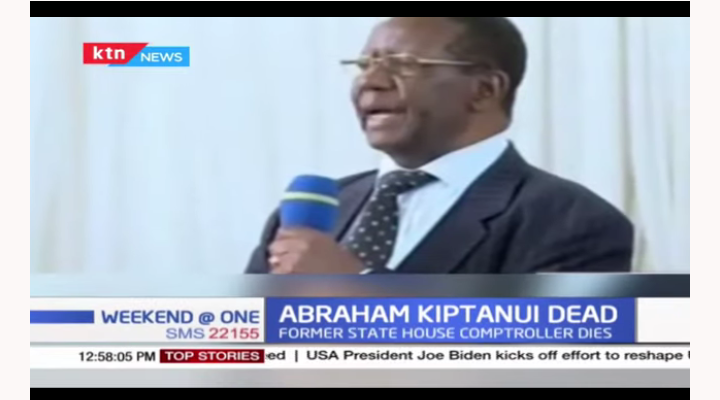 As this happens, there is another Journalist who has just been confirmed dead. This is something that happened a few hours ago as confirmed by his family members. The Journalist goes by the name Abraham Kiptanui. However, the image that was revealed has created some contravesy as it appeared to be partially unreal.
See how people reacted to this;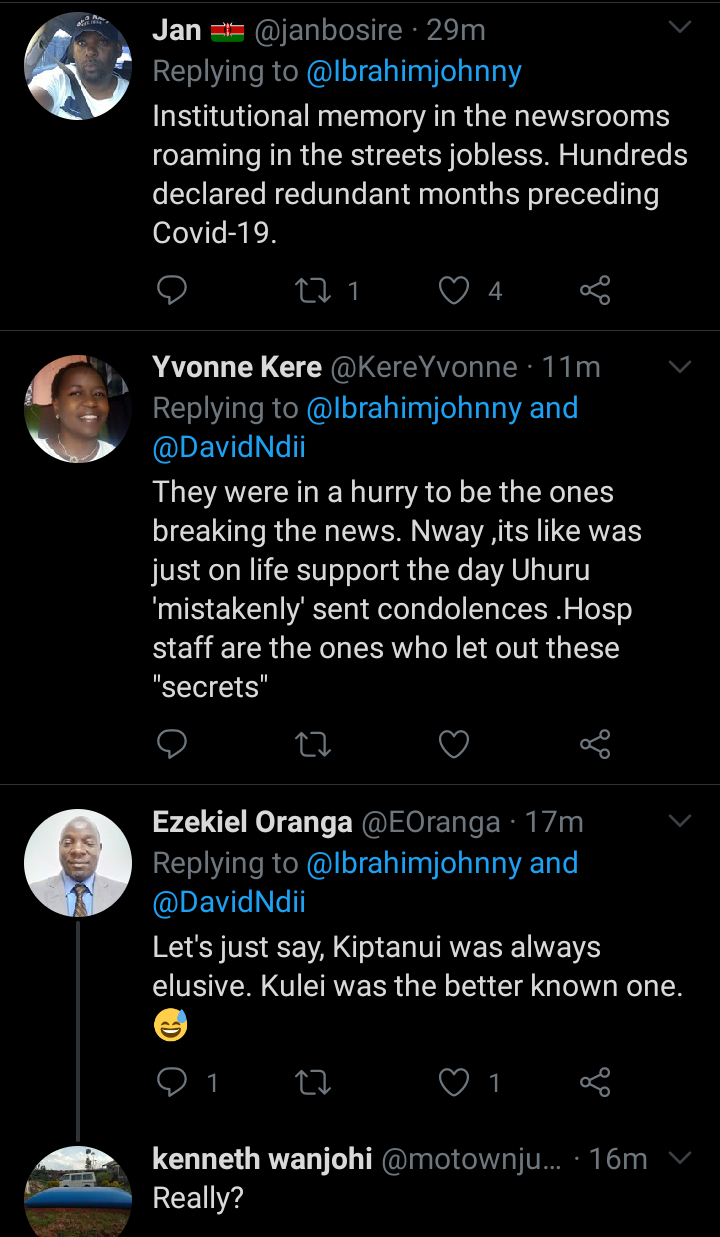 Content created and supplied by: Uhunyee (via Opera News )